KWH OF ENERGY TRANSFERRED
Best Selling Products
Powered by durable components and intelligent software our equipment is recommended and approved by all major EV manufacturers.
Our EV Solutions are Trusted by Some of Australia's Biggest Brands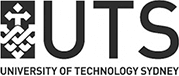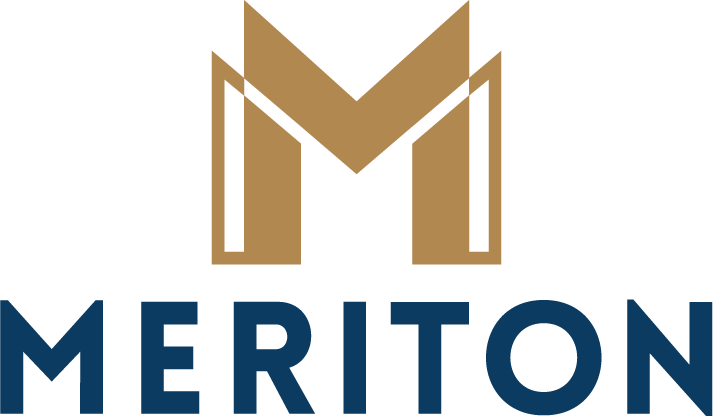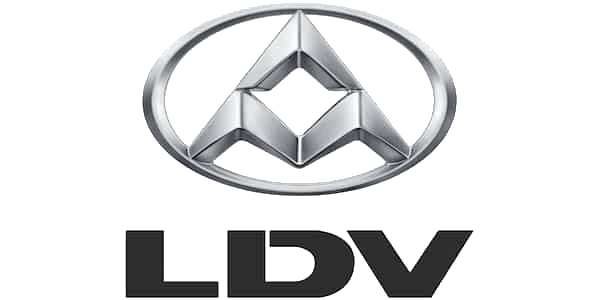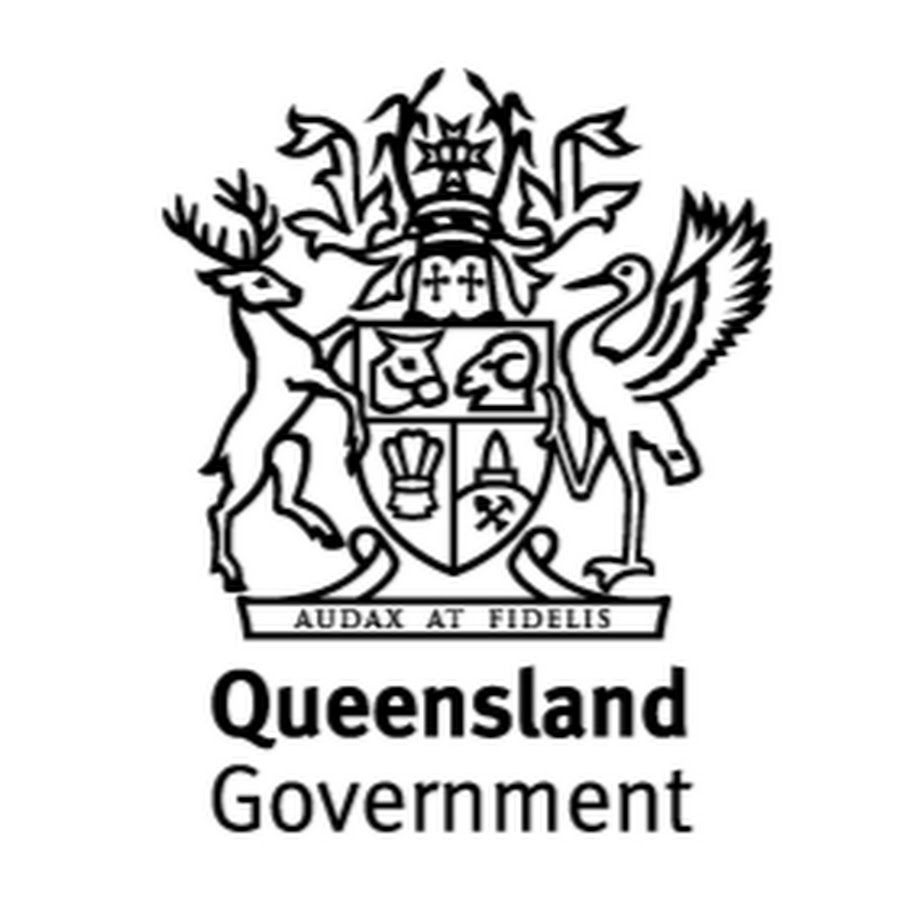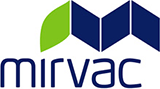 Universal
Whether it's the Quattro 55, the A3 or Q7, we charge all Rolls Royce vehicles and every vehicle on the Australian market.

On Site Evaluation
Our on-site evaluations follow a strict checklist on what to look for on a site. This information will then be presented to our client in a report or proposal format.

Warranty
Every product that EVSE sells comes with an industry leading warranty and quality guarantee.

Installation
Our installation team are highly trained and experienced in installing Rolls Royce chargers, that way they we can have an installation as clean as your Rolls Royce EV.

Reduce Your Bills
Our Rolls Royce chargers allow for you car to recharge while you sleep, this can also be tax deductable and paired with solar energy.

Charge Smarter. Charge Faster
Why have any doubt about your charging service provider, when can have peace and clarity knowing that your vehicle is being charged by an EVSE endorsed product.
Contact us for all Electric Vehicle Charging
Solutions and Accessories Across Australia
& New Zealand.
EVSE believes in a green sustainable future by delivering the latest EV Charging technology at the lowest price. All our work is certified and guaranteed with the backing of global brands.
Our team of experts can provide specialist EVSE advice and are available to answer any of your questions over the phone