Join The Electric Vehicle Future with Quality EV Charging Stations, Cables & Accessories 
Australia's #1 Supplier and Installer of Universal Electric Vehicle Chargers. Powered by durable components and intelligent software our equipment is recommended and approved by all major EV manufacturers. Charge faster today with Australia's largest range more….




Find the right charging station, EV cable or portable for all electric vehicle in Australia including Tesla, BMW, Mercedes Benz, Nissan, Mitsubishi and many more
Choosing The Right EV Charging Station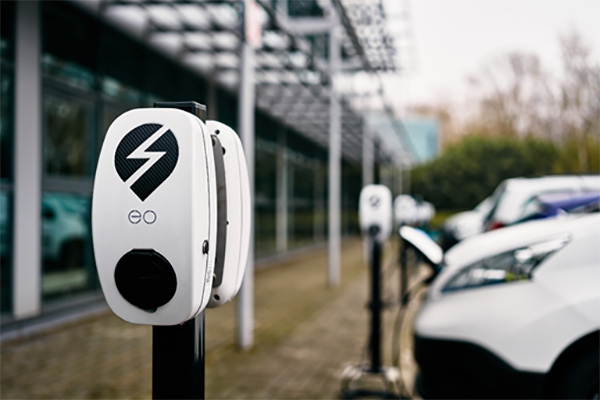 Electric Vehicle Charging Times
Charging times vary by the power of the charging station and the electric vehicles on-board charger. Most car makers recommend installing a EV charging station at home to improve recharging times indicated by kW (charging speed). EVSE has a partnership with many leading European brands to deliver you safe, affordable & fast charging across Australia.

Charger Level
Electric Car Distance
(Nissan Leaf, BMW i3, Tesla Model S)

Level 1
240V 1.4kW

7.5 KM-15 KM /hour

Level 2
240V 3.3kW-7.4kW

18-40 KM /hour

Level 2 Fast
415V 11kW-22kW

45-120 KM/hour

Level 3
DC Fast Charger

70 KM/ 10 minutes or 420 KM/hour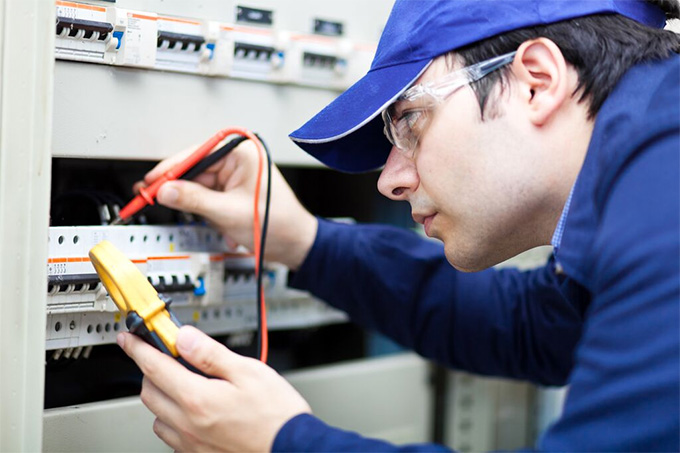 Installation for EV Chargers across Australia
Our licensed electricians will install your new Electric Vehicle Charging Station (EVSE) equipment to conform to all rules and regulations in Australia.
Full inspection of all equipment before Electric Vehicle charger installation across Australia.
Start-up inspection performed to verify equipment is fully functional.
On-site electrical consultations across Sydney, Melbourne, Brisbane, Adelaide, Perth to meet Australian and local standards
Complete EVSE information provided to the customer on equipment features, correct usage, limitation, necessary maintenance and warranty terms.
Electric Car Charging & Accessories
Contact us for all Electric Vehicle Charging Solutions and Accessories Across Australia & New Zealand.
EVSE believes in a green sustainable future by delivering the latest EV Charging technology at the lowest price. All our work is certified and guaranteed with the backing of global brands.
Our team of experts can provide specialist EVSE advice and are available to answer any of your questions over the phone