Property Developer EV Charging
Modernise your development and get ready for
the electric vehicle future
Build the Sustainable Developments of Tomorrow with the Latest Technology. On Time and on Budget
Over 90% of EV Charging is conducted in the convenience of an EV drivers home or office. EV charging is quickly moving from a niche service to an essential service in a new development to help attract and retain residents and tenants.
EVSE provides more than just hardware but provides a turn key service from design support, engineering diagrams and ongoing support to help any development big or small implement electric car charging. It's this commitment to service that makes us #1 in Australia in new developments.
Trusted by some of Australia's top developers










Design | Hardware | Installation | Software
Easily implement the world's smartest EV Charging in all Your Construction Projects

Universal
Our chargers are compatible with every EV in Australia. Tesla and more

Electric Engineer Design and Consultations
Our engineers can assist your architects, engineers and electricians implement and scope our system.

Installation
Optional installation service or free training for your preferred installer.

Green Star Rating
Achieve a green star rating by implementing 5% of car parks as EV ready

Warranty
3 year warranty on all our equipment with the option to extend.

Energy Management System
Load management as standard to easily manage electricity loads and balance supply.
Technology That Scales with the EV Market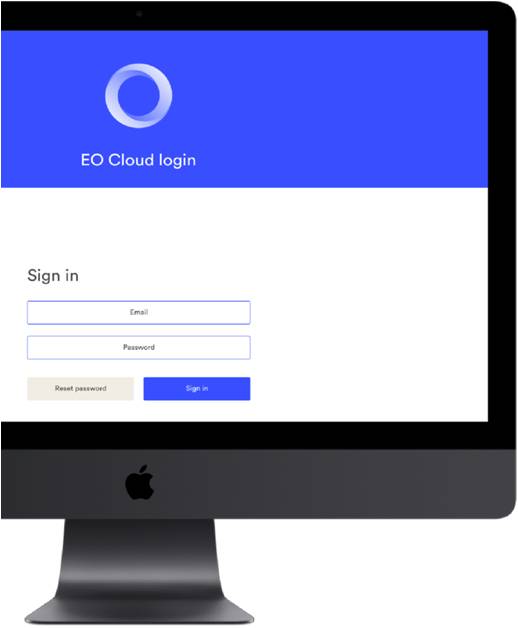 Key features
Energy usage reporting
Set pricing and generate revenue
Monitor & manage all live charging activities
Manage drivers who use the chargers
Control the power demand of the chargers with
Load Management
Enable RFID authentication
OCPP 1.6 & RESTful API enabled.
Single or Three Phase
Compatible with All electric Cars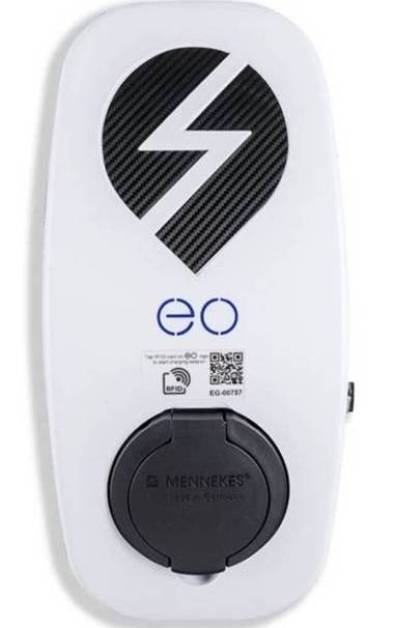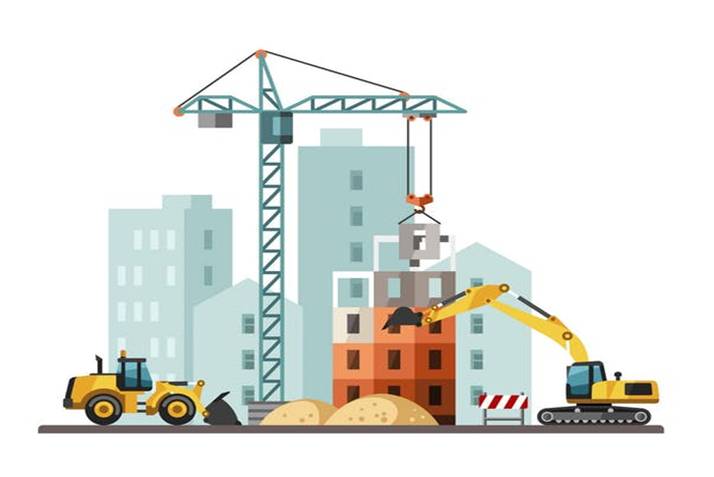 Electrical Engineering consultancy
---
Our hugely experienced team will help you meet current and future requirements.
Intelligent Load Management
---
Maximise the utilisation of your power supply with our EO Hub as standard. No add on or surprises.
Future-Proof & Scalable
---
Meet today's requirements and the future with the ability to easily scale out. 3-year warranty as standard on our charge points.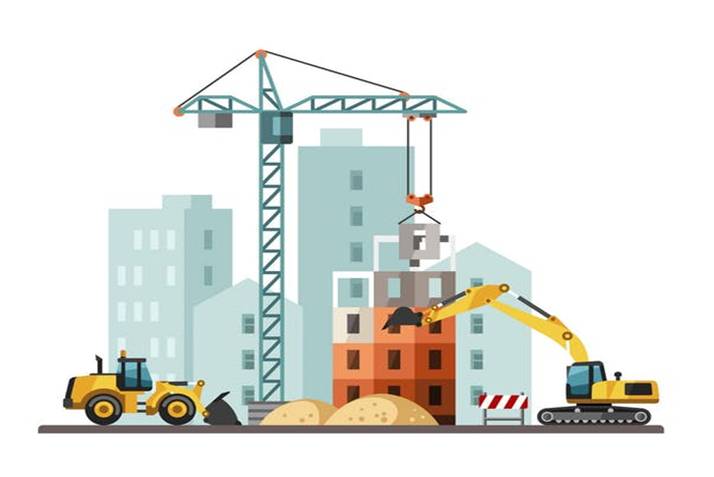 Online & Intelligent Software
---
See all the charging data from the cloud with optional automated billing services with our smart platform.
End to End Service
---
From design to completion our experienced team is available to reduce risks and assist in implementation.
Start your electrification journey
Our range of high quality bespoke charging system to suit your home, commercial & fleet requirements. Choose from our standard stations or combine with our intelligent EO Cloud software and built-in fleet management.
Your electrification journey starts by chatting with one of our experts, we're here to help.