The majority of EVs spend around 23 hours of the day stationary.
What if we could use this time for temporary stationary storage? What if the energy stored in your vehicle battery could be returned to the power grid at times of increased energy demand? What if you could supply your home entirely with your own solar power?
This is the vision behind high-tech Vehicle-to-Grid (V2G) and Vehicle-to-Home (V2H) developments; a vision which we at EVSE Australia strive towards implementing.
What is bi-directional charging?
Bi-directional charging is exactly what it sounds like. With a little help from new technologies, we can either push electricity to the EV battery or electricity can be taken from the car battery and pushed back to the grid. For this technology to become mainstream, however, the following is required.
Charging devices and electric vehicles need to be compatible
We need more electric cars on our roads. More precisely, not just larger scale on the roads, but a larger scale of EVs charging via the grid
Consumers need to be engaged to participate – in large enough quantities of course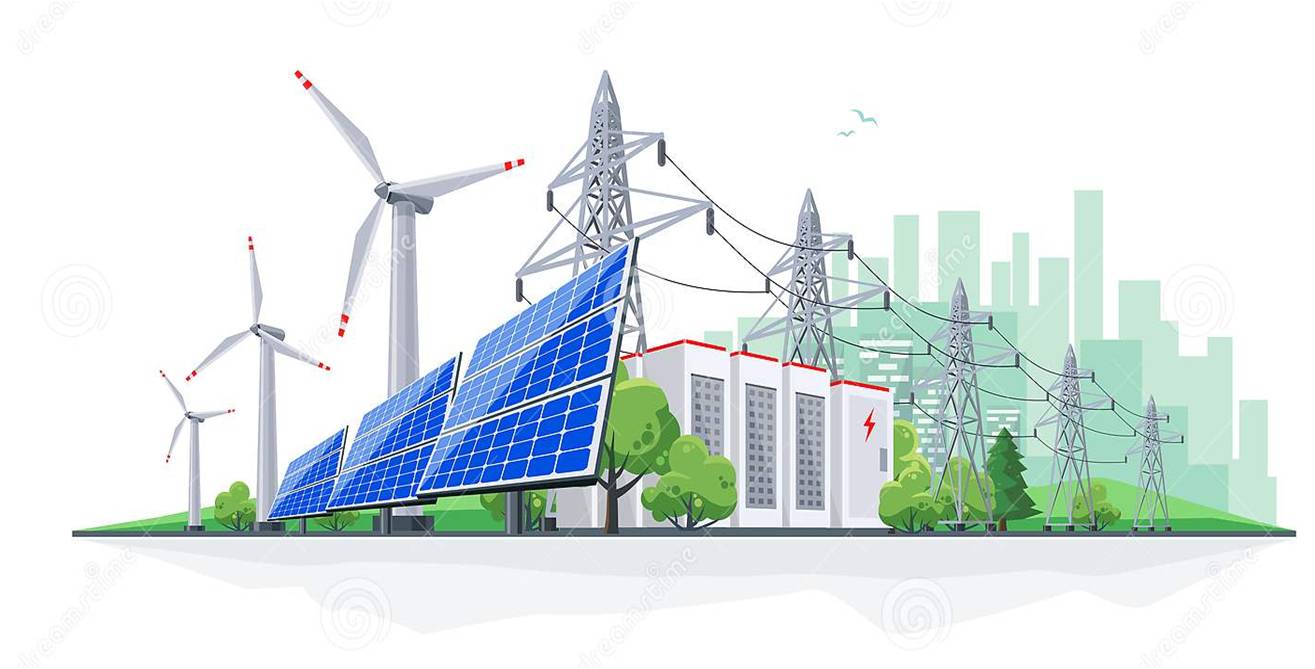 To this point, V2G is implemented through the DC line (CHAdeMO), which required the use of an expensive external bi-directional charger.
Using the AC network as opposed to the DC has many advantages with the biggest being cost and availability. Having an on-board charger/inverter drawn to V2G, adaptation and cost on the infrastructure side are minimal. Our alternating-current technology has the particularity of placing the reversible charger inside vehicles, so it just requires a simple, inexpensive adaptation of the existing charging terminals. This is currently the stage that ongoing development is focusing on.
The grid is powered by renewables with the energy supply higher than demand, charging the vehicle.
V2G technology is in the collection of excess generated power.


When the energy production is lower than the demand, vehicle charging stops
V2G technology now means the plugged-in EVs give energy back to the grid.
This is the concept of bi-directional charging.
Electricity Generation and Usage
Unfortunately, motionless wind turbines are a common sight these days. This is not due to a lack of wind – it's quite the opposite. Wind turbines have to be turned off if they produce more energy than the grid can accommodate. One field of application for V2G technology is in the collection of excess generated power. Storage capacity grows along with the number of electric cars included in the Vehicle-to-Grid "swarm", thus enabling renewable energy to be put to better use.
Your Electric Car Creates Connections
If energy supply exceeds demand, electricity prices fall. Then, energy from the sun, wind, and water can be stored in your electric car battery at a low cost, while your car charges at your charging station. If demand increases or supply decreases, this energy can be fed back into the power grid in return for a profit. In the future, you will be able to determine how long your car is available as storage, and the point from which you need your car to be ready for use with a full battery, e.g. before a long journey.
Energy Control in the Smart Home
Has it ever annoyed you that you feed your own solar power into the grid and receive little compensation, but then have to buy it back at a high price? Would it not be better to temporarily store the electricity for later use? Ultimately, battery capacities in modern electric cars are sufficient to supply one household with power for several days – and that is precisely the objective behind Vehicle-to-Home (V2H). For anyone who seeks a solution to charge their electric car with their own-produced solar power already today, we recommend our EO Mini Pro.
Will Battery Life Be Affected?
Using EVs as grid storage can impact battery longevity as they have a finite number of charging cycles. Battery life is a complex function of chemistry, temperature, age, and discharge rates. Most studies with slower discharge rates show only a few percent of additional degradation, another potential benefit of AC charging.
There is some scepticism among experts about the feasibility of V2G and several studies have questioned the concept's economic rationale. Much of the scepticism comes from valid and rational arguments including battery degradation outweighing the economic benefits. The high cost of V2G infrastructure (especially DC) and loss of electricity when inverting the power from DC/AC.
Fixed Price Home EV Charger Installation
What does this include?
Customer is contacted within 24 hours of enquiry by EVSE to book installation.

Install your EV Charger using our low fixed price installation package. Backed by our quality guarantee.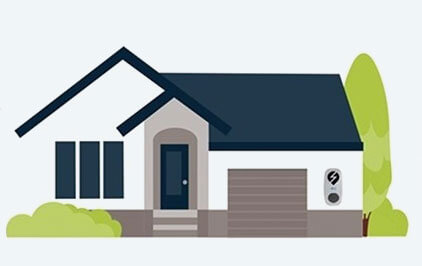 Up to 15 metre run from the electricity meter & home EV charger.

Industry leading 2-year replacement warranty.
Contact us for all Electric Vehicle Charging
Solutions and Accessories Across Australia
& New Zealand.
EVSE believes in a green sustainable future by delivering the latest EV Charging technology at the lowest price. All our work is certified and guaranteed with the backing of global brands.
Our team of experts can provide specialist EVSE advice and are available to answer any of your questions over the phone