Recharge your business and your bottom line with charging solutions for customers and EV drivers.
No Subscriptions. No Worries
It's well known that 90% of EV drivers typically make a purchase when charging at a retail location with EV drivers also more likely to frequent locations that offer EV charging. While petrol stations can commonly be found, electric vehicle charging stations are still fewer in number than their demand. And let's not forget that this demand is only going to rise as more and more people become environmentally conscious and choose EVs as their prime mode of transport. As such, owning EV charging stations presents a major opportunity to many businesses and government organizations.
Exploren
No more apps. No more RFID cards. Tap your credit or debit card to start and pay for charging. The Exploren Network is ideal for commercial installations where you want a no-nonsense and simple solution, with revenue generation capability.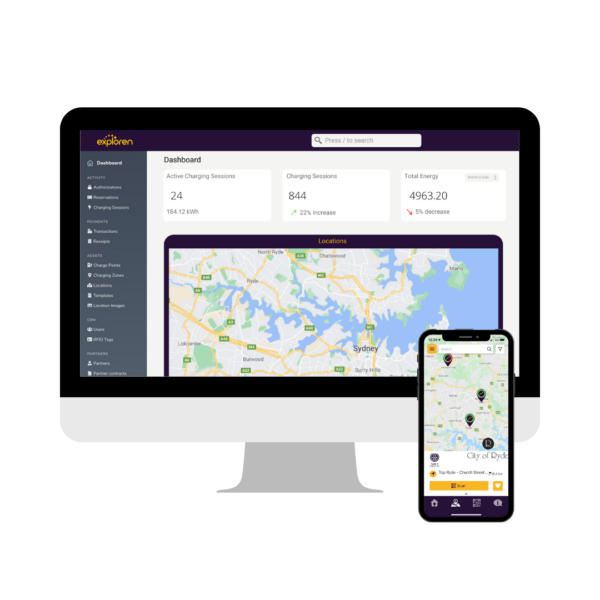 Key features
Secure contactless payment
Revenue generation capabilities
3.6kW to 22kW charging speeds
2-year product warranty
Full Electrical Certification
Fixed Price Home EV Charger Installation
What does this include?
Customer is contacted within 24 hours of enquiry by EVSE to book installation.

Install your EV Charger using our low fixed price installation package. Backed by our quality guarantee.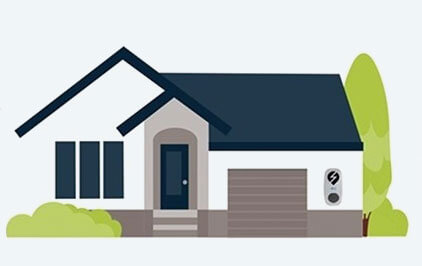 Up to 15 metre run from the electricity meter & home EV charger.

Industry leading 2-year replacement warranty.
Contact us for all Electric Vehicle Charging
Solutions and Accessories Across Australia
& New Zealand.
EVSE believes in a green sustainable future by delivering the latest EV Charging technology at the lowest price. All our work is certified and guaranteed with the backing of global brands.
Our team of experts can provide specialist EVSE advice and are available to answer any of your questions over the phone