Seamlessly integrate our EV charging solution into your business
We offer businesses a complete range of EV charging solutions including hardware, software, installation and support. Our charging stations are compatible with all EV models in the market, easy to be branded, powered by intelligent software, and installed by certified professionals.
Attract, retain & monetise EV driving customers
with our commercial solutions.
Use world-leading smart charging technology to drive revenue to your business
Manage electricity supply & usage
Access & billing through the intelligent smartphone app
Online OCPP web portal to easily manage
2-year product warranty

GET AN ESTIMATE
Public Charging Estimate
Estimate provided by an expert team,
member based on your needs
Stadiums
City Centres
Street and Pole
Parks
Public parking
Our EV Solutions are Trusted by Some of Australia's Biggest Brands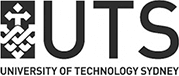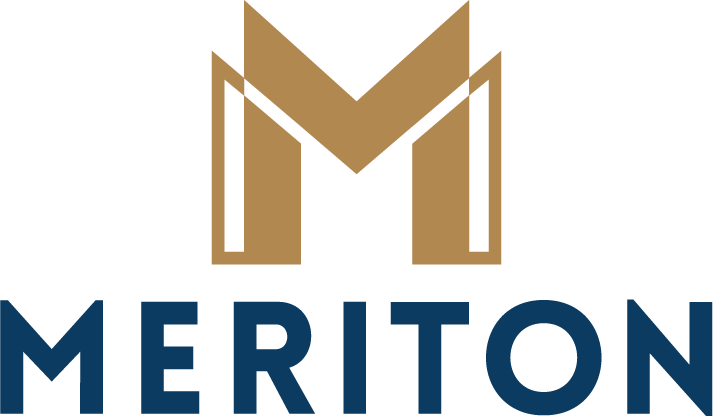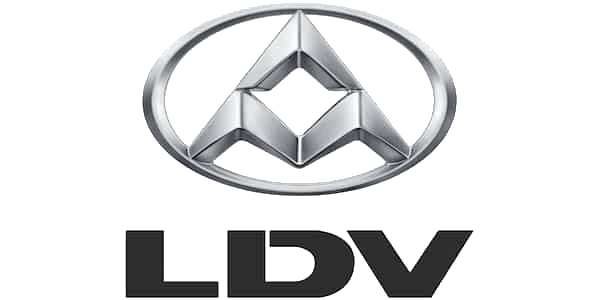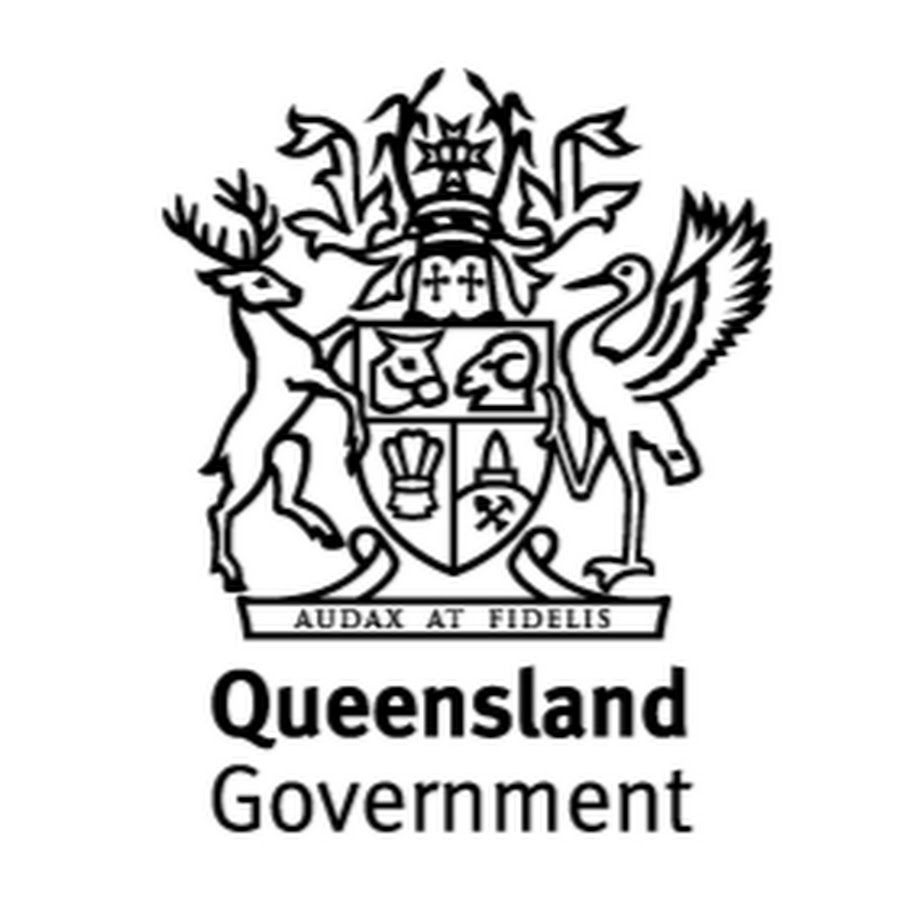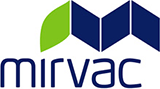 Mingara Leisure Centre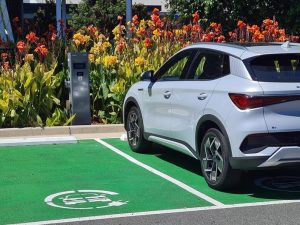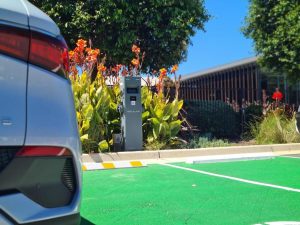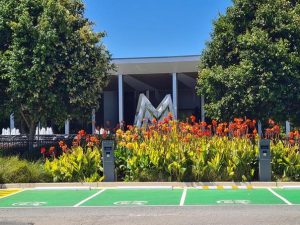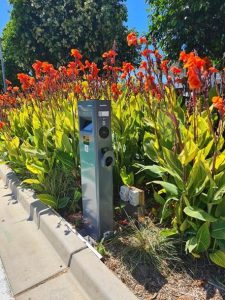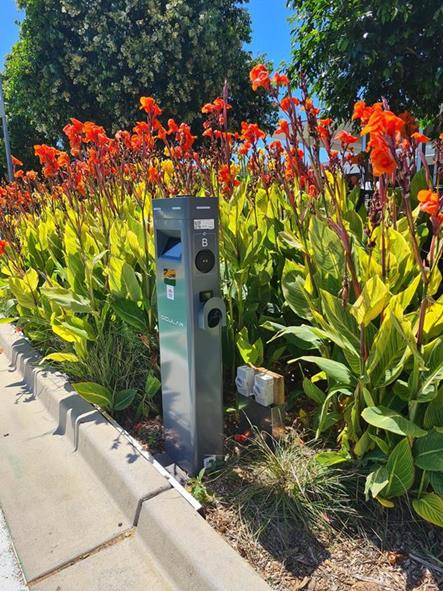 Camden Council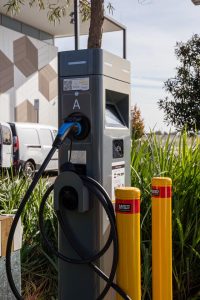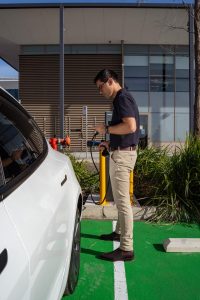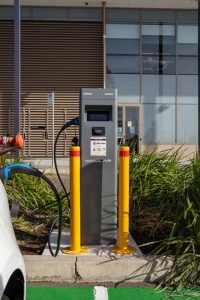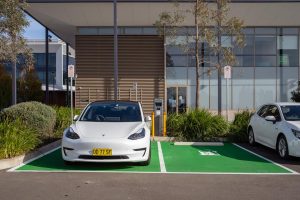 John McGrath Kia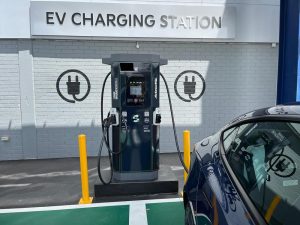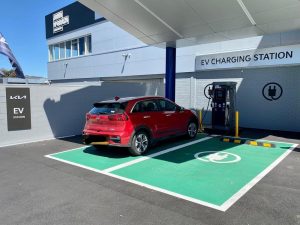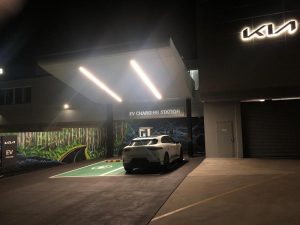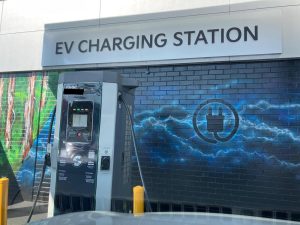 Attract high-value customers who stay longer and spend more
Attract a new customer base to your business
Offering public EV charging is a great way to get access to a whole new customer base. Perfect for stops along highways, hotels and motels, and more!
Modern business is ultra-competitive, so why not get a clear differentiator for yours?
Business owners who advertise their new public EV chargers routinely report an increase in foot traffic and public perception.

Smart charging software – Make charging management easy
Effectively manage your charging stations with intelligent charging management software allowing you to track, monitor and control your charging sessions via a single dashboard.
Get real-time visibility to better manage your charging infrastructure
Complete control over charging fees and user permission
Comprehensive charging insights
Control your public charger from anywhere in the world. Start, stop and pay for charge – all from the palm of your hand.
Navigate to your nearest available Charging Station
Pay for charging on-the-go
View your charging history
Charge session notifications
ELECTRIC VEHICLE CHARGING AND ROI:

GENERATING REVENUE FROM DC PUBLIC FAST CHARGERS. THE COMPLETE GUIDE
This paper will guide you through key concepts on EV Charging ROI and how to generate additional revenue. 
What's inside:
• How to earn revenue from EV charging 

• Benefits of EV Charging

• Charging Management Software

• 120kW & 60kW Charging Case studies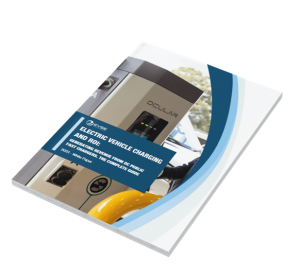 Contact us for all Electric Vehicle Charging
Solutions and Accessories Across Australia
& New Zealand.
EVSE believes in a green sustainable future by delivering the latest EV Charging technology at the lowest price. All our work is certified and guaranteed with the backing of global brands.
Our team of experts can provide specialist EVSE advice and are available to answer any of your questions over the phone