Fleet EV Charging
Future proof and scalable
charging solutions for your
growing EV fleet
Easy to use. Simple to manage
Quick 1 hour chargers charge every EV on the market
A fully tailored and turnkey solution built around your needs
Account management and tailored support services
Capital purchase and lease options available
Installation from our fully qualified regional installers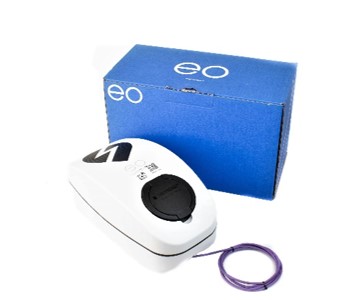 Our EV Solutions are Trusted by Some of Australia's Biggest Brands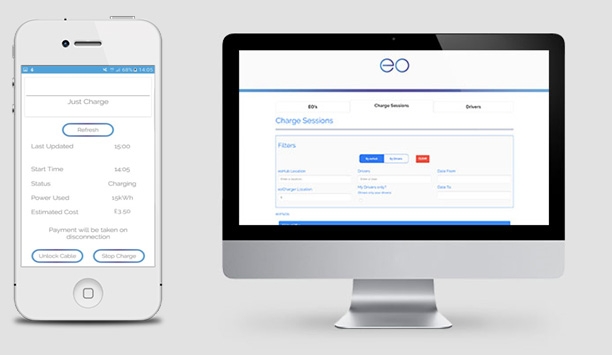 Easy to use. Simple to manage
Control your charger from anywhere in the world. Start, stop and pay for-charge – all from the palm of your hand.
Navigate to your nearest available EO
Monitor fleet electricity consumption
View your charging history
Easy to add new drivers
Cost effective deployment. Futureproof
eoHUB is a mini computer that plugs into a Genius.
Dynamic load management avoids the need for costly upgrades using the buildings energy efficiently. Saving you money.
One eoHUB can connect up to 30 Genius chargers, making installing multiple smart chargers super cost effective. As your fleet grows so can your charging stations.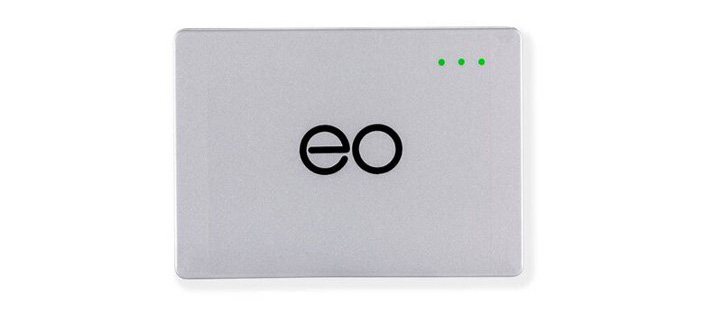 Comprehensive Fleet EV Charging Solutions


Contact us for all Electric Vehicle Charging Solutions and Accessories Across Australia & New Zealand.
EVSE believes in a green sustainable future by delivering the latest EV Charging technology at the lowest price. All our work is certified and guaranteed with the backing of global brands.
Our team of experts can provide specialist EVSE advice and are available to answer any of your questions over the phone