Commercial EV Charging
Intelligent and modular.
Discover why it's been voted
the world's best EV charging
solution.
Electric Vehicle Chargepoints
Business & Commercial EV chargers are an essential facility that will attract customers to your location.
Our EV Chargers are sleek and smart on the inside.
3.7kW fast charging up to 50kW Rapid Charging speeds available.
App enabled.
Available with load balancing solution to reduce total power required.
Floor standing or wall mounted.
Signage & bay markings available.
Fully managed installation or supply only option available.
Made in Europe using top quality components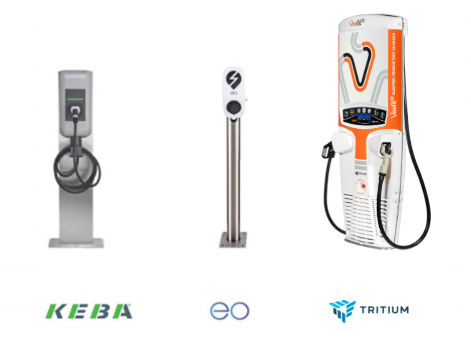 KWH OF ENERGY TRANSFERRED
Our EV Solutions are Trusted by Some of Australia's Biggest Brands
Allow your staff and visitors to use your commercial EV stations in the palm of their hand.
Our industry leading Open Charge app is loved by drivers. It gives them the ability to locate charge points and initiate charge cycles anywhere in Australia
Lets drivers find & use your workplace charger and the wider network.
Enables you to track employee usage for Benefit-In-Kind-Tax calculations.
Easy to use. Simple to manage
Control your entire network from the cloud.
Our cloud connected platform gives you control of your chargepoints and visibility of their usage.
Set customisable tariffs.
Manage access to your network.
Monitor and report on energy usage or CO2 saved.
Managed solution if required.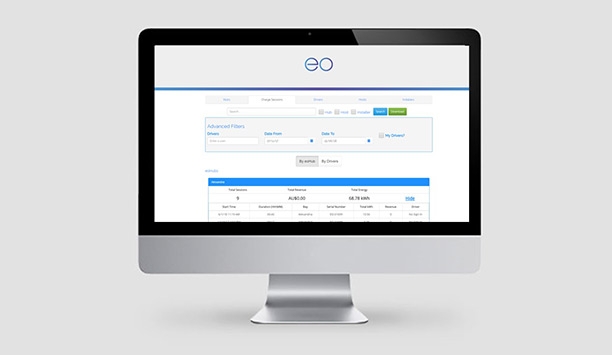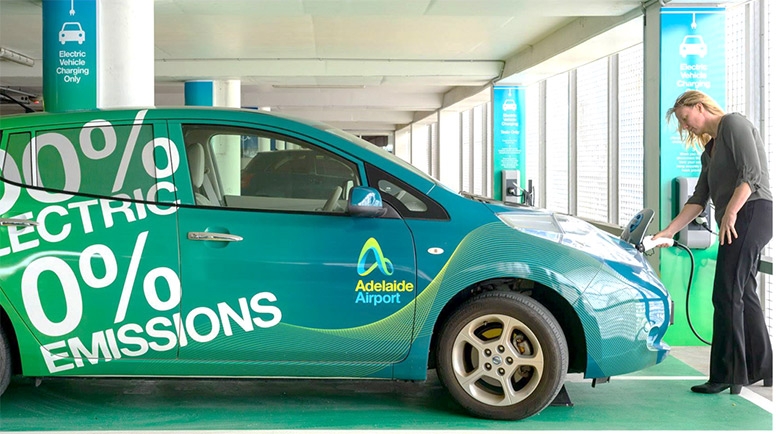 Benefits of Installing Commercial EV chargers in your Car Park
For Employers + Employees
Meet corporate sustainability goals
Provide leadership to your workforce
Enhance environmental image with economic feasibility
Reduce Greenhouse emissions and improve local air quality
"Green" company image enhances your brand
Reduced cost of maintenance, servicing and fuel
Save on your work commute cost
Our Commercial EV Chargers Includes:

Industry leading warranties as standard

Installation across Australia by accredited installers

Speak to EV specialist & don't compromise your service

Compatible with every electric vehicle

Industry leading service-level agreements (SLAs)
Nationwide EV Installation

Contact us for all Electric Vehicle Charging Solutions and Accessories Across Australia & New Zealand.
EVSE believes in a green sustainable future by delivering the latest EV Charging technology at the lowest price. All our work is certified and guaranteed with the backing of global brands.
Our team of experts can provide specialist EVSE advice and are available to answer any of your questions over the phone