Claiming EV Charging Incentives for Your Project
What grants, rebates and tax credits are available in each state right now (as of April 2023)
Electric vehicles (EV) are seeing ever-increasing market growth despite a slow start in Australia. The latest data shows sales of EVs February 2023 reached a record of 6.8% of new car sales.
To accelerate and support this shift, governments from each state are providing millions of dollars to support development of more charging infrastructure, both publicly and at home, reduce the cost of an EV via subsidies and stamp duty discounts.
With more than 7 years of experience in the electric fueling industry, EVSE Australia can help you find the funds you need to start your EV charging project.
Full electric vehicles will be given access to transit T2 and T3 lanes until 31 October 2023, unless revoked earlier.
Charging
$131 m has been invested into EV fast charging grants, which will co-fund charge point operators to install and operate ultra-fast charging stations at 100 km intervals across the state.
$20 million has been announced to support the rollout of EV chargers at thousands of tourist destinations across regional NSW.
Rebates for EV purchases:
$3,000 rebates for the first 25,000 EVs sold under
$68,750 from 1 September 2021. (As of Dec 2022-  more than 20,000 rebates can still be claimed)
Stamp Duty:
EVs under $78,000 will no longer pay stamp duty from 1 September 2021.
For eligible vehicles registered from 15 August 2022, the stamp duty exemption will be applied automatically. This will save you from any up-front duty costs.
Learn more about EV Destination Charging Grants for Regional NSW here.
Learn more about EV Kerbside Charging Grant NSW here
Learn more about EV Charging Grant NSW for existing unit blocks here.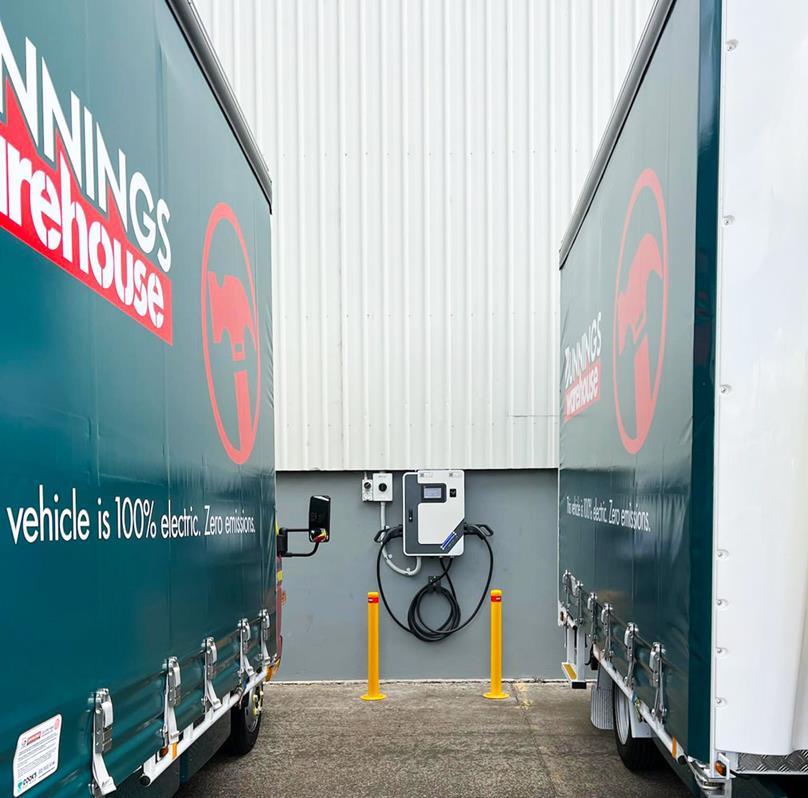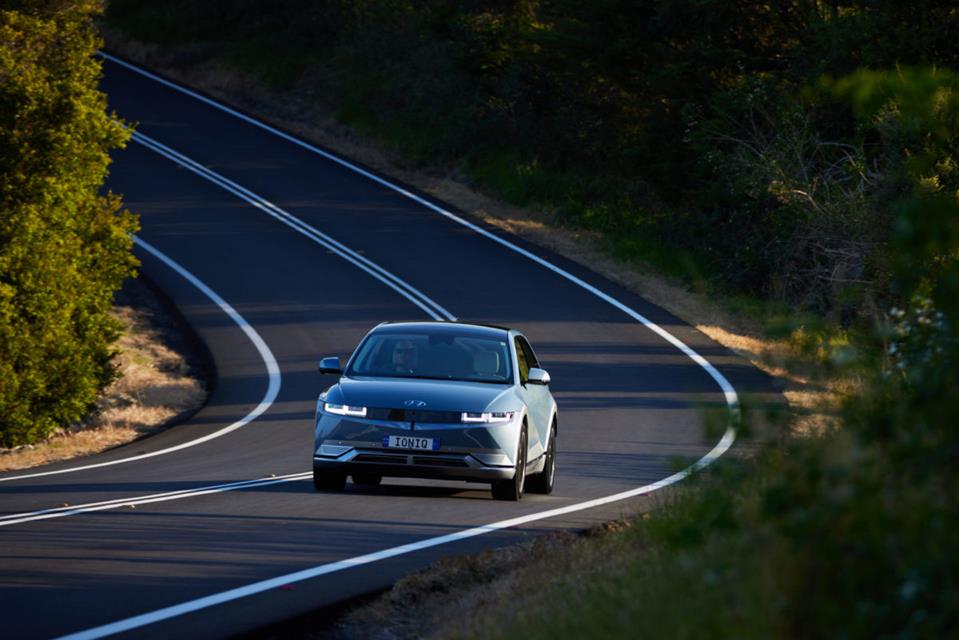 Charging:
The ACT has an ongoing Sustainable Households Scheme that provides eligible households zero-interest loans of between $2,000 to $15,000 to help with the upfront costs of EV charging infrastructure. These loans can be paid back at any time within a 10 year period.
The ACT Government has committed to providing 180 public EV chargers by 2025
Vehicle Emission Reduction Scheme (VERS).
The VERS is aimed at promoting the acquisition of low-emission vehicles and mitigating the environmental effects of vehicles in the ACT. The payable duty is determined by the market value of the vehicle and its carbon dioxide emissions. From August 1, 2022, all electric or hydrogen fuel cell cars, whether new or used, will not be charged stamp duty in the ACT, irrespective of the vehicle's age.
Charging:
• The Electric Vehicle Charger (Residential and Business) Grants Scheme provides funding to buy and install a charger at your residential property or business, with grants of up to:
– $1,000 for a residential property
– $2,500 for a business
The scheme will be open from 1 July 2022 and will be administered on a first-come,
first-served basis.
Stamp Duty
From July 2022 until 30th June 2027, there will be no stamp duty fees for EVs upto $50,000 or annual registration fee for EVs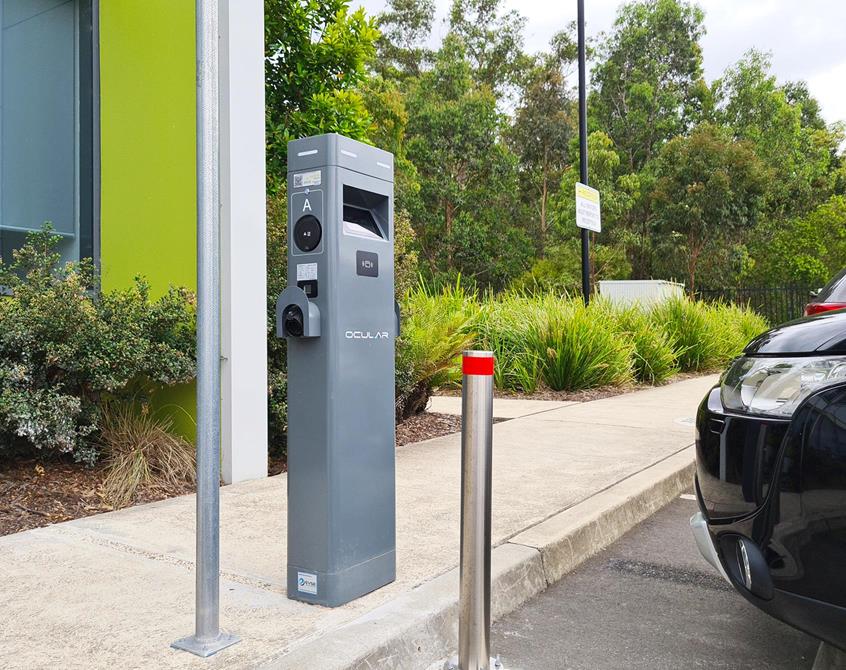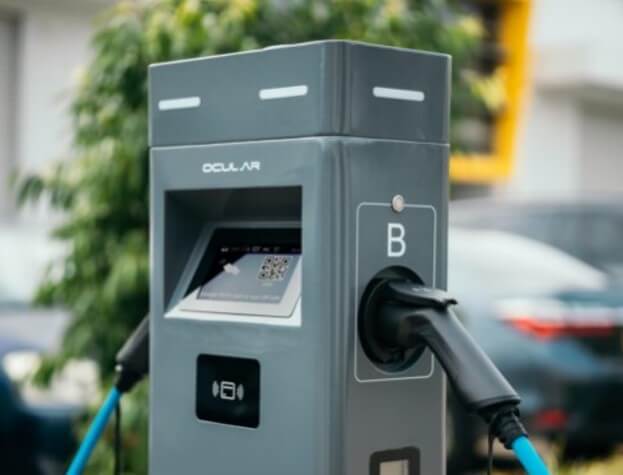 Charging:
 $19 million to accelerate the roll-out of electric vehicle (EV) charging infrastructure across regional Victoria and support the charging of EV fleets.
$20 million for a ZEV public transport bus trial and a target for all public transport bus purchases to be ZEVs from 2025.
$10 million to replace 400 vehicles in the Victorian Government Fleet (VicFleet) with ZEVs.
$5 million to establish a Commercial Sector Zero Emissions Vehicle Innovation Fund.
Subsidy: 
$3,000 for eligible new EVs purchased on or after 2 May 2021  under the threshold of $68,740
Charging:
• Injection of $20 million to support the creation of an electric vehicle charging infrastructure network.
• Investment of $800,000 towards government buildings for the installation of charging stations to support State Government electric vehicle fleet targets
•$10 million over 2022-23 and 2023-24 for Energy Policy WA to deliver grants of up to 50% of the cost of installing electric vehicle charging infrastructure for not-for-profits, and small and medium-sized businesses. Learn how to apply here
EV Charging Grants WA (Western Australia) | EVSE Australia
Rebates:
$3,500 rebate for the first 10,000 people who buy electric cars valued under $70,000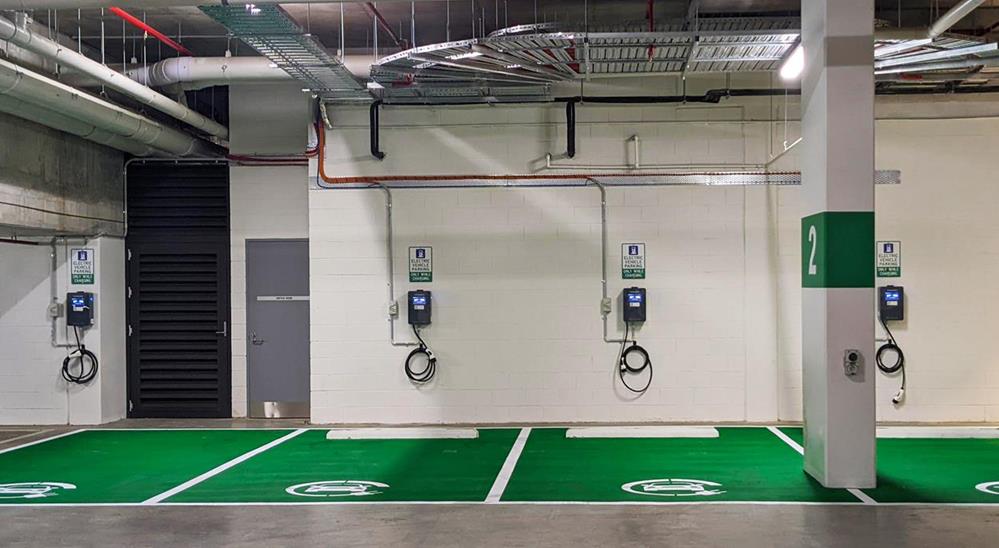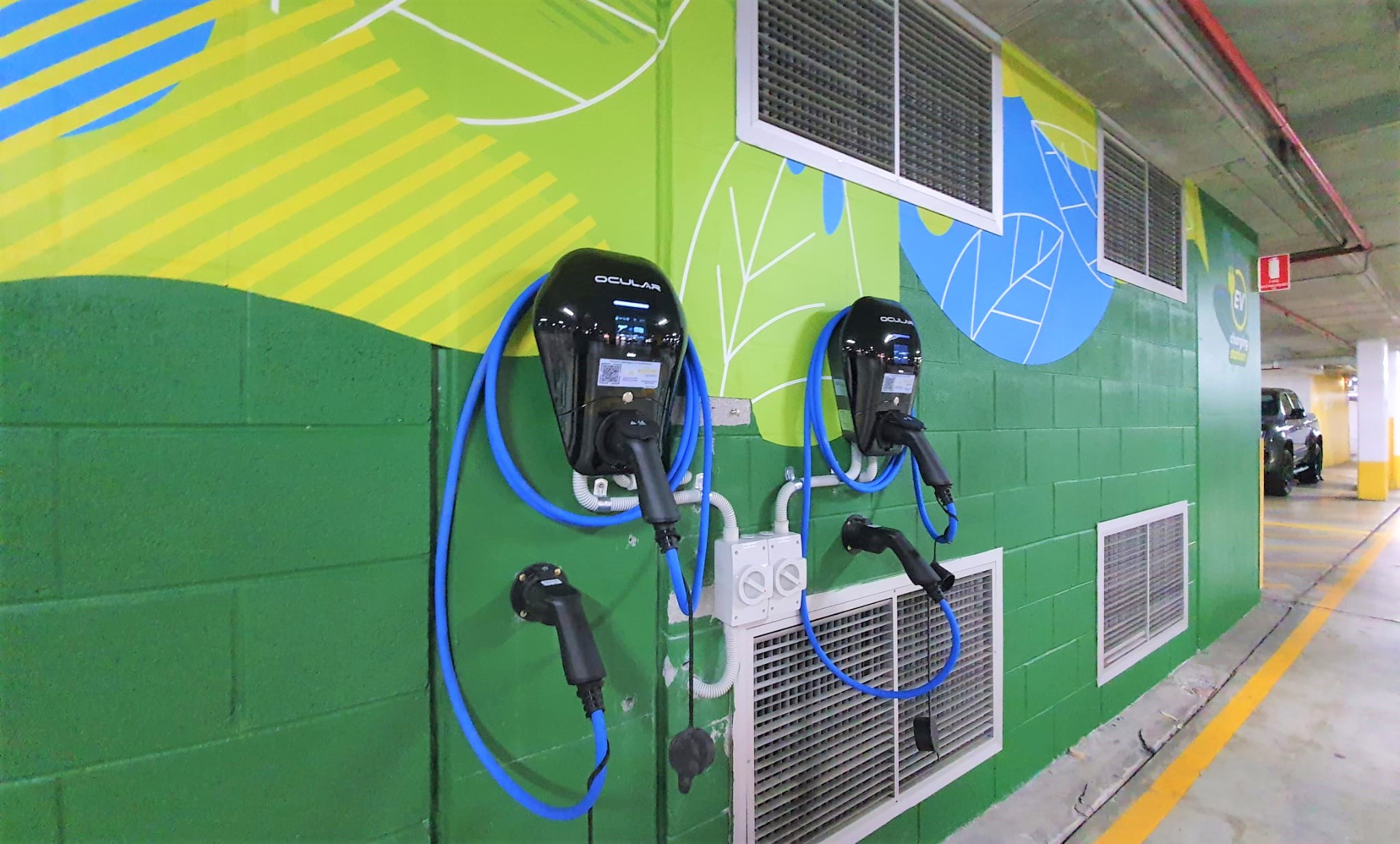 Stamp Duty
Removal of stamp duty for 2 years for motorists for all EVs as of July 2021.
Free registration for two years on EVs purchased by car rental companies and coach operators.
Charging
Grants delivered more than $600,000 in their first round and the second round (2021) allocated $773,000 for 20 fast charging stations and 23 destination chargers across regional areas and tourism hotspots.
Subsidies
3-year registration fee exemption for new EVs for vehicles first registered up until 30 June 2025.
The first 7,000 EVs will also see a $3,000 subsidy for vehicles priced upto $68,750. As at 12 April 2023 there are 6,200 electric vehicle subsidies remaining.
Charging
Awarded $12.35m grant to construct a statewide charging network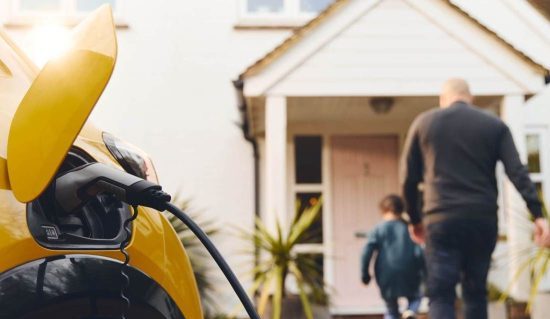 QLD Government has committed $45m to the rebate scheme
$6000 rebate for new EVs sold up to $68,000, with a household income less than $180,000
Households with an income more than $180,000 are eligible to receive $3000
For households earning more than $180,000 per year, a $3000 rebate is offered to eligible buyers
Lower car registration for EVs – $263 a year
Lower stamp duty rate
Charging
The QLD government will co-found $10 million to support more public charging options, in partnership with local government and industry.
Our EV Solutions are Trusted by Some of Australia's Biggest Brands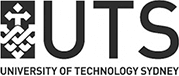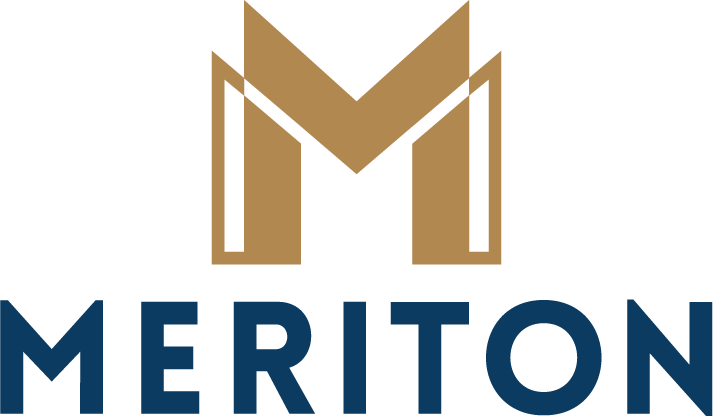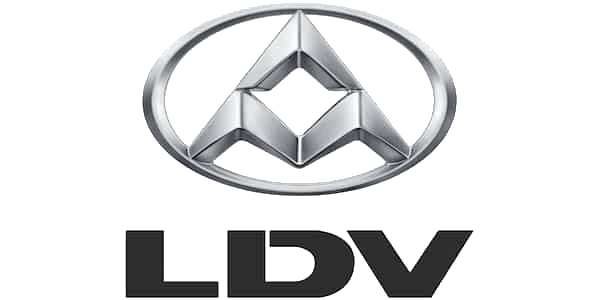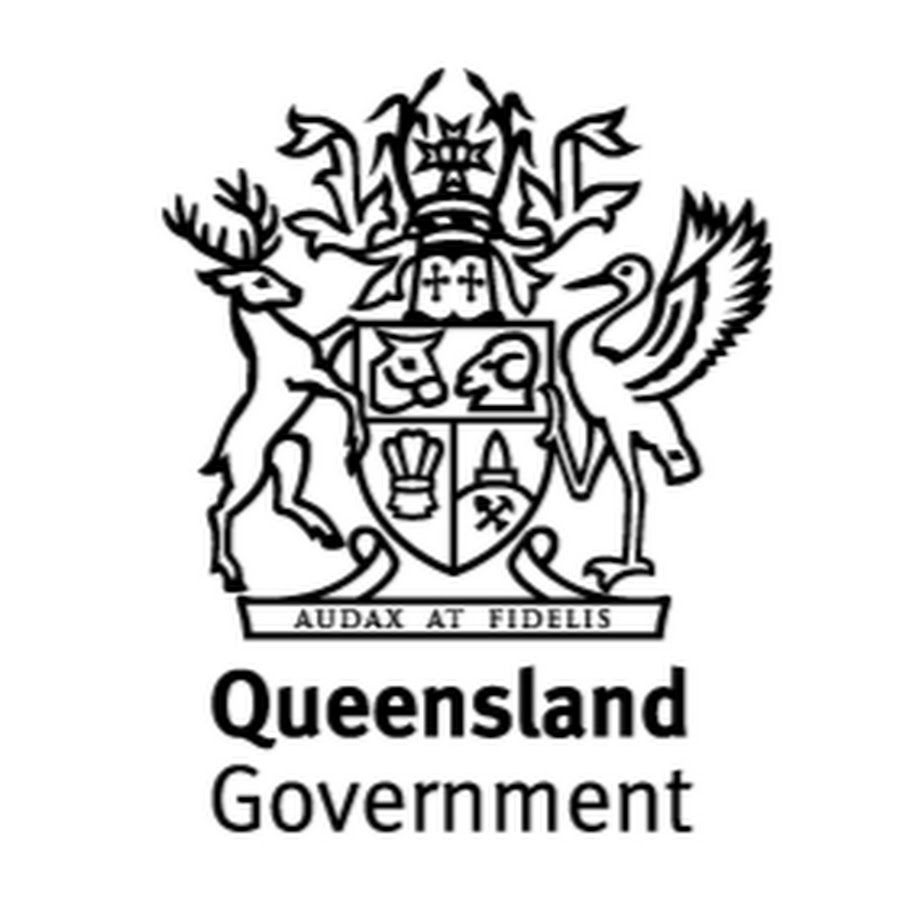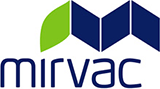 Contact us for all Electric Vehicle Charging
Solutions and Accessories Across Australia
& New Zealand.
EVSE believes in a green sustainable future by delivering the latest EV Charging technology at the lowest price. All our work is certified and guaranteed with the backing of global brands.
Our team of experts can provide specialist EVSE advice and are available to answer any of your questions over the phone