Electric Vehicle Charging Solutions Australia
Call us for all Electric Vehicle Charging Solutions and Accessories Across Australia & New Zealand.
EVSE believes in a green sustainable future by delivering the latest EV Charging technology at the lowest price. All our work is certified and guaranteed with the backing of global brands.
Our team of experts can provide specialist EVSE advice and are available to answer any of your questions over the phone
As Australia's leading supplier of Electric Vehicle Service Equipment (EVSE), we give dealerships & manufacturers the opportunity to grow their business.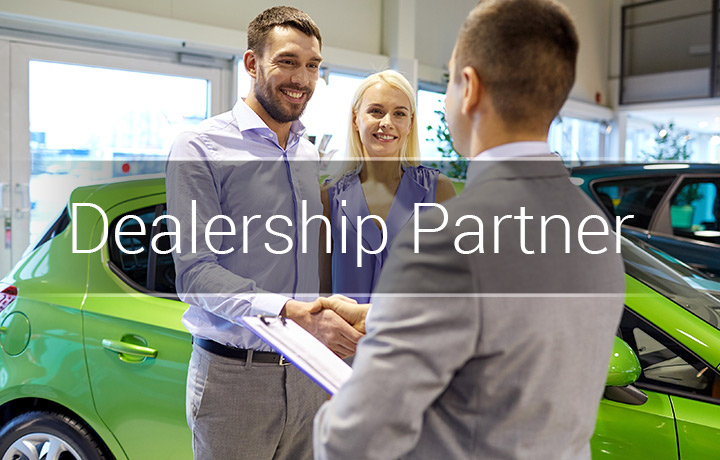 Dealership Partner
Are you looking to support your EV Customers with a tailored home and office charging solution? EVE Australia is one of the nations leaders in EV infrastructure stocking a wide range of charging options for all makes and models. By directing your EV customers to EVE Australia you will have peace of mind knowing that your customers will be receiving the best solutions for their individual needs.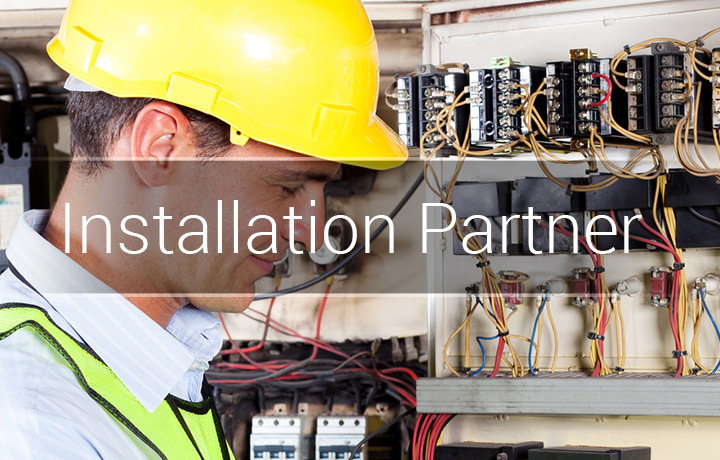 Installation Partner
Are you a qualified and certified Australian electrician looking to grow your business into the future? EVE Australia is one of the nations leaders in EV Charging. We are constantly looking to widen our trusted network of installers with trusted partners who pride themselves on safety and keep our clients interests as their #1 priority.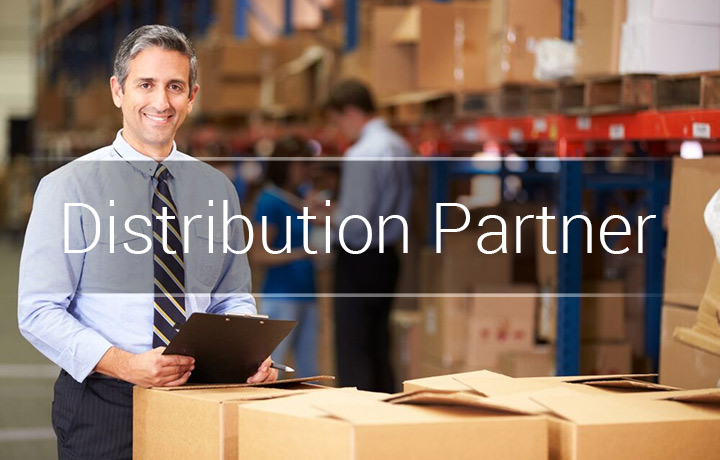 Distribution Partner
Do you have a product or new technology you would like EVE Australia to distribute nation wide? EVE Australia is one of the nations leaders in EV Charging. We have a nation wide network of installers who help us deliver great products and service to all of our customers. Get in touch with us to see how we can help your business grow.