At EVSE Australia we believe that the drive toward a better future starts today
Founded in 2014 by two Australian Entrepreneurs, EVSE has fast grown to become Australia's leading supplier of EV charging stations, EV cables, and accessories.
Our mission at EVSE is to accelerate the adoption of Electric Vehicles (EVs) across Australian through clean, affordable and convenient Electric Vehicle (EV) charging infrastructure.
We aim to achieve this through the provision of comprehensive Electric Vehicle charging solutions which bring together the leaders in EV charging technology with electric car owners all across Australia & New Zealand.
EVSE Australia has partnered with the world's leading EV Charging brands, to bring the latest technology to your home, business and car park in an affordable and convenient way.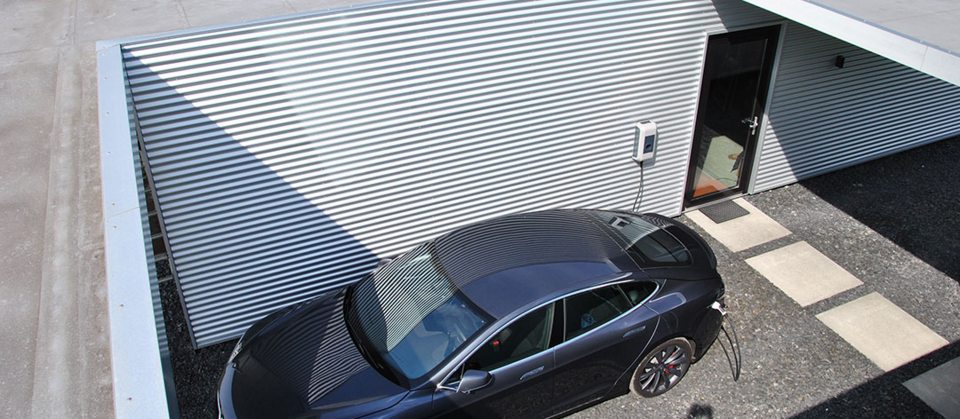 EVSE Australia is a Corporate Member of the Electric Vehicle Council and the Australian Electric Vehicle Association