The leaders in EV charging
EVSE has been at the forefront of EV changing since our inception in 2015. It's a status we've worked tirelessly to earn and maintain.
Being a leader requires us to be constantly in tune with the fast-paced development of electric vehicles and the technologies that keep them moving. It means we continuously learn, innovate and adapt our EV charging technology. We stay in front so you can make the most of advances. Plus, we always strive to stay ahead of your expectations with easy to use, high performance and value-for-money technology and solutions.
Our ability to stay ahead is why residential customers, fleets and EV manufacturers rely on EVSE to keep their EVs moving.
Learn more about our awards and achievements here.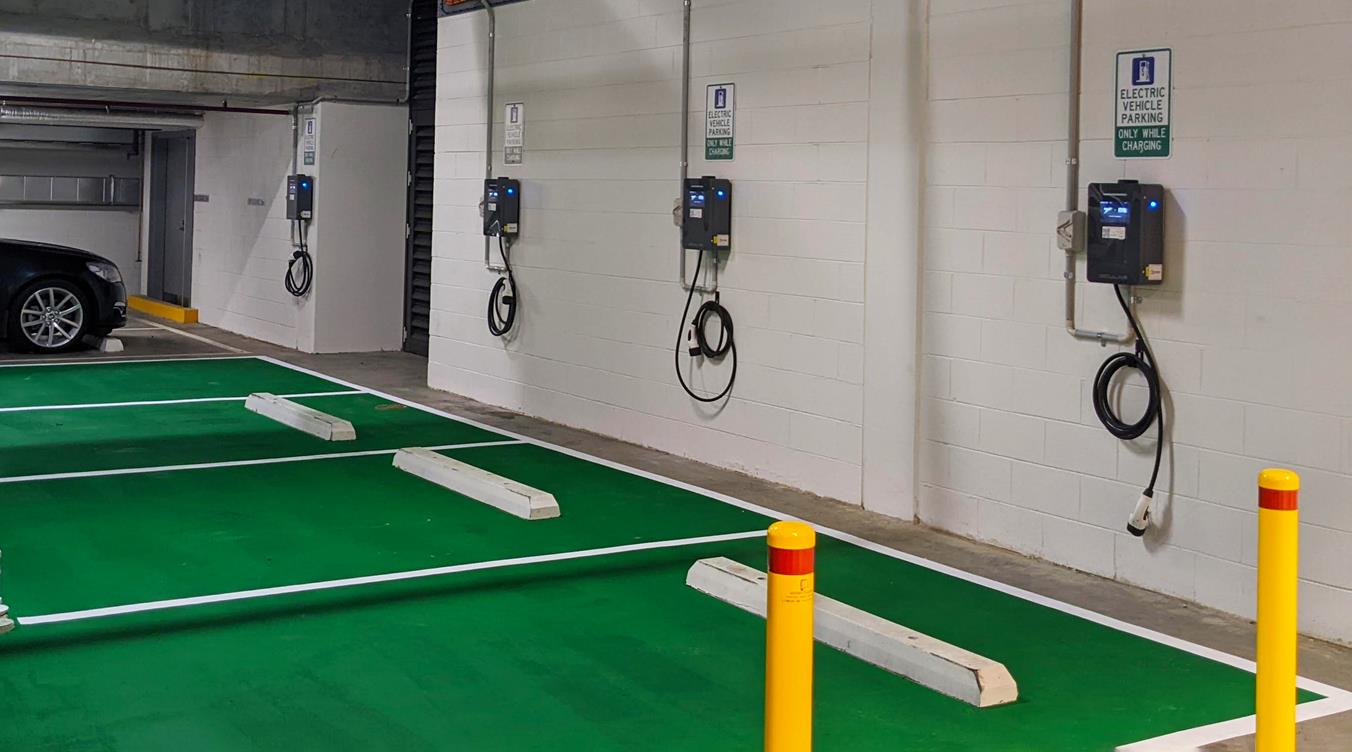 The world's most advanced technology
Whether you're searching for the ultimate in charging speed, advanced load capacity control, monetisation of a charging network, or low-cost overnight home charging, EVSE has you covered. Every charging product in our range uses state of the art technology that's safe, compatible, and easy to use.
We've partnered with the CSIRO to develop load management technology. We're continually developing new ways to optimise efficiency by sharing energy load across the grid and stored renewables.
EVSE charging solutions are approved and recommended by all EV manufacturers and energy providers.
When you buy an EV charging solution from EVSE, you know you'll be using the best technology available -for your first and next EV.
Partnered for positive change with

While we're proud of our own green initiatives, we know we're greater together. To accelerate positive change, we've joined forces with some incredible sustainable projects giving back to the planet. See our forest growing.
Ecologi plants trees to reduce our carbon footprint. We work with Ecologi to plant trees as part of our effort to become carbon negative.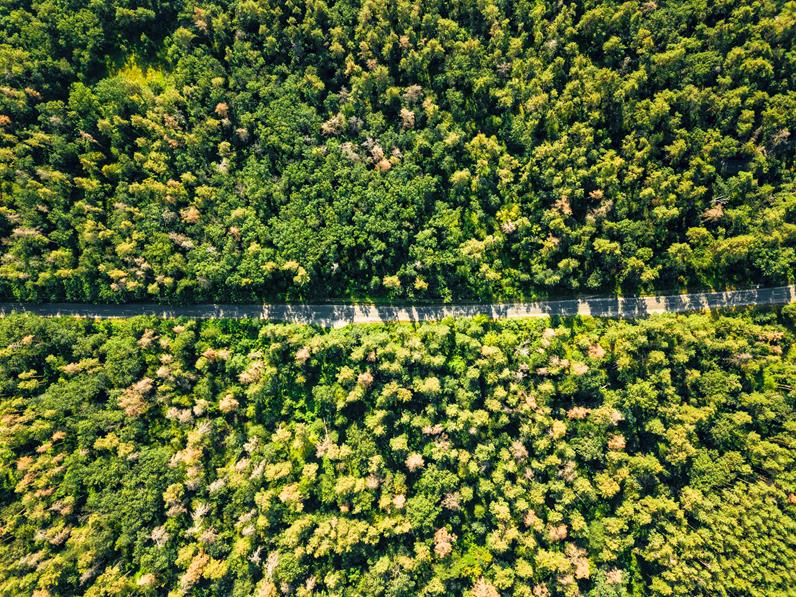 Contact us for all Electric Vehicle Charging
Solutions and Accessories Across Australia
& New Zealand.
EVSE believes in a green sustainable future by delivering the latest EV Charging technology at the lowest price. All our work is certified and guaranteed with the backing of global brands.
Our team of experts can provide specialist EVSE advice and are available to answer any of your questions over the phone