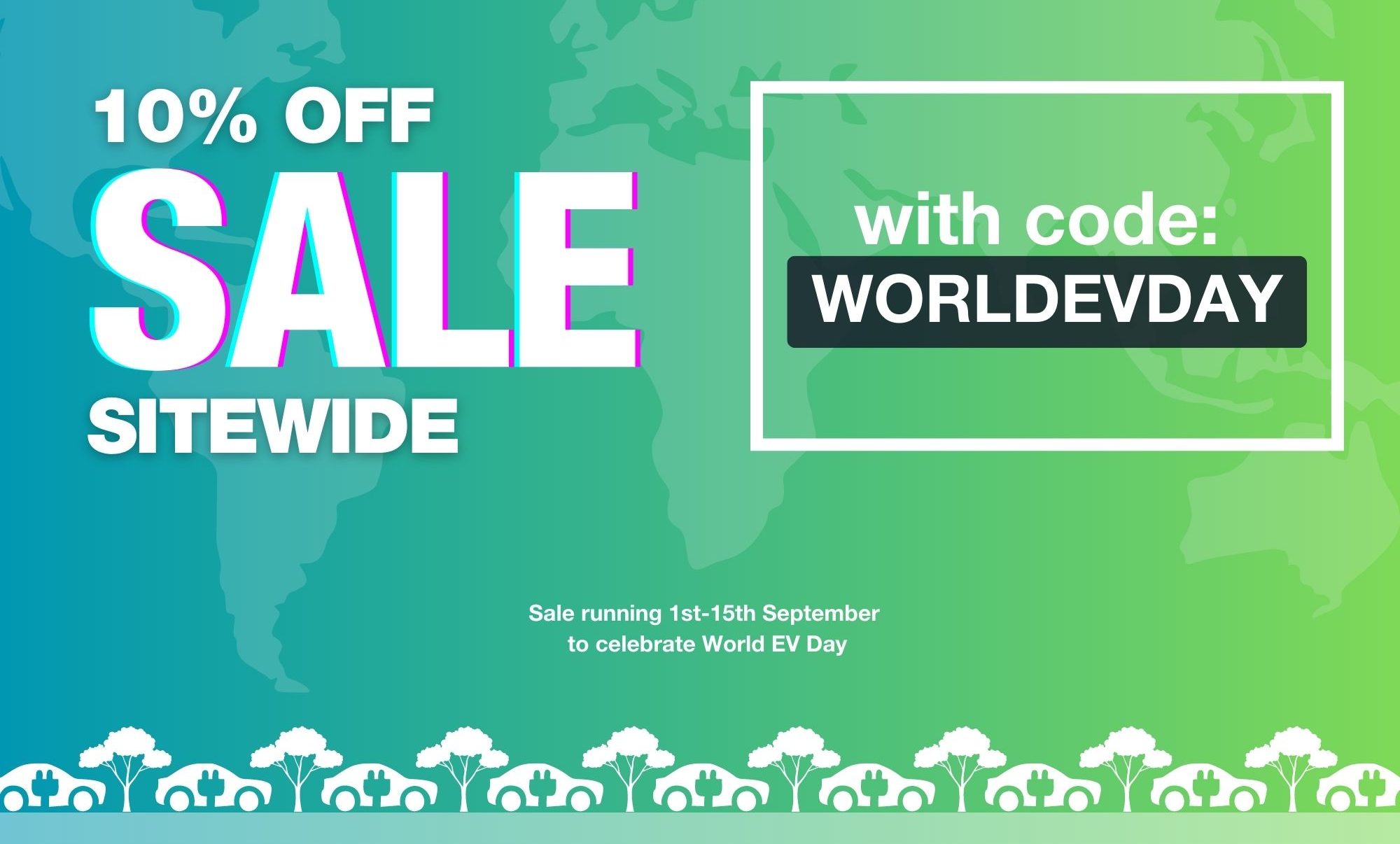 Celebrate World EV Day on September 9th, 2023, by joining the movement towards cleaner transportation and sustainable living.
This global event highlights the importance of Electric Vehicles (EVs) in reducing carbon emissions and promoting environmental well-being. World EV Day brings together brands, individuals, policymakers, and thought leaders to promote EV adoption through scientific research and actionable steps.
World EV Day showcases the latest advancements in electric vehicle technology, charging infrastructure, and renewable energy integration. It provides a space for industry leaders to present their innovations and solutions.
As a leader in Australian EV charging solutions, EVSE is participating in this event with an exciting sale of 10% off our ecommerce store!
Terms and Conditions:
Use the code WORLDEVDAY at checkout to receive 10% off evse.com.au online charging hardware items including cables, portables,  accessories and Ocular chargers from 1st to 15th September 2023. Tesla product, non agency products, extended warranties and installation are excluded. Not available for commercial quotes as this is an ecommerce sale for priced items.
Not available with any other offer. Shipping options are available via the website. For more information, contact sales@evse.com.au or call 1300 406 210.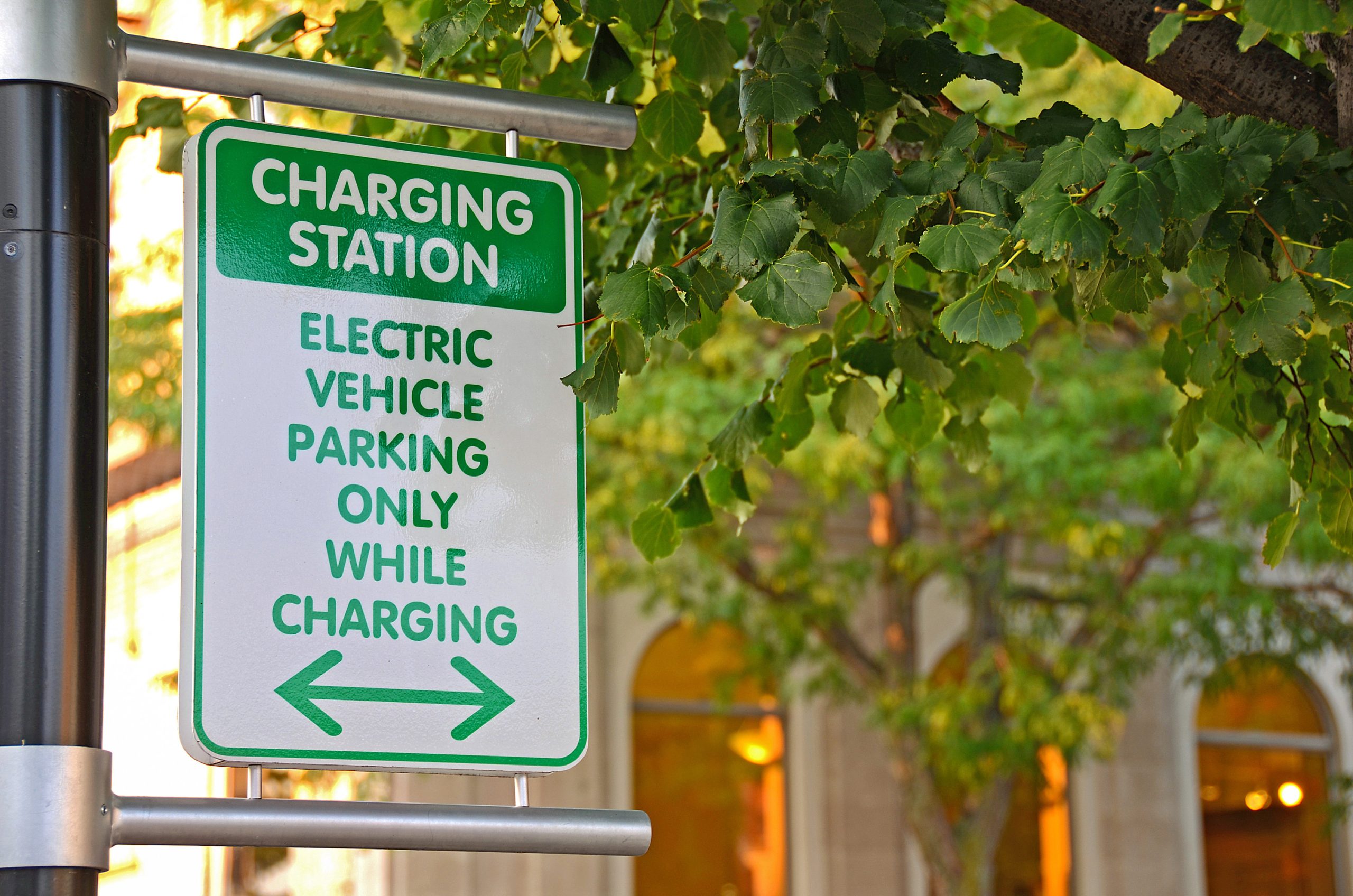 Save big with bundles!
Powered by durable components and intelligent software our equipment is recommended and approved by all major EV manufacturers.
Contact us for all Electric Vehicle Charging
Solutions and Accessories Across Australia
& New Zealand.
EVSE believes in a green sustainable future by delivering the latest EV Charging technology at the lowest price. All our work is certified and guaranteed with the backing of global brands.
Our team of experts can provide specialist EVSE advice and are available to answer any of your questions over the phone