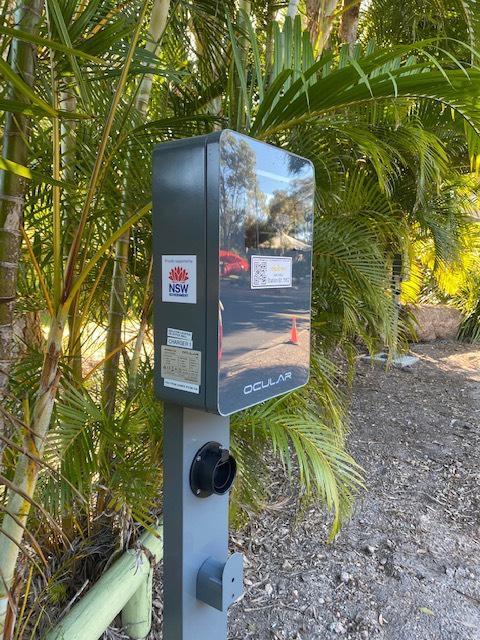 Destination Charging Grant NSW
The Grant allows regional councils and local destinations access to considerable funding for AC Hardware, Software & Installation services.
EVSE is proud to be recognised as an approved turnkey solutions provider for this large-scale EV Charging program. We can guide you through the process step-by-step, to ensure that you make the best decision for your regional centre.
There has never been a better opportunity to embrace the EV transition. Get in touch with our team today to start your journey.
The NSW Government's objectives of the grants are to:
overcome range anxiety and help to create a world-class EV charging network
support destinations across regional NSW to be EV-ready
support the growth of the NSW visitor economy and the ability to cater for an increasing number of EV drivers
Applicants must submit a separate grant application for each separate site.
What is included in the NSW Destination Charging Grant?
75% towards the cost of an eligible 7 kW and/or 22 kW electric vehicle charger
Ocular Wallbox, Commercial & Dual Tower are eligible
75% towards the cost of installation
Capped at $3,000 per charging port
75% towards the first year of an eligible annual EV charger software subscription
Per charge port, not mandatory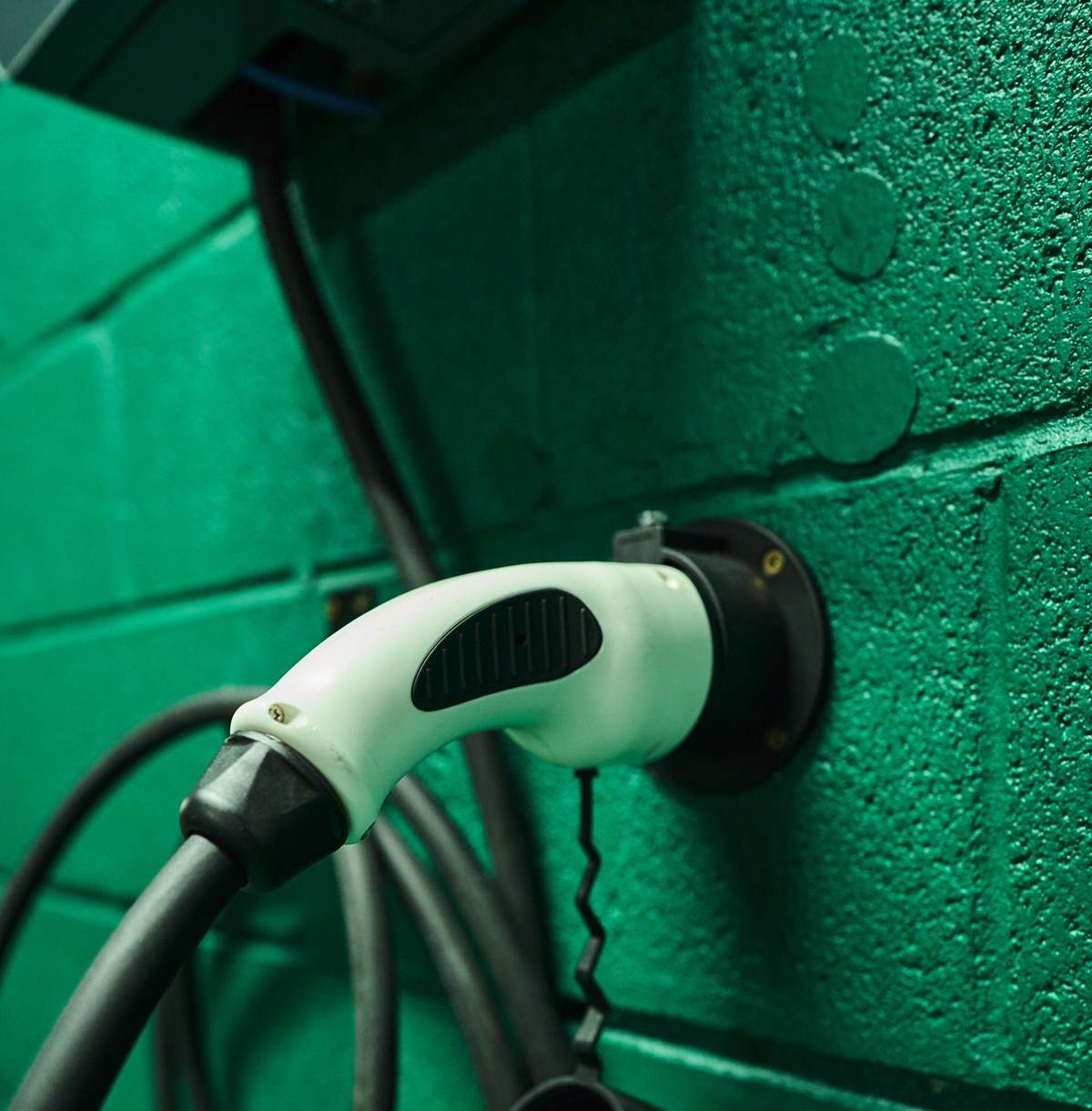 Eligibility

overview for businesses

To be eligible, you must be:
Located in an eligible regional NSW Local Government area (LGA)
An approved destination site (see Grant Guideline Document)
Be currently listed on the Australian Tourism Data Warehouse (ATDW)
Must have no more than four existing charger ports already installed on your site.
NSW Gov has increased eligible destination types to 9 categories.  All types of commercial accommodation under the ATDW are eligible
Newcastle and Wollongong LGAs are now eligible to apply.
Any co-funded EV chargers in round 2 must be accessible to the visitors, guests, and customers of the site and not for private use by the applicant or their staff.
Reach out to EVSE for assistance through the application process. For more information visit the NSW destination charging grants page.
Approved Hardware
Our market-leading Ocular Charging AC range is an approved hardware brand for the NSW EV Destination Charging Grant.
Ocular's advanced technology means that it has met and exceeded the EV Charging requirements, having already been accepted as the charging brand of choice for many councils and businesses across Australia. The Ocular IQ Commercial range is a various functionalities that allow it to provide a greater user experience to you and your customers.
The Ocular Dual Port Towers were the most sold unit for charging grants in round 1. Watch the video on the right to see how the Queanbeyan motel owners used the NSW Government grant funding to install an Ocular Dual Tower and increased occupancy rates and reviews.
Sites can apply for co-funding towards a maximum of 4 charge ports per site.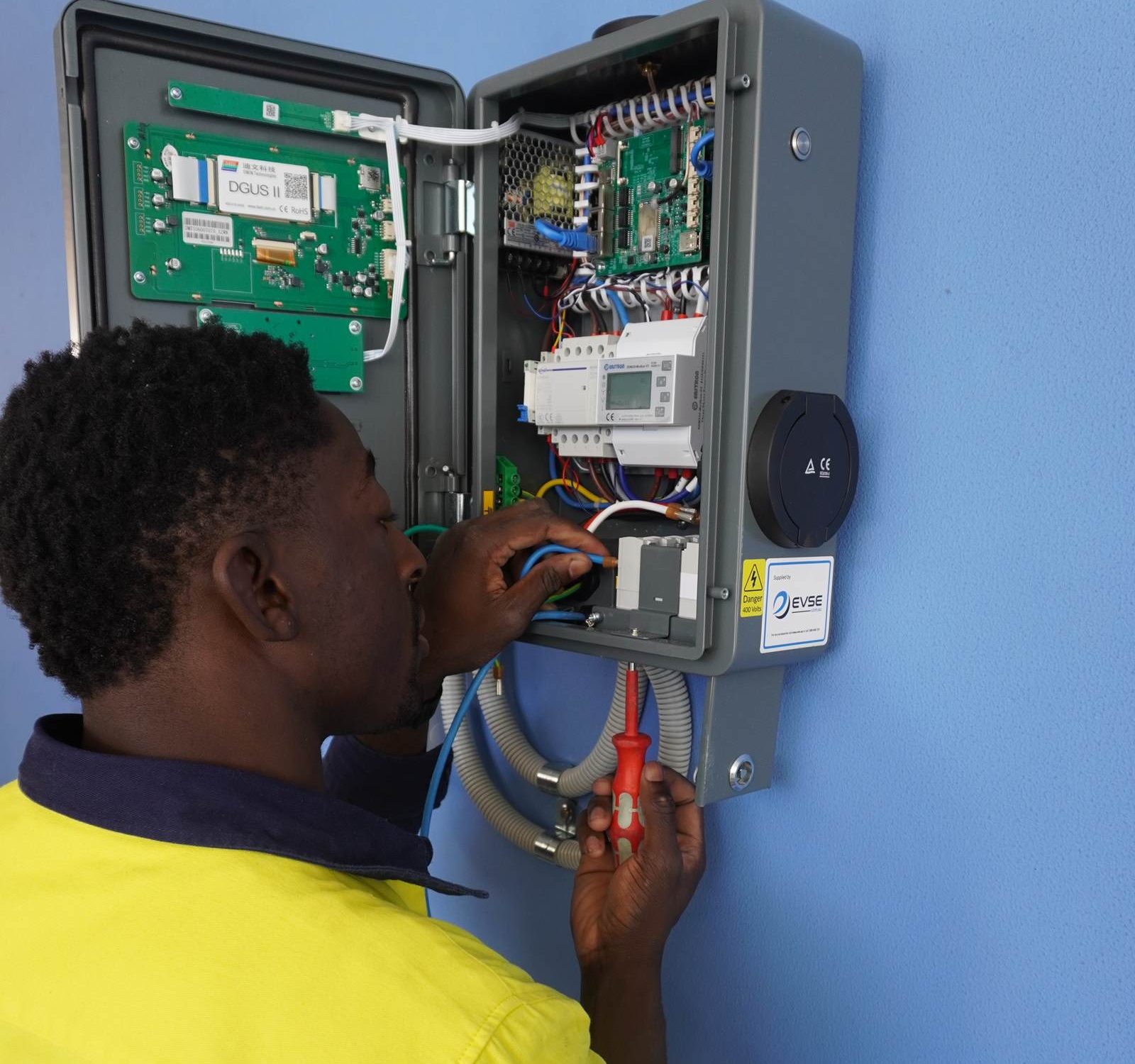 Installation costs include:
Installation of EV charger(s) and associated electrical infrastructure including dedicated EV charging distribution boards, electrical circuits and required modifications to existing infrastructure
Installation of data and communications equipment including data cabling and 4G modems
Installation of metering equipment and Energy Management Systems (EMS)
Civil works required to install the EV chargers
Spare charging cables, pedestals, bollards, wheel stops, bay painting and EV signage
Reasonable freight and delivery of your approved EV charger(s)
Once an applicant receives a successful grant letter, they will have 5-months to complete their EV charger installation
Approved OCPP software Exploren
Approved by the NSW Government for the Destination grant
Control chargers from anywhere in the world. Start, stop, and analyse charging all from the palm of your hand
Monitor & monetise electricity consumption
View your charging history and account for energy used across locations
Easily add new drivers and vehicles
Earn revenue and fulfil your sustainability goals
Our EV Solutions are Trusted by Some of Australia's Biggest Brands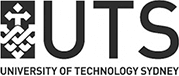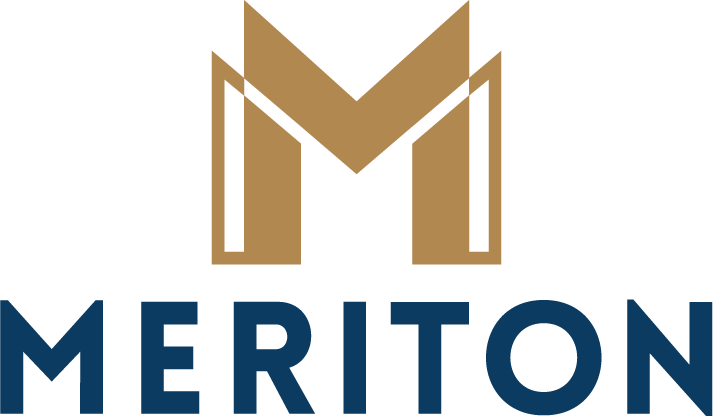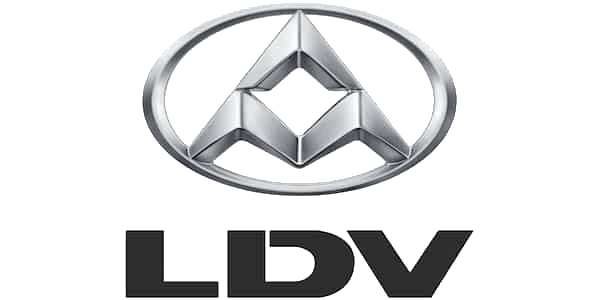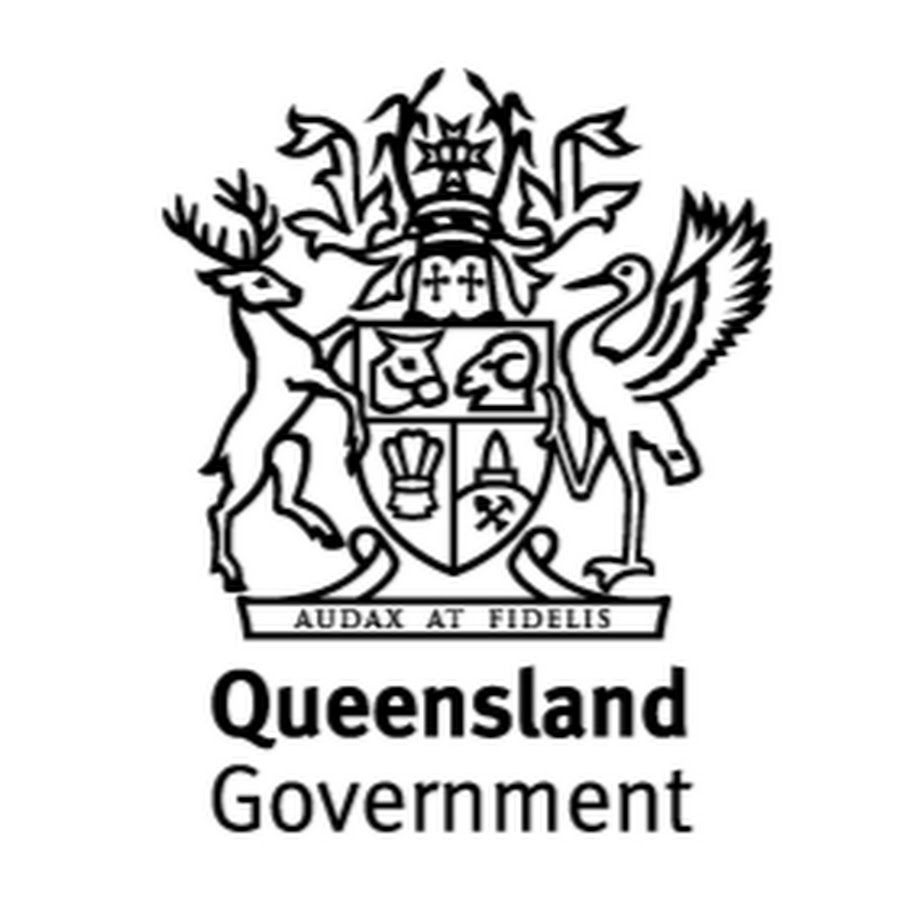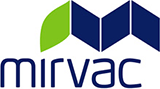 Nationwide EV Installation
What does this include?
Customer is contacted within 24 hours of enquiry by EVSE to book site inspection

Evaluate building supply & tailor cost effective solution by our expert team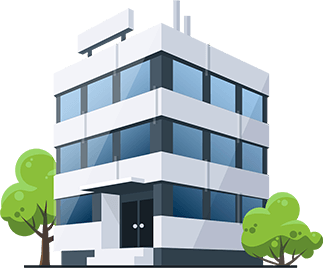 Install EV chargers in carpark with either a simple plug & play or managed solution

Industry leading warranty with service agreements available to ensure safe long term use
Contact us for all Electric Vehicle Charging
Solutions and Accessories Across Australia
& New Zealand.
EVSE believes in a green sustainable future by delivering the latest EV Charging technology at the lowest price. All our work is certified and guaranteed with the backing of global brands.
Our team of experts can provide specialist EVSE advice and are available to answer any of your questions over the phone