Future Ready
Powered by durable
components, industry
leading warranties and
intelligent software, our
EV charging stations are
compatible with every
electric vehicle, now and
in the future.
Australia's Most Comprehensive Range of Electric Car Charging Stations for all EV's
Before purchasing EV equipment it's important to choose e-mobility products that suit your electric cars charging requirements. EVSE supplies the highest quality Electric Car Chargers that are universal to all electric car manufacturers in Australia including Tesla. You can recharge your electric car's battery quickly and efficiently thanks to our comprehensive product range that will help you find a suitable charging station or portable charger for your needs.
Choosing The Right Electric Car Charging Station
What Is Electric Vehicle Supply Equipment (EVSE)
When buying an electric car it's important to choose the right equipment to recharge and maintain your vehicle. EVSE has put together some important information to make your selection easier and to get you the right products. You can get lower-rated level 1 charging stations for a lower cost but you may soon wish you could get a faster charger to maximise your vehicle's potential and improve charging times. A level 2 charger rated at 30 amps meets the daily needs of most customers. Unsure of what you need for your electric car? EVSE is available to answer any of your questions by email or phone or visit our products page to get an idea of what's available. EVSE provides service equipment such as chargers and accessories for Tesla Model S, Nissan Leaf, BMW i3 and many of Australia's leading brands in the Electric Vehicle Market.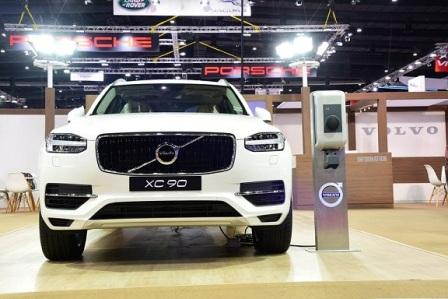 The Key Elements in Electric Car Charging Speeds are:

EVSE is the point of fuelling infrastructure that delivers a safe charge to a plug-in electric vehicle battery. It prevents injury to operators and protects the EV components from damage. The core element of EVSE systems is the charging station. Not all electric cars are built the same. EV charging speeds are determined by:
The capacity of the onboard charger in the vehicle ie Nissan Leaf 6.6 kW, Tesla Model 3 11 kW
Amount of power the charging station can supply. As a general rule, we recommend you install a minimum of 7.4kW at home and commercially 22kW charger to allow for any future upgrades to your vehicle. For instance, the Tesla Model S has a more advanced charging system and therefore requires more powerful equipment to charge in an acceptable time. The Nissan Leaf has two plug connections the Type 1 for typical charging at home and in the office as well as superfast charging through a CHAdeMO plug. Please call or email the team for any questions you have regarding electric vehicles
Electric Car Driving Range?
Currently, the Tesla Model S has a range of 500 Kilometres on a single charge making it the leading EV on the market. Electric cars are continually achieving improvements in range with research and developments. Currently, in Australia, the Tesla Model S is followed by the Nissan Leaf and BMW i3. However, in 2018 the introduction of the Tesla Model 3 and Holden Bolt will change the way Australian's look at EV's
| | |
| --- | --- |
| 1. Tesla Model S ($120,000) | 500 km |
| 2. Nissan Leaf ($40,000) | 170 km |
| 3. BMW i3 ($63,990) | 160 km |
| 4. Tesla Model 3 $50,000 (in production) | 360km |
| 5. Holden (GM) Bolt $50,000  | 360km |
Choosing the Right EV Charging Equipment
Before purchasing EV equipment it's important to choose e-mobility products that suit your charging requirements. So if you're at home and have only one EV then choosing an EV station with a tethered cord (cable attached) is preferred. However, if you're using your EV charger for a public application then you may want to consider having a universal socket system. EVE supplies Electric Vehicle Chargers that are universal or made specifically for Tesla, Nissan, BMW and all leading car manufacturers. Finally having a portable charger that's usable in standard domestic sockets in Australia is a nice product to help you drive your EV around Sydney and have a quick top up
For public applications, a universal socket EV charger is preferred as it allows EV users to bring their own cord to help charge their car. This prevents wear and tear of the infrastructure and makes it available to all EV's on the road. Europe has seen a massive movement towards this form of public EV charging.
EV universal sockets chargers can charge at 22KW an hour which is equivalent to 140km/Hour This unit is preferred over slower chargers available which often only charge at 20km/Hour and can recharge a Tesla completely in about 3 hours.
Compatible with
How Fast do Electric Cars Charge in Australia?
Charging times vary by the type of Charging Station, home wiring in Australia across Sydney, Melbourne, Brisbane, Perth and the vehicles onboard charger. These charge times are approximate and reflect the voltage and amplitude indicated
Charger Level
Electric Car Distance
(Nissan Leaf, BMW i3, Tesla Model S)

Level 1
240V 1.4kW

7.5 KM-15 KM /hour

Level 2
240V 3.3kW-7.4kW

18-40 KM /hour

Level 2 Fast
415V 11kW-22kW

45-120 KM/hour

Level 3
DC Fast Charger

70 KM/ 10 minutes or 420 KM/hour
What Length of Charging Cable for an Electric Car
Choosing the right EV cable length is important. EVE is Australia's leading supplier of portable charging cables. We recommend cables ranging from 5 meters in length for convenience and mobility. Importantly more and more EV charging stations are being fitted with universal socket system in Australia which means having a portable cable is ideal for effective EV charging. Our range of EV charging cables can be supplied in 5m, 7m and 10m lengths.
For all our charging cable products click here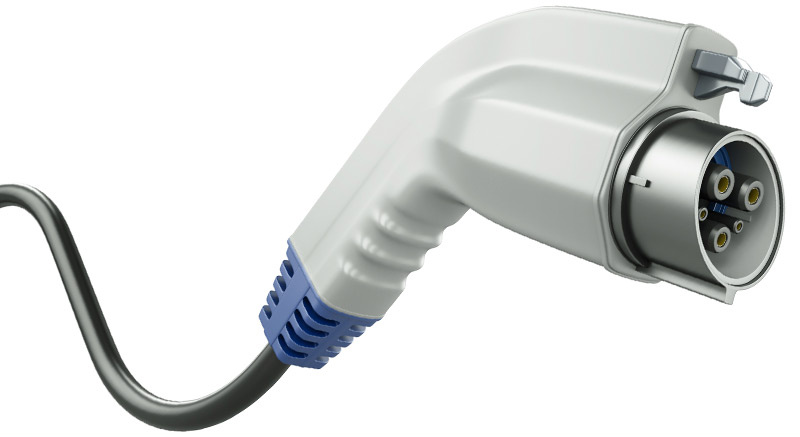 How much does It cost to charge an electric car?
Powering your EV with solar power is already available with the technology available to not only utilize the energy but to meter and time it's use to maximise efficiency. Solar panels & battery electricity can also be used to reduce the cost of EV charging. With the comparison based on Australian prices EV's are about 4x cheaper to operate per kilometer!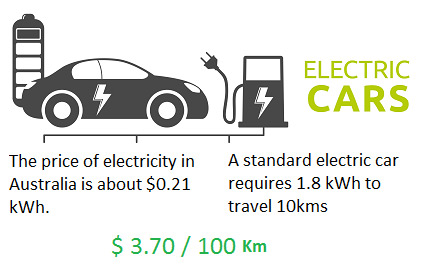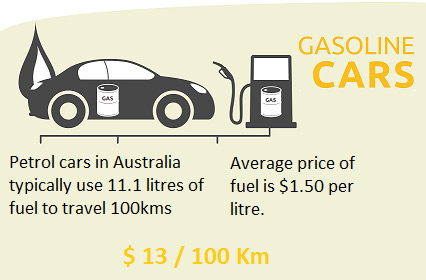 EV batteries are they recyclable?
Modern electric vehicles utilise lithium ion batteries due to their higher energy density and low discharge rates. They also can be recharged for thousands of cycles. Giving them a considerable lifespan. Lithium batteries are recognized as being non-hazardous to the environment. They are also fully recyclable. New technology also has batteries lasting longer. Think of the evolution of batteries in cell phones to understand the full potential of this technology.
Are electric vehicles just switching from oil to coal?
Electric Cars can operate using electricity generated through renewable energy. Australia's energy mix has improved with Solar and wind energy becoming more prevalent. With time and investment, this energy will hopefully power the majority of our energy needs.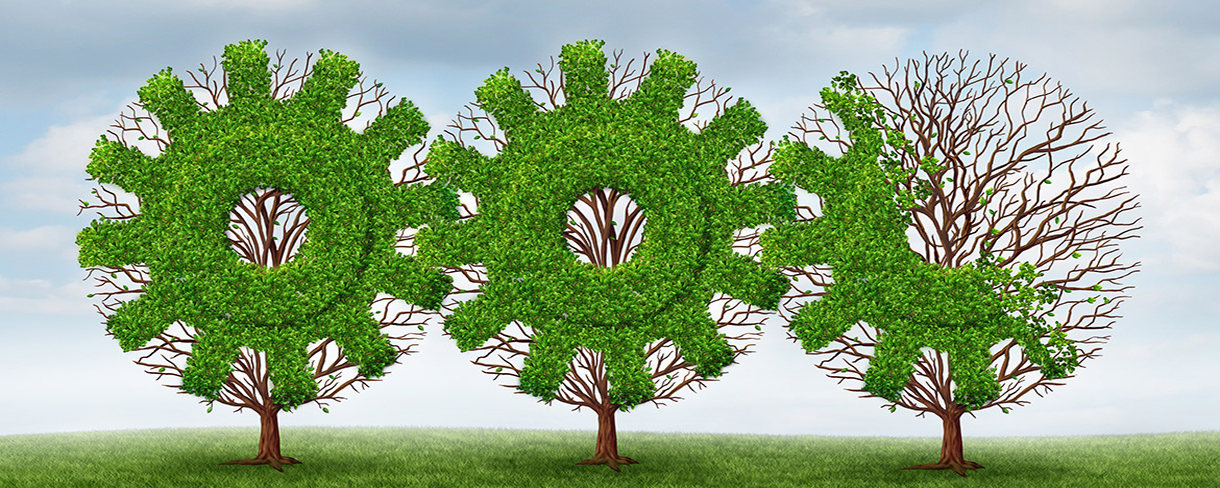 Currently, Australia sources energy from both renewable and fossil fuels. According to the latest data 74% coal, 15% natural gas and 11% clean energy.
Up to 80 percent of the energy in the battery is transferred directly to power the car, compared with only 14-26 percent of the energy from gasoline-powered vehicles.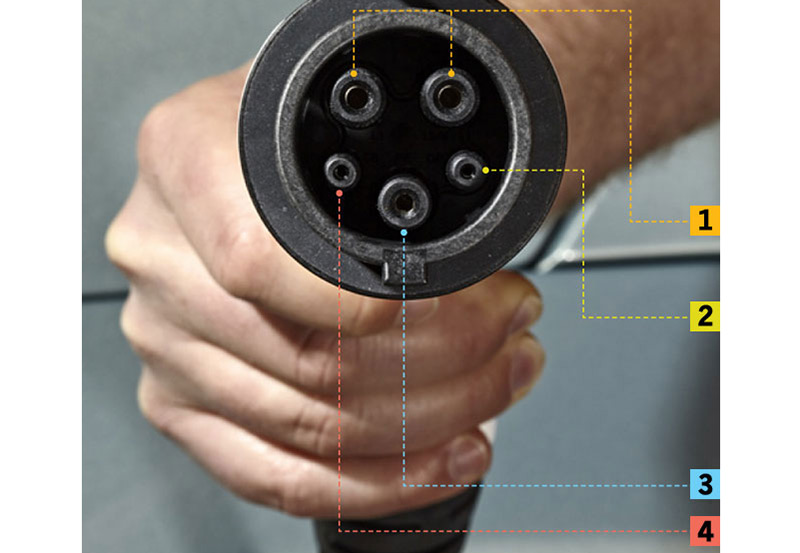 What's different about an EV Charger?
An EV car requires more energy than your household appliances. An EV cord typically contains (example is a SAE J1772 plug for a Nissan Leaf or BMW i3)
AC power.
Proximity detection. That makes sure you're plugged in all the way.
Round wire for increased safety.
Communications, used to relay data between the car and the charger about how much current is needed.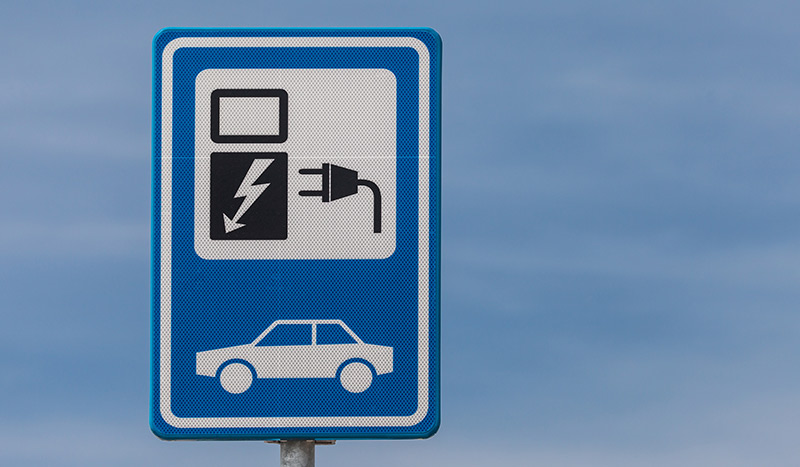 What is Electric Car range anxiety?
Range anxiety is a term when people are worried about the range their EV vehicle can travel in a day. That's because charging stations outside their homes are not nearly as available as petrol stations, at the moment. According to the Australian Bureau of Statistics, the average Australian drives about 38 km daily. If you had a level 2 charger at home this would be recharged in around 1-2 hours at very little cost.
Convenience is the most effective way of reducing EV charging anxiety. If we take Europe as an example most EV drivers recharge their EV at home overnight. Then they utilize a public charging station available at many workplaces and businesses. Considering you park your car at home or in the office, a constant supply of electricity should be available.
There are a number of benefits to electric cars over conventional vehicles
Improved air quality in our cities.
Cheaper to run
Electricity is readily available in every home and more efficient to make power in large-scale power stations than gasoline-powered vehicles
Reduction in health costs caused by air pollution
The batteries are recyclable
Reduced reliance on global oil