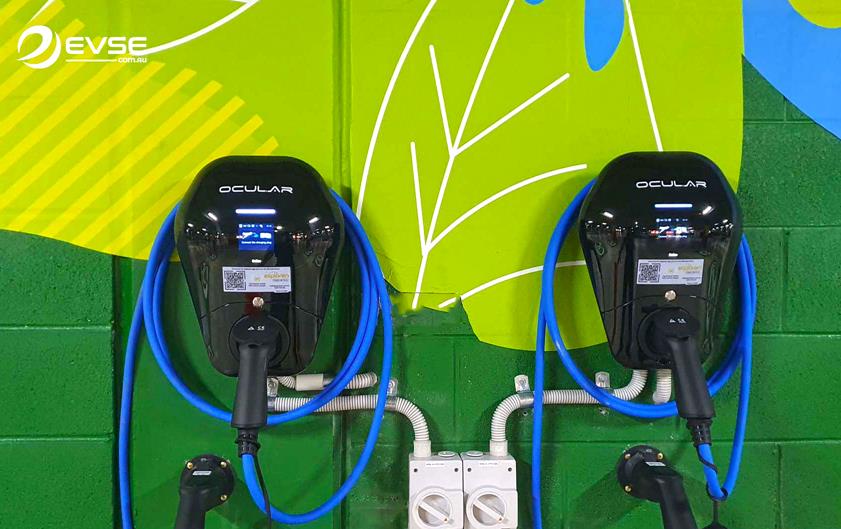 Expertise and partnership that puts you ahead
EVSE's pre-sales consulting and ownership support helps make more of your EV fleet. From planning initial and future charging needs and space to load management, energy cost efficiency and vehicle utilisation.
We treat every business relationship as a partnership, not a transaction. Choosing EVSE is an intelligent business decision based on value for money today and value created over every kilometre travelled.
Our EV Solutions are Trusted by Some of Australia's Biggest Brands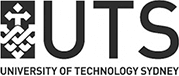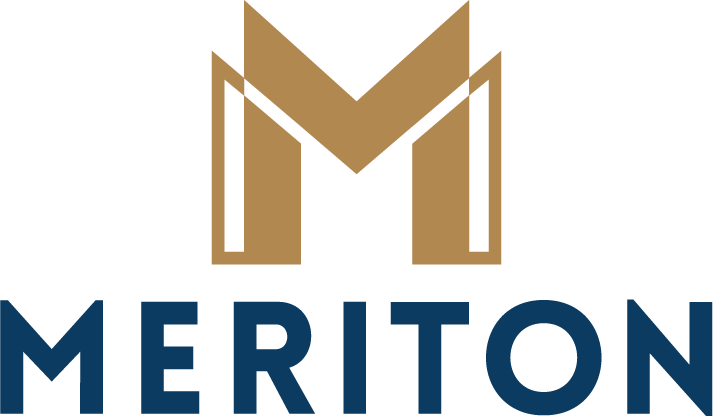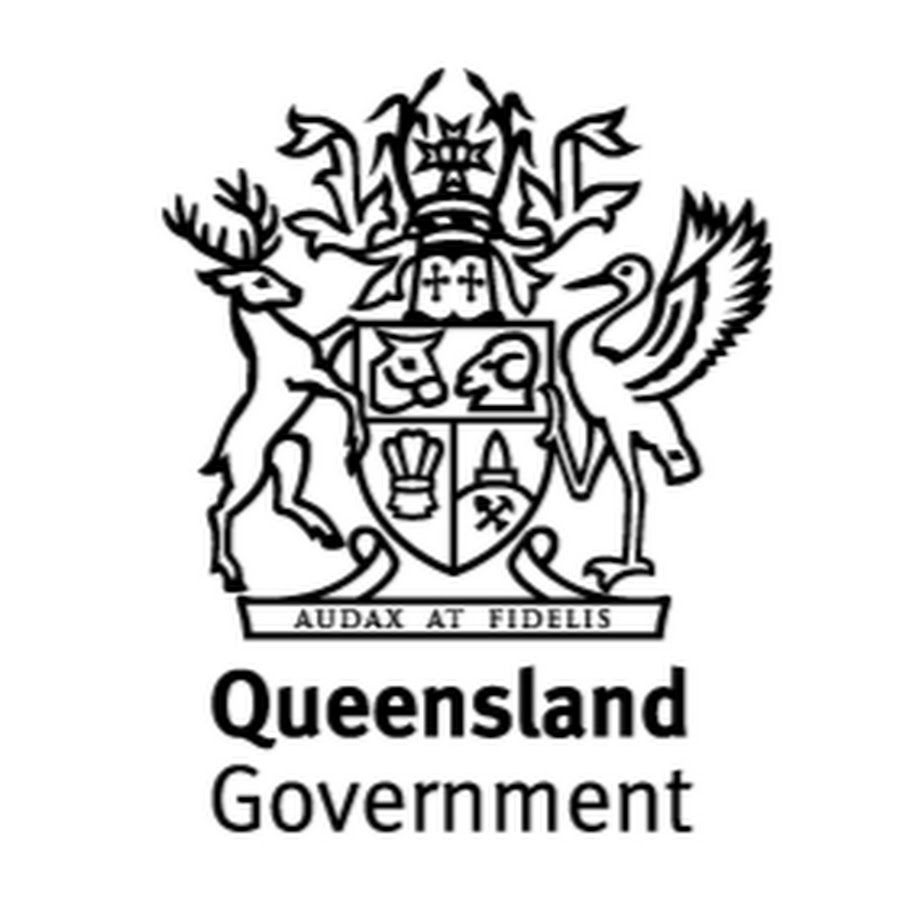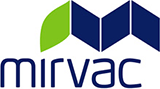 Workplace charging is an investment in the Future. Boost the benefits for employees with our industry leading technology.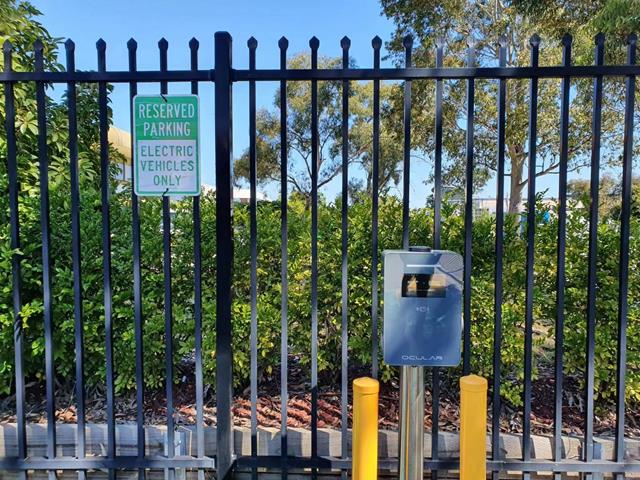 Enable EV adoption within your business 
Make electric vehicles a part of your business' future and help improve and position your business as a sustainability leader. Workplace charging is hugely convenient for EV driving staff and sustainability is of ever-increasing importance to employees.
Link your workplace charger to a mangement system to track your sustainability goals.
Navigate to your nearest available Charging Station
Optional pay for charging on-the-go
View your charging history
Charge session notifications
Multi-site viewing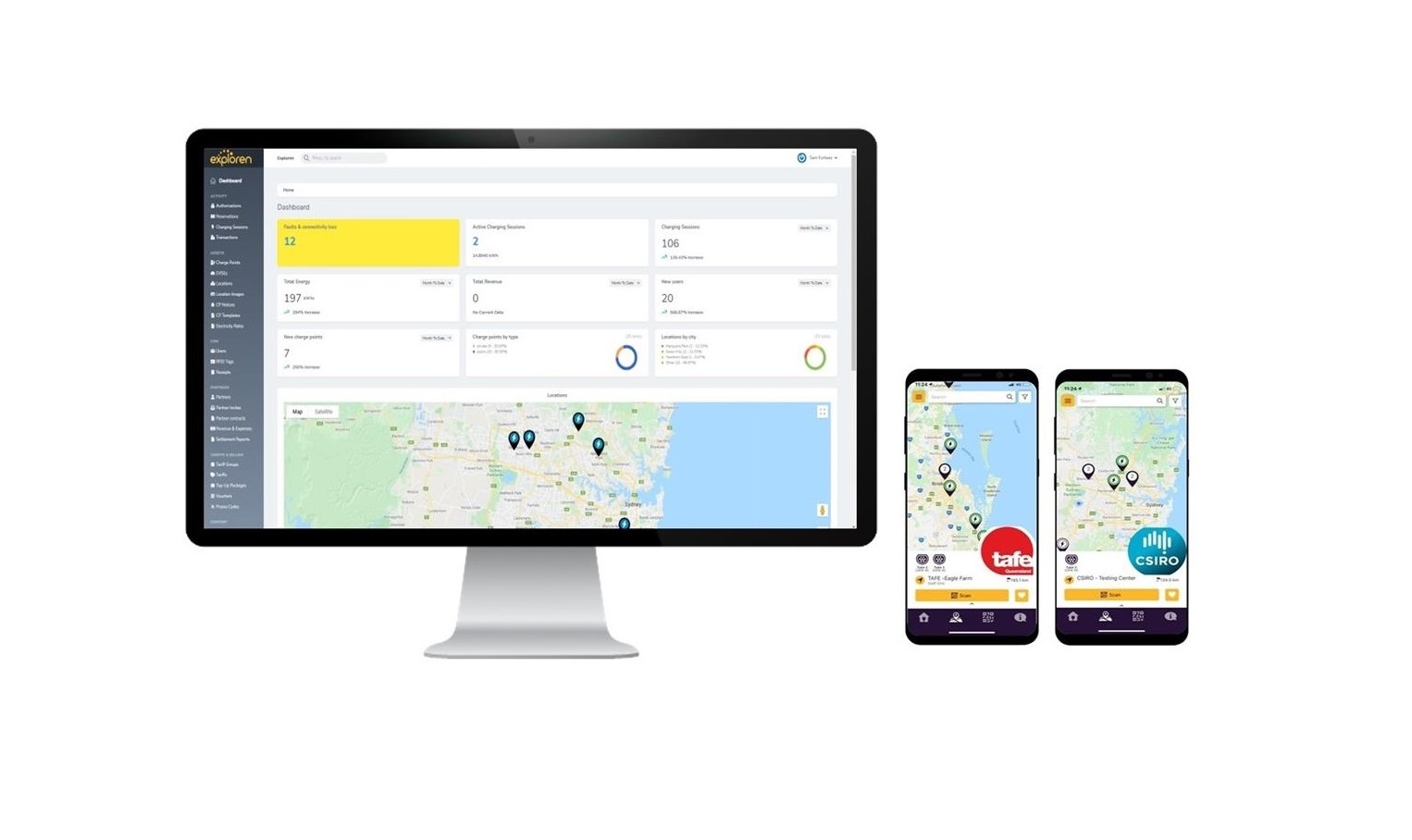 Technology that works easily
At EVSE we make it simple to start your EV journey. EVSE charging solutions are all designed with your ultimate experience in mind.
Being plug and play is just the start. We provide you, and anyone who uses your chargers, the power to connect and be informed without complication. Inbuilt screens guide you and tell you about charging status.
We will assist in the process of planning, designing, and provisioning your workplace charging network. Our chargers are supported by software and mobile apps that inform you about usage while helping you to reduce energy costs and maximise vehicle uptime.
We know how great it feels when advanced technology works precisely the way you want it.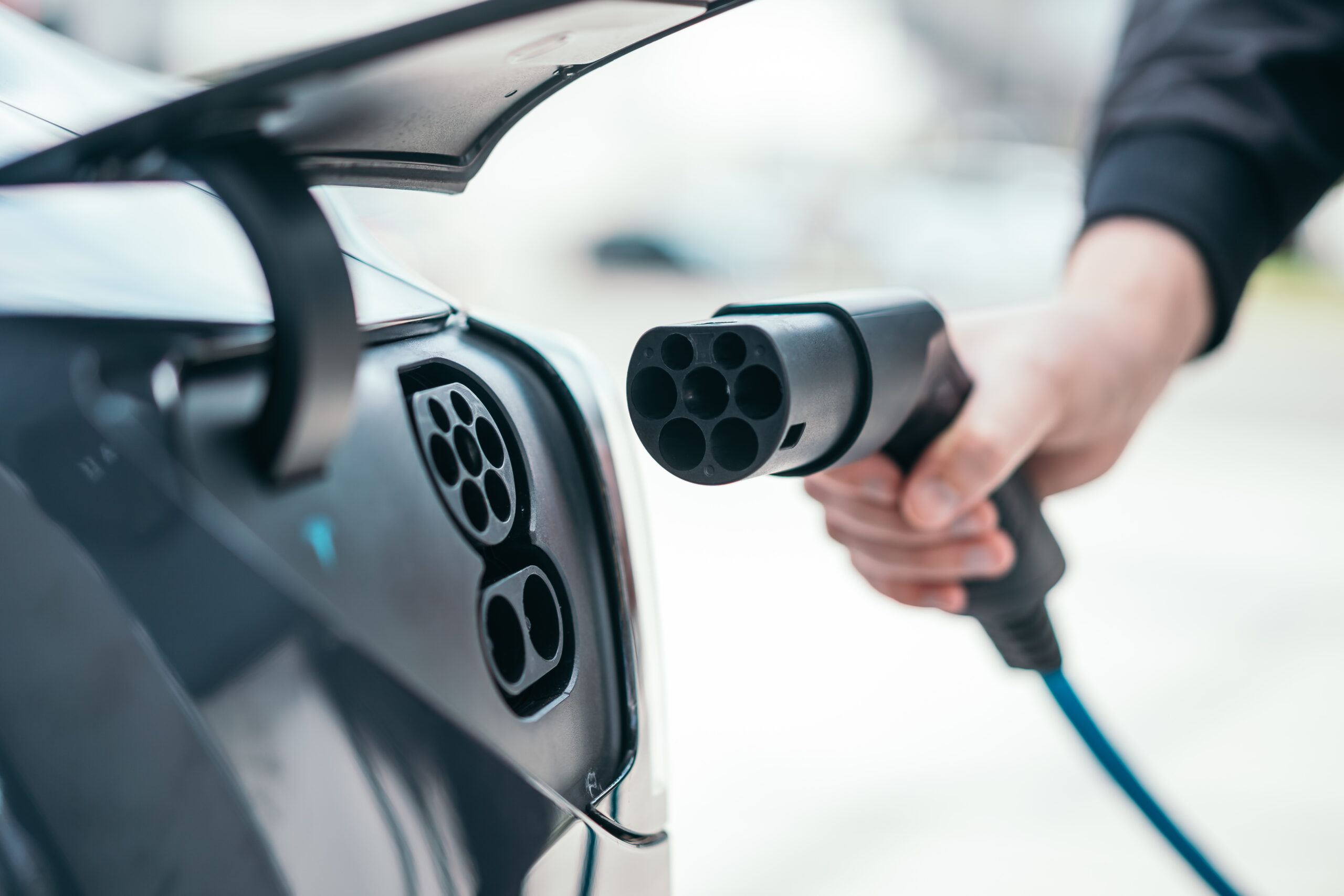 Contact us for all Electric Vehicle Charging
Solutions and Accessories Across Australia
& New Zealand.
EVSE believes in a green sustainable future by delivering the latest EV Charging technology at the lowest price. All our work is certified and guaranteed with the backing of global brands.
Our team of experts can provide specialist EVSE advice and are available to answer any of your questions over the phone