Mini Electric Cooper SE EV Charging Stations & Accessories
Mini Cooper's first addition to the EV market is a stylish one. The Mini Electric comes equipped with a 32.6kWh battery which is divided into 12 lithium-ion cells placed horizontally down the middle of the car. The Mini can travel up to 230km on a single charge, it also supports a CSS socket that supports DC rapid charging at up to 50kW which charges the SE from 0 – 80% in just 35 minutes. On a 22kW charger, the Mini will take approximately 3.5 hours to fully charge. With its efficient charging speed, SE owners have the option of a 7kw, or 22 kW charger. Both of which can effectively charge your battery quickly.
Mini Electric Cooper SE Charging Speeds
10 Amp Portable

10 km /hour
No Installation
23 Hours to Charge
15 Amp Portable

20 km /hour
No Installation
11.5 Hours to Charge
7 kW EV Charger

40 km /hour
Installation Required
6 Hours to Charge
22 kW EV Charger

70 km /hour
Installation Required
3.5 Hours to Charge
25 kW DC Charger

182 km /hour
Installation Required
1.5 Hours to Charge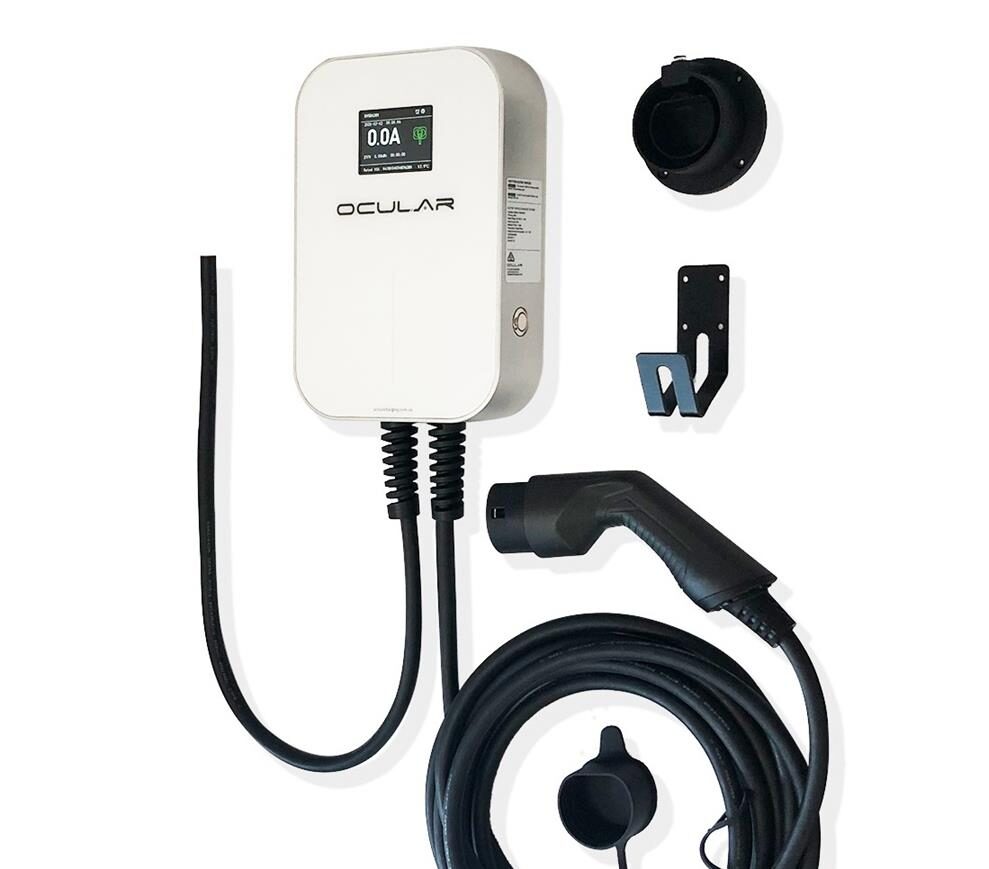 Mini Electric Cooper SE Charger
Trust Australian certified EV chargers for your Mini Electric Cooper SE
Rely on built-in safety features that protect your home and EV from power surges and downtime.
Ensures low maintenance thanks to its durable, modular design.
3.7kW charging up to 22kW Super fast charging speeds available.
Wall mounted or floor standing
Turn-key installation or supply only option available.
Simple or Smart Solutions
Our Mini Electric Cooper SE Chargers Include:

INDUSTRY LEADING WARRANTIES AS STANDARD

COMPATIBLE WITH EVERY ELECTRIC VEHICLE.

INSTALLATION ACROSS AUSTRALIA BY ACCREDITED INSTALLERS.

SPEAK TO AN EV SPECIALIST WHO UNDERSTAND YOUR EV
Fixed Price Home EV Charger Installation
What does this include?
Customer is contacted within 24 hours of enquiry by EVSE to book installation.

Install your EV Charger using our low fixed price installation package. Backed by our quality guarantee.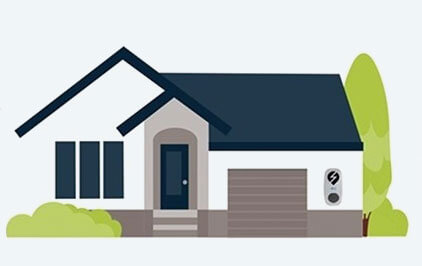 Up to 15 metre run from the electricity meter & home EV charger.

Industry leading 2-year replacement warranty.
Contact us for all Electric Vehicle Charging
Solutions and Accessories Across Australia
& New Zealand.
EVSE believes in a green sustainable future by delivering the latest EV Charging technology at the lowest price. All our work is certified and guaranteed with the backing of global brands.
Our team of experts can provide specialist EVSE advice and are available to answer any of your questions over the phone