Holden the classic Australian brand has entered the EV age with a beautifully compact and high-quality EV. Designed by GM motors in Detroit, the rebranded Chevrolet has been released by Holden. The all-electric vehicle Holden Bolt offers a range of 320 kilometers. At the time of launch, it was the world's first mass-market high range EV to beat the Model 3 to the mark. Holden's Bolt has an AC charging speed of 7.2kW, making a 32Amp single phase charger the best solution at home to keep your battery full and healthy.
Holden Bolt Charging Speeds
10 Amp Portable

10 km /hour
No Installation
32 Hours to Charge
15 Amp Portable

20 km /hour
No Installation
16 Hours to Charge
7 kW EV Charger

40-50 km /hour
Installation Required
6-8 Hours to Charge
22 kW EV Charger

40-50 km /hour
Installation Required
6-8 Hours to Charge
25 kW DC Charger

160km /hour
Installation Required
1-2 Hours to Charge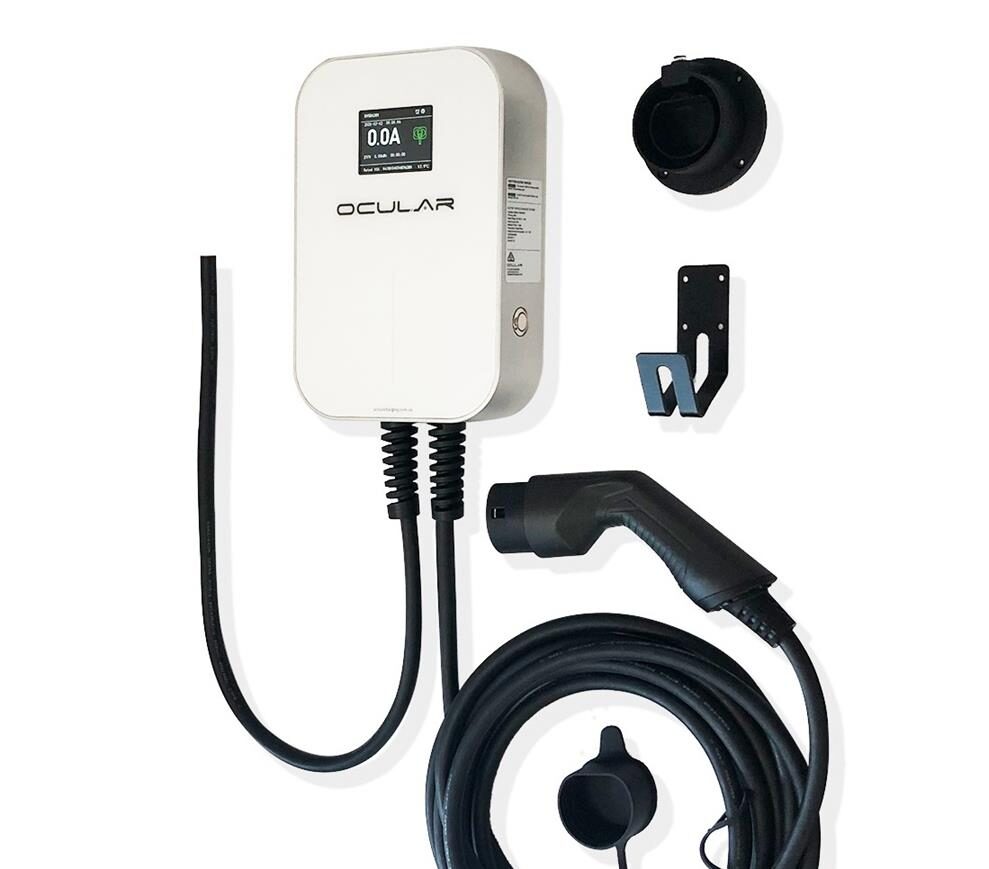 Holden Bolt Charger
Trust Australian certified EV chargers for your Holden Bolt
Rely on built-in safety features that protect your home and EV from power surges and downtime.
Ensures low maintenance thanks to its durable, modular design.
3.7kW charging up to 22kW Super fast charging speeds available.
Wall mounted or floor standing
Turn-key installation or supply only option available.
Simple or Smart Solutions
Get An Estimate - Residential EV Charging
Your charger

Installation details

Estimate
Looking for an EV charging station quote for your home?
Complete the steps and get an estimate for your home EV charger
Get started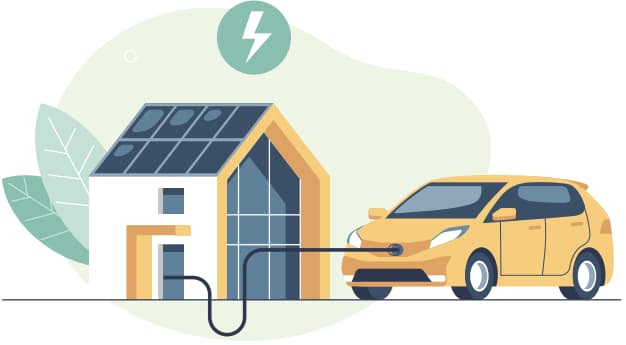 Our Holden Bolt Chargers Include:

INDUSTRY LEADING WARRANTIES AS STANDARD

COMPATIBLE WITH EVERY ELECTRIC VEHICLE.

INSTALLATION ACROSS AUSTRALIA BY ACCREDITED INSTALLERS.

SPEAK TO AN EV SPECIALIST WHO UNDERSTAND YOUR EV
Fixed Price Home EV Charger Installation
What does this include?
Customer is contacted within 24 hours of enquiry by EVSE to book installation.

Install your EV Charger using our low fixed price installation package. Backed by our quality guarantee.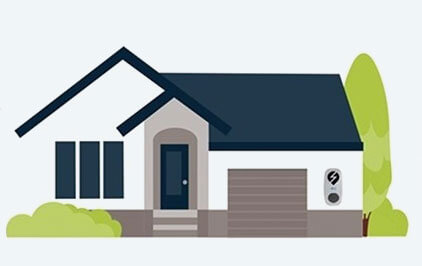 Up to 15 metre run from the electricity meter & home EV charger.

Industry leading 2-year replacement warranty.
Contact us for all Electric Vehicle Charging
Solutions and Accessories Across Australia
& New Zealand.
EVSE believes in a green sustainable future by delivering the latest EV Charging technology at the lowest price. All our work is certified and guaranteed with the backing of global brands.
Our team of experts can provide specialist EVSE advice and are available to answer any of your questions over the phone