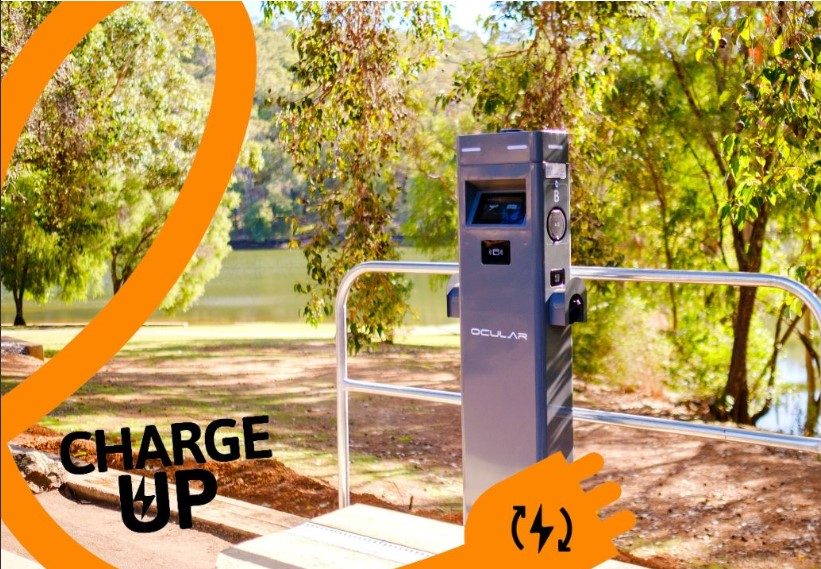 The ChargeUp Grant is offering $12.5 million for 2023-24. It provides grants of up to 50% of the cost to install electric vehicle charging infrastructure for not-for-profits, small and medium-sized businesses.
EVSE is an approved turnkey solutions provider for this EV Charging program. We'll guide you step-by-step to make the best decision for your regional center.
Install EV chargers in your workplace car park for employees and visitors. Eligible businesses can also install them for customer use, such as at cafes, recreation centers, or wineries.
Round 2 of the Charge Up Grant now includes both AC (7kw – 22kW) and DC Chargers (25kW to 350kW), Software & Installation services for small and medium enterprises, non-profits, councils and local governments.
Check out all Western Australia Grants here. 
Check out the incentives and grants for all other states here. 
What is included in the Charge Up Grant?
50% of Purchase Cost of up to 4 EV Chargers (7kW to 350kW)
Per site, for up to 5 sites. One site per application
50% of EV charger installation costs
$5000 in Greater Perth $10,000 for Regional & Remote locations where the largest charger is less than 150kW
50% of EV Charger installation costs, where largest charger is 150kW or larger
Caps of $10,000 in Greater Perth area & $20,000 for regional and remote areas
50% of electricity network costs
Caps of $100,000 for Western Power costs and $225,000 for Horizon power costs
50% of cost for 2 year software subscription
Eligibility
Energy Policy WA is developing the governance framework and guidelines for the grant scheme for government approval.
Applications are open to the following types of organizations:
Small to medium enterprises (1-199 people)
Not-for-profits registered with the Australian Charities and Not-for-profits Commission (ACNC).
Local government authorities.
To be eligible, applicants must:
Intend to use the EV charger for daytime charging (9 am to 5 pm) or overnight charging (9 pm to 9 am).
Install the EV charger at a location within Western Australia.
Please note that the Charge Up WA business EV charger rebate generally does not support charging primarily during the evening peak hours of 5 pm to 9 pm.
Landowners: SMEs that wish to install charger(s) at a business premise they own, but do not occupy, are eligible for funding, provided a substantial proportion of occupants are eligible organisations with access to the charger(s).
Shared car parks: if EV charger(s) are proposed to be installed at a site with a shared carpark, a substantial proportion of site occupants must be eligible organisations.
Charge point operators: SMEs that wish to install charger(s) at a site as a charge point operator are eligible for funding if installation of the charger(s) is not commercially viable without grant funding, and a substantial proportion of site occupants are eligible organisations with access to charger(s).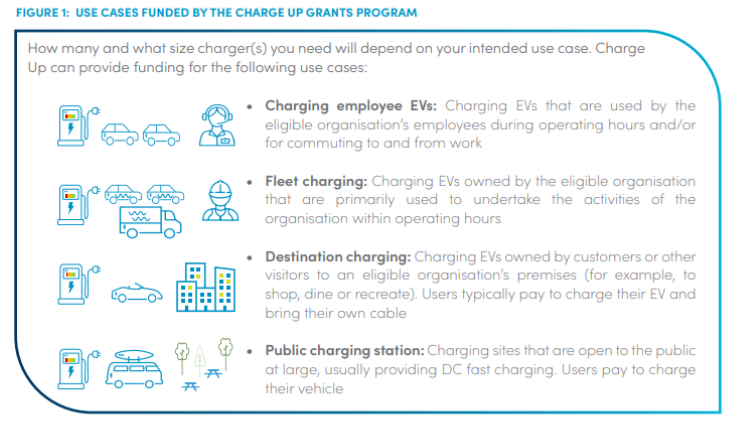 Approved Hardware
You must use one of the hardware suppliers approved by the WA Government in order to claim the charge up grant.
All of Ocular's market-leading AC & DC  range is an approved hardware brand for the WA EV Charging Grant.
Ocular's advanced technology means that it has met and exceeded the EV Charging requirements, having already been accepted as the charging brand of choice for many councils and businesses across Australia. The Ocular IQ Commercial, Ocular IQ Wallbox and Ocular IQ Dual Tower have been installed in round 1 of the Charge Up grant and now DC Chargers are included and can be installed.
Approved Software
In order to receive a grant you must take out a two year subscription to one of the EV charging software platforms on the Approved Software List. The Charge Up Workplace Grants (Round 2) will contribute 50% towards the cost of a 2 year subscription.
Exploren is an approved software provider for the WA Charge Up Grant. 
The Exploren software will pair perfectly with Ocular Charging stations for a perfectly performing charging network for the ease of you and your customers.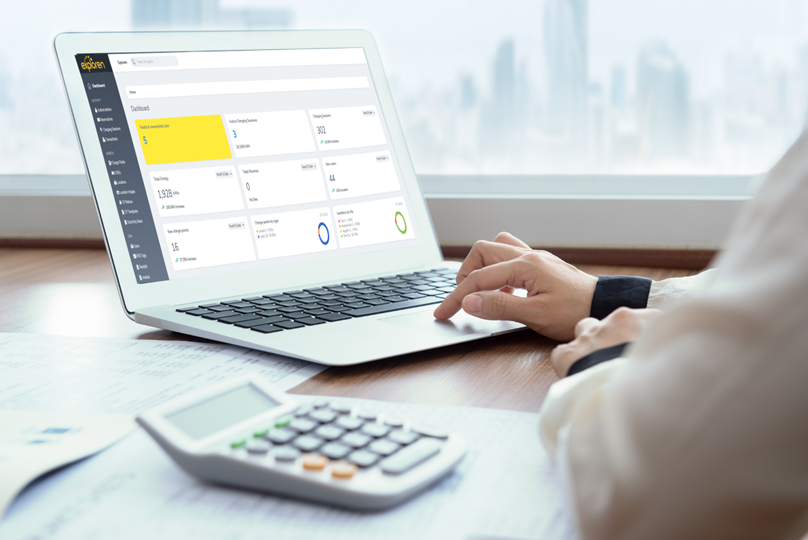 Nationwide EV Installation
What does this include?
Customer is contacted within 24 hours of enquiry by EVSE to book site inspection

Evaluate building supply & tailor cost effective solution by our expert team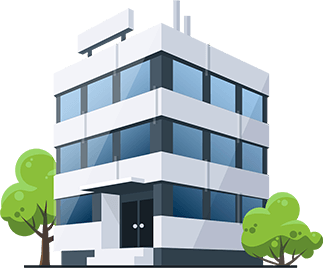 Install EV chargers in carpark with either a simple plug & play or managed solution

Industry leading warranty with service agreements available to ensure safe long term use
Our EV Solutions are Trusted by Some of Australia's Biggest Brands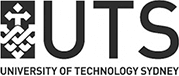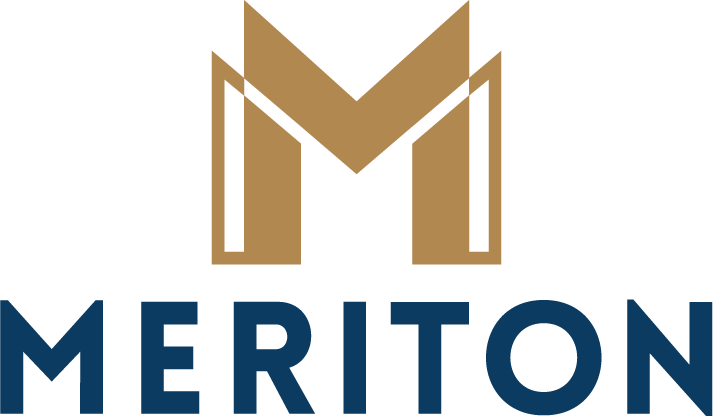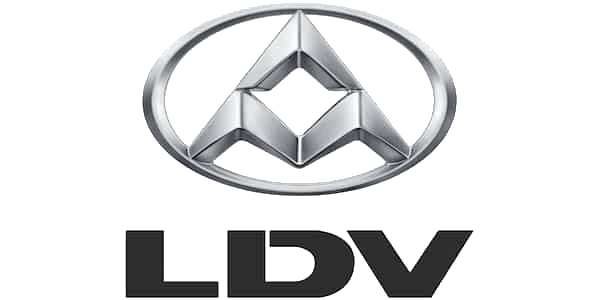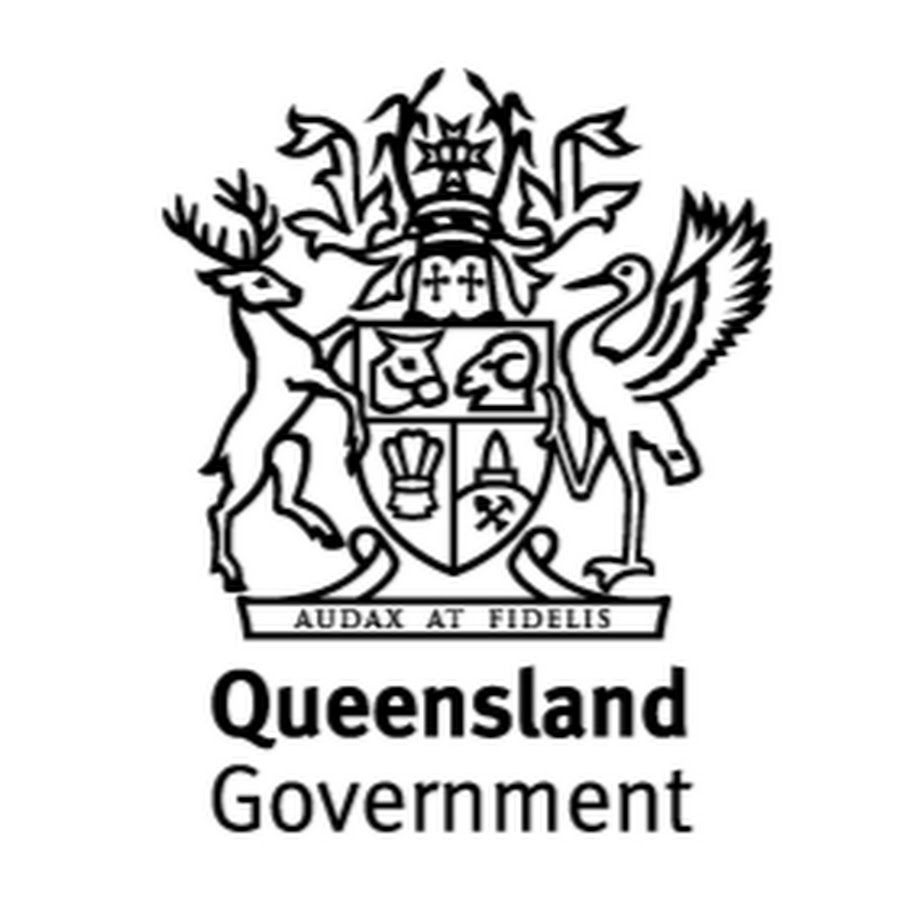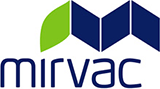 Contact us for all Electric Vehicle Charging
Solutions and Accessories Across Australia
& New Zealand.
EVSE believes in a green sustainable future by delivering the latest EV Charging technology at the lowest price. All our work is certified and guaranteed with the backing of global brands.
Our team of experts can provide specialist EVSE advice and are available to answer any of your questions over the phone