EV Charging Installation Across Tasmania
Our network of experienced electricians covers all areas across Tasmania ensuring a seamless and reliable EV charger installation wherever you are.
Tasmania prides itself on its clean and relaxed living, producing many of Australia's great products, from our best apples, tastiest Salmon and Ricky Ponting. Tasmania aims to preserve its natural biodiversity and clean living by integrating more EV charging infrastructure into both public and private spaces through the ChargeSmart Grants, while promoting the uptake of EV transportation by removing stamp duty fees for EV owners for 2 years.
EVSE is partnering with installers and businesses in the region in upgrading existing networks to help Tasmania widen their electric vehicle transportation. EVSE is one of Australia's lead EV charging companies working to create a future based on renewable energy.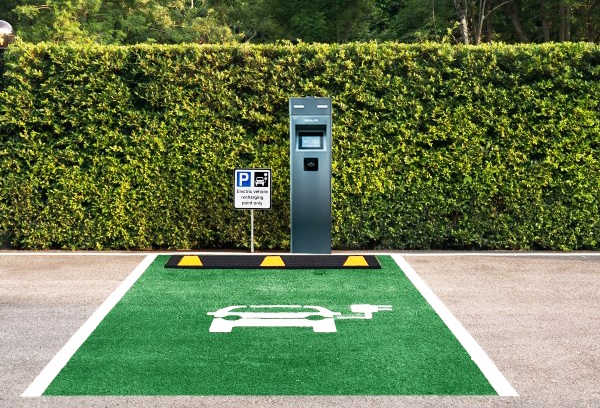 Shop Tasmania EV Charger Installation and Accessories
Fixed Price Home EV Charger Installation
What does this include?
Customer is contacted within 24 hours of enquiry by EVSE to book installation.

Install your EV Charger using our low fixed price installation package. Backed by our quality guarantee.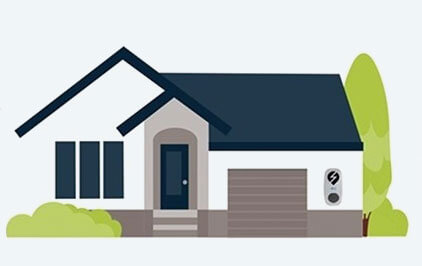 Up to 15 metre run from the electricity meter & home EV charger.

Industry leading 2-year replacement warranty.
Contact us for all Electric Vehicle Charging
Solutions and Accessories Across Australia
& New Zealand.
EVSE believes in a green sustainable future by delivering the latest EV Charging technology at the lowest price. All our work is certified and guaranteed with the backing of global brands.
Our team of experts can provide specialist EVSE advice and are available to answer any of your questions over the phone