Get the Right Tesla Charging Station
That's why we develop the charging infrastructure needed to enable mass adoption of Tesla electric vehicles. EVSE believes in a cleaner, greener future. From affordable Tesla home and wall electric car chargers to commercial integrated fleet charging stations
EVSE charging stations are fully certified to Australian standards and compatible with all Tesla models.
Upgrade your Tesla Charger Today
Tesla vehicles represent the cutting edge of performance, style, luxury and technology. EVSE Australia's range matches this style with high quality Tesla charging stations suitable for every EV in Australia.

Universal
Our Tesla chargers are compatible with all EV in Australia.

Installation
Our Tesla charger installation is high quality, guaranteed and designed to last.

On Site Evaluation
Our preferred electricians conducts on-site evaluation. Know exactly how much your charger will cost to install before you move ahead.

Reduce Your Bills
Schedule your Tesla charging times when the cost is lower, utilise clean energy and commercial systems that balance load. Save time and money.

Warranty
Sturdy construction accompanied by industry leading warranties on our Tesla charging stations

Charge Smarter. Charge Faster
Track your energy use with real-time data. Use this to claim any tax benefits for work related activities.
Why Tesla Is Still the Market Leader in Electric Vehicle technology
In 2008 Tesla launched the roadster and with it a new generation of transport. What was born out of the fantasy of Elon Musk is now a company that is valued more than GM and FORD combined. We look at the top 10 reasons why Tesla continues to be the market leader in Electric Vehicle technology.
Frequently Asked Questions on Tesla Charging Stations
What percentage should I charge the battery to?
You can adjust the charge percentage of the battery via the settings menu on your screen. Reports from Tesla owners show 80% charge is enough for regular daily use. It is recommended that if you are going on a long road trip, that you charge above this limit. For battery longevity Tesla recommends charging until 80%.
Should I wait for the battery to fully deplete before charging?
lithium ion batteries are used across the vehicles so there is no memory effect. Essentially there's no need to empty the battery before initiating your charge. When using a Tesla Charger, We recommend keeping your cars charge above 30% at all times. That is why EVSE installs our chargers for residential, commercial and destination purposes. So, you can top up your car, before the battery depletes.
Tesla Charge Times?

Tesla charging speeds are dependent on the power supply, AC or DC charging supply and the car. Our electrician can determine the available power at your home / workplace and determine the right solution for you. DC is not recommended for home.
* external factors such as state of charge, temperature and load management can effect speed)
Home Tesla Charger Installation
Conveniently charge your charge in the luxury of your home or work by installation a Tesla charger
The maximum speed of charge is 22kW and we recommend a 3-phase installation to maximize your charging speed and minimize your downtime
Home Charging Installation & cost to charge a Tesla
Charger installation Cost varies depending on the circumstances. This includes information about your switchboard, the location of your charging destination, and the distance between your power source and where you would like your wall charger. For residential purposes, you can send in these details and a quote can be sent in on the same day. For Tesla Destination and Commercial purposes, an electrician will need to conduct a site inspection. Home Tesla Charger installation
Tesla Home Charger Installation
Reduce your charging times by installing a Level 2 wall charging station. Better yet upgrade to our smart solar systems to take advantage of green energy.
It's simple we offer a fixed price installation service with a quality guarantee. We make owing an electric Tesla easy.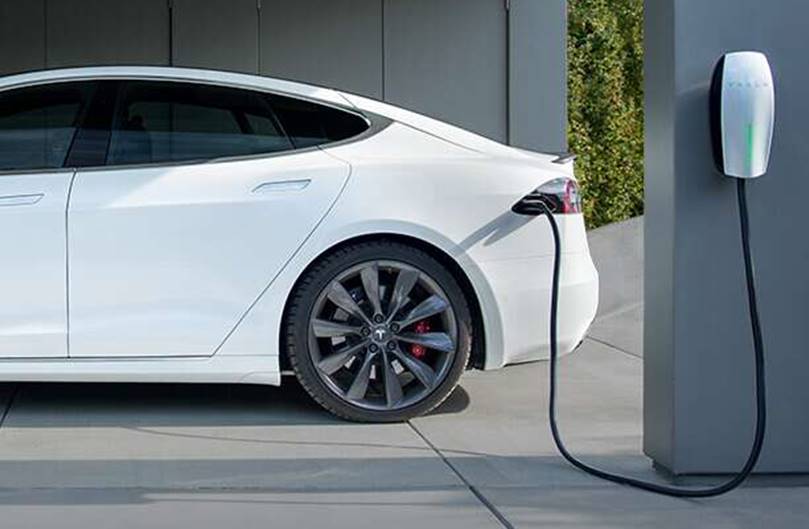 Our EV Solutions are Trusted by Some of Australia's Biggest Brands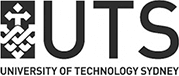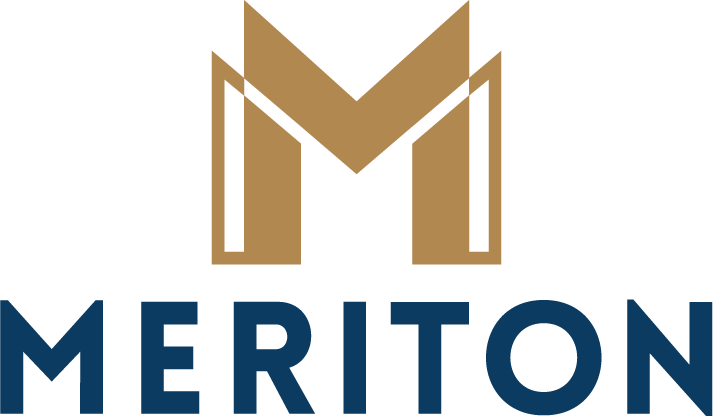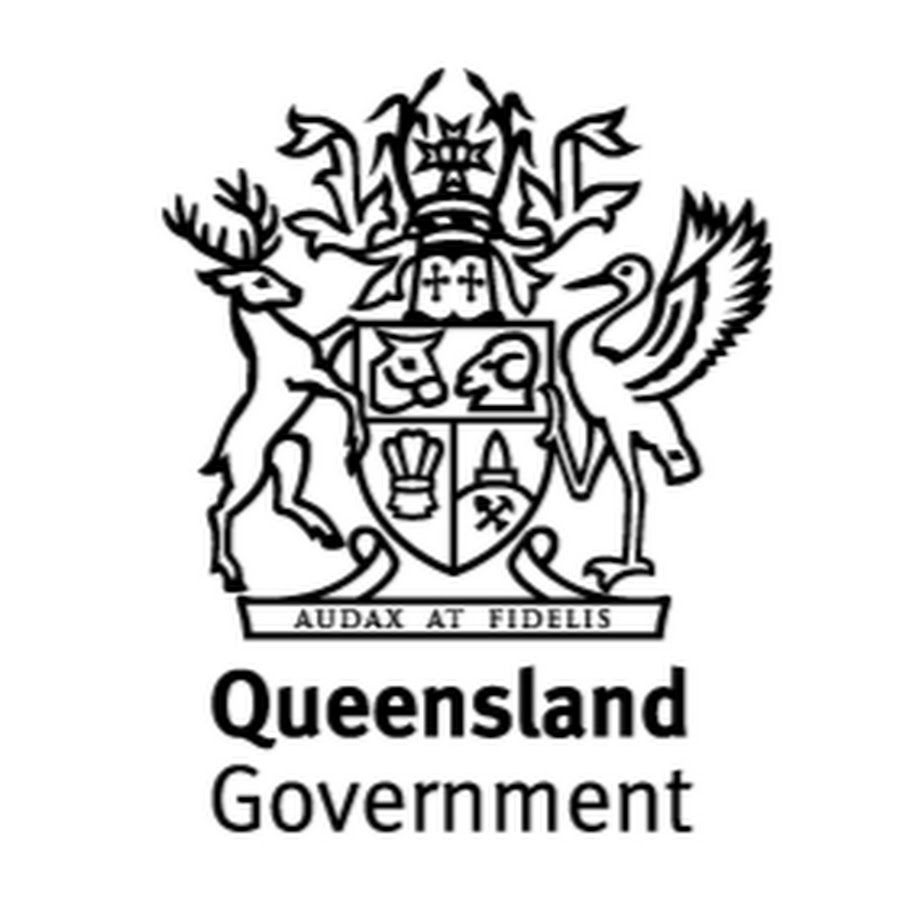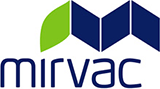 Ludicrously Smarter Tesla Charging
Simple or smart charging at your fingertips. Use the EO cloud to recharge utilising green energy and solar. Remember EV charging only makes sense when using green energy to charge your Tesla. The future utilisation of green energy in Australia and EV's is limitless. EVSE wants to bring that technology to Australia and ensure a cleaner future.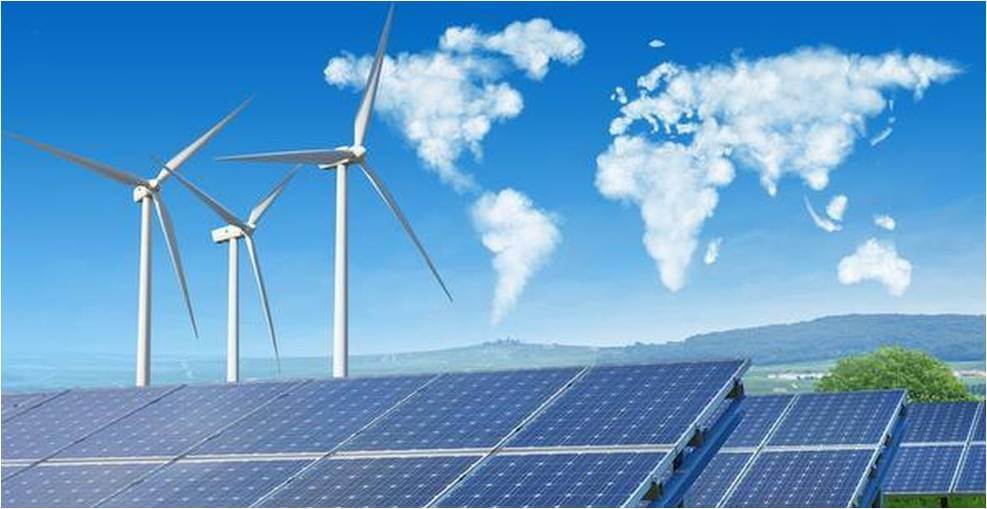 Customer Testimonials

Very impressed with my new workplace charger the EO Genius. We required a charging station that was able to record our electricity consumption and manager the electricity load on the building to get approval from the body corp. Importantly we were also able to use the charger publically to attract people to our business as it was universal to all EV's. It has performed flawlessly. We have expanded now to our 5th Tesla without requiring any electricity upgrades!
TESLA OWNER
Start your electrification journey
Our range of high quality bespoke charging system to suit your home, commercial & fleet requirements. Choose from our standard stations or combine with our intelligent EO Cloud software and built-in fleet management.
Your electrification journey starts by chatting with one of our experts, we're here to help.