EV Charging Installation Across the Northern Territory
Our network of experienced electricians covers all areas across the Northern Territory, ensuring a seamless and reliable EV charger installation wherever you are.
Rich in Australian cultural history, the Northern Territory encapsulates the raw natural beauty of Australia in its diverse environments and people. To preserve the rich history the Northern Territory holds, its' government has implemented strategies that reduced registration and stamp duty and creating an 'Electric Vehicle Charge Grant Scheme'. The Northern Territory is moving into the future with renewable energy-based programs like the First Nations Clean Energy Program.
EVSE is doing its part in helping the Northern Territory to increase its green footprint.. They are partnering up with installers and businesses to develop strategies that ensure that EV charges are not just another load on power generation, but a solution for all stakeholders in the NT.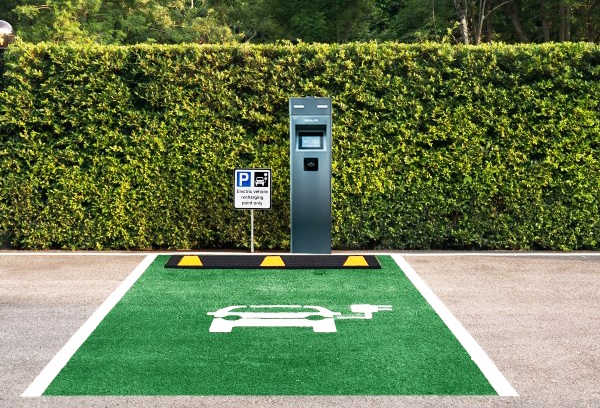 Fixed Price Home EV Charger Installation
What does this include?
Customer is contacted within 24 hours of enquiry by EVSE to book installation.

Install your EV Charger using our low fixed price installation package. Backed by our quality guarantee.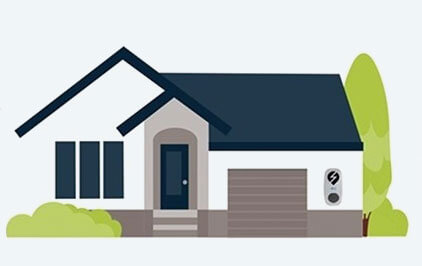 Up to 15 metre run from the electricity meter & home EV charger.

Industry leading 2-year replacement warranty.
Contact us for all Electric Vehicle Charging
Solutions and Accessories Across Australia
& New Zealand.
EVSE believes in a green sustainable future by delivering the latest EV Charging technology at the lowest price. All our work is certified and guaranteed with the backing of global brands.
Our team of experts can provide specialist EVSE advice and are available to answer any of your questions over the phone