Use this map to find the nearest electric car charge station to Western Australia. Map courtesy of plugshare.com
We have provided solutions for councils, governments and businesses throughout Western Australia
EV Charging Installation Across Western Australia
Our network of experienced electricians covers all areas across Western Australia, ensuring a seamless and reliable EV charger installation wherever you are.
As Australia's largest state and arguably its own separate nation, WA communities consist of a diverse array of people and environments. WA is heavily investing in upgrading the state's existing electrical infrastructure for the increasing usage of EVs with $20 million dedicated to creating a state-wide EV charging network and a further $800 thousand for upgrading government infrastructure with EV charging stations.
EVSE understands that EV charging must be as diverse as the people of WA, with our range of EV chargers being designed for residential overnight EV charging to public and fleet DC fast EV chargers that can charge an empty EV to full in 15 minutes.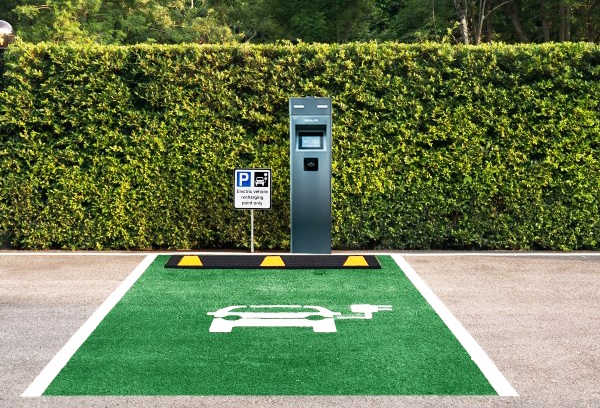 Fixed Price Home EV Charger Installation
What does this include?
Customer is contacted within 24 hours of enquiry by EVSE to book installation.

Install your EV Charger using our low fixed price installation package. Backed by our quality guarantee.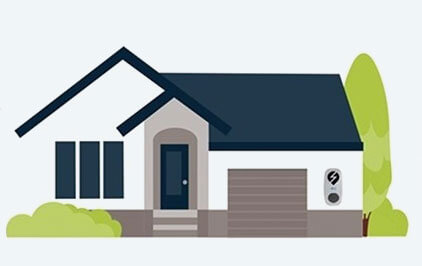 Up to 15 metre run from the electricity meter & home EV charger.

Industry leading 2-year replacement warranty.
Contact us for all Electric Vehicle Charging
Solutions and Accessories Across Australia
& New Zealand.
EVSE believes in a green sustainable future by delivering the latest EV Charging technology at the lowest price. All our work is certified and guaranteed with the backing of global brands.
Our team of experts can provide specialist EVSE advice and are available to answer any of your questions over the phone