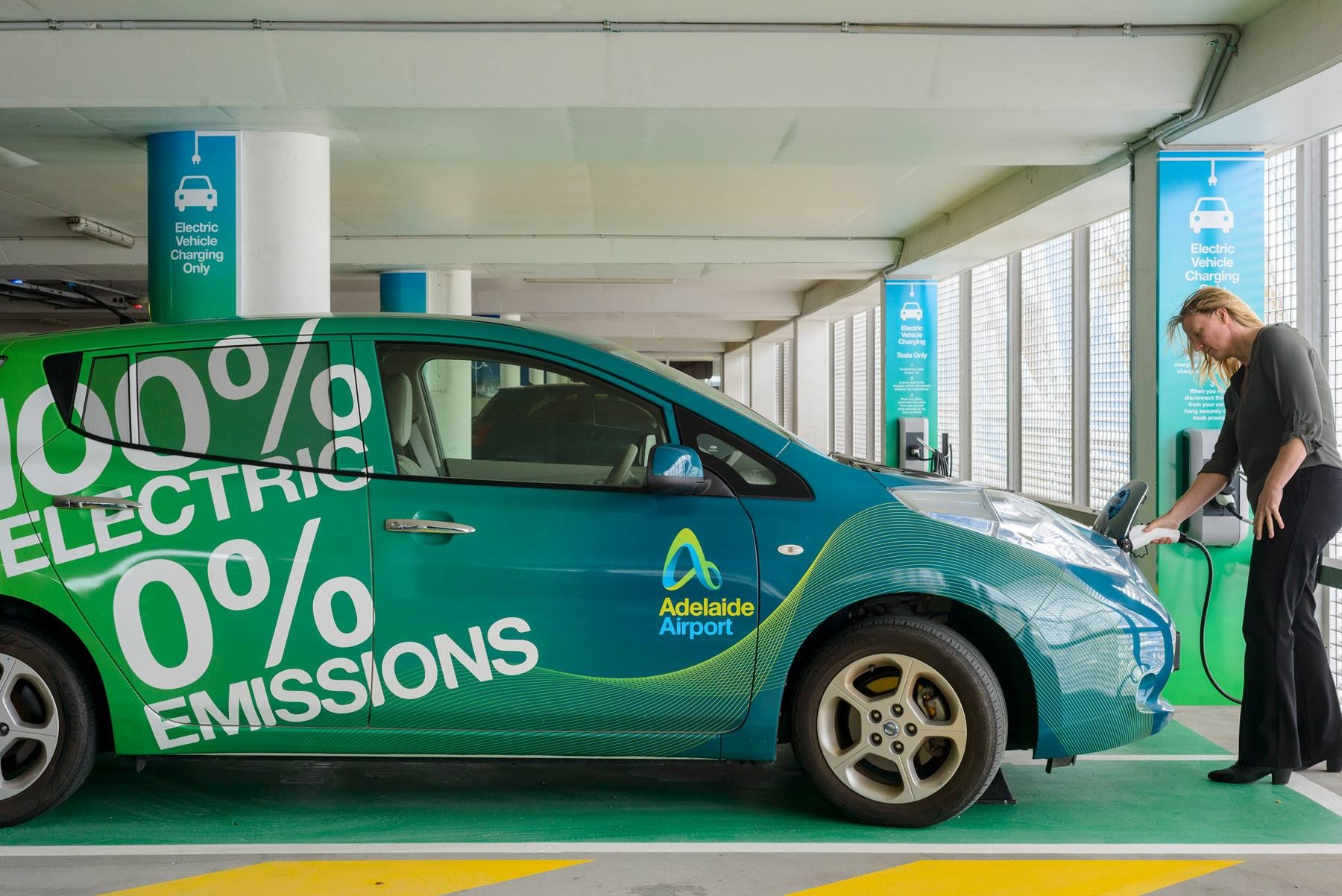 Adelaide Airport now offering EV Charging with Keba EV Charging Stations
In our last blog, we spoke about public EV charging stations being one of the three key requirements to support the uptake of Electric vehicles in Australia.
Last week Adelaide Airport made history by becoming the first airport in Australia to allow open access free public electric vehicle charging for all customers. 
Four European made Keba KeContact P30 Electric Vehicle Charging stations have been installed which utilize a Type 2 Mennekes socket, making the EV charging stations universal and more durable over the long term. This style of Universal Charging Station is becoming the preferred public EV charger being installed across commercial and public applications in Australia. 
The Four Keba EV Chargers have been installed on level 2 of the multi-storey car park, south-west of the lift lobby.
Being universal, the Keba EV charging stations will enable you to charge any electric vehicle including Tesla, BMW, Mitsubishi Outlander, Nissan Leaf,  Renault ZOE & Renault Kangoo, Hyundai Ioniq, Mercedes Benz PHEV and Volvo PHEV to name a few.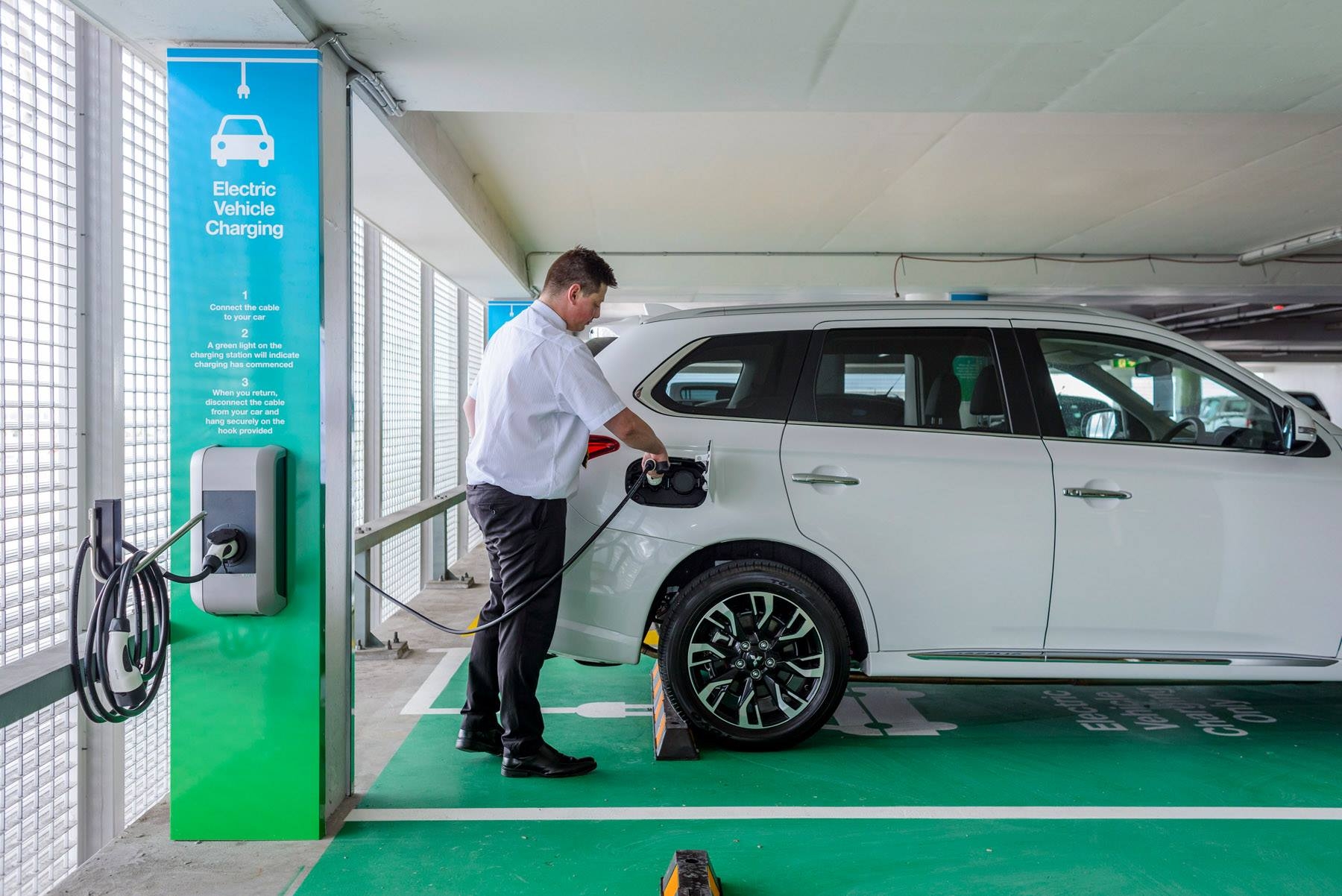 Mitsubishi Outlander PHEV Charging at the EV Charging Station at Adelaide Airport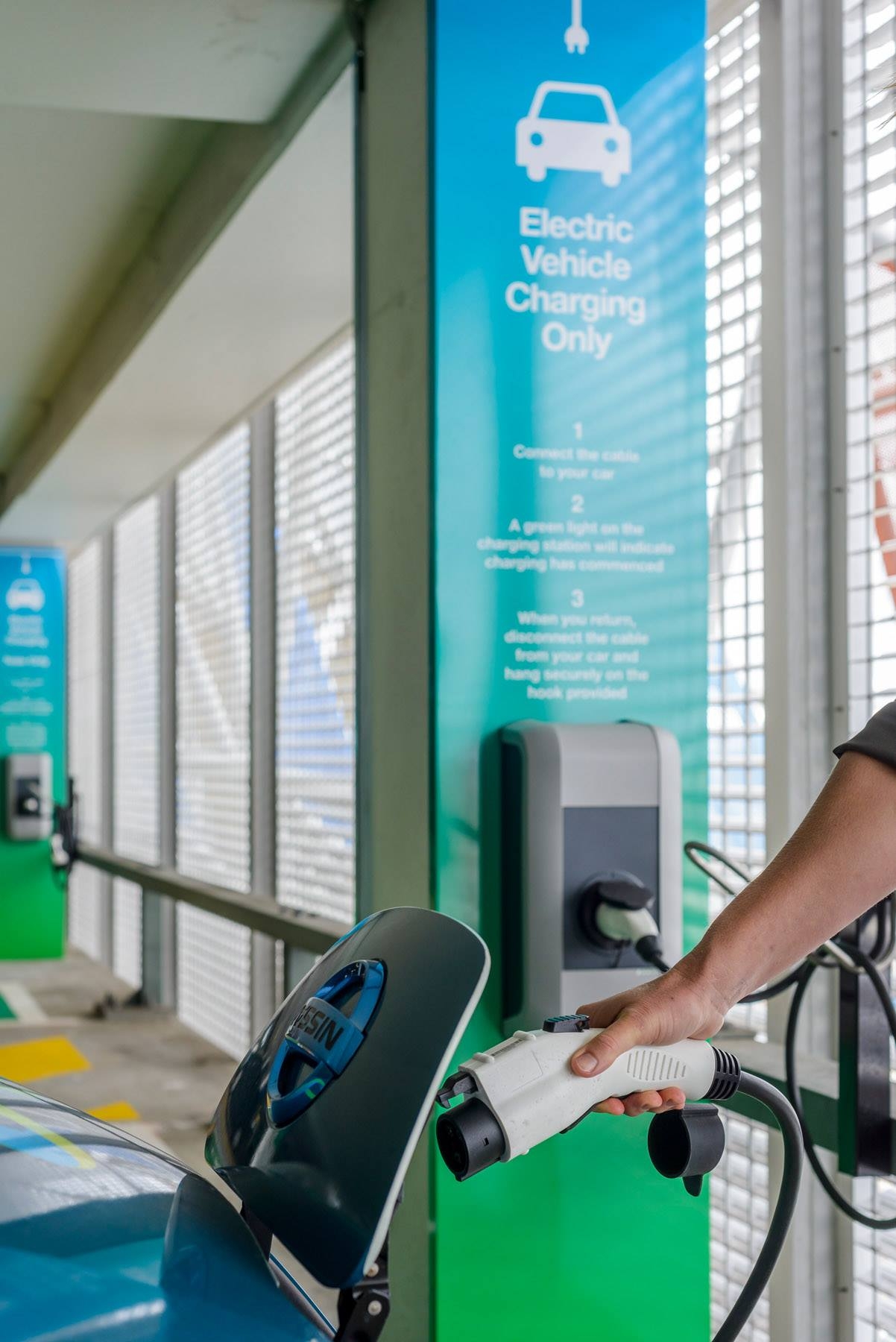 Keba EV Charging Station and Type 1 EV Charging Cable to Charge a Nissan Leaf at Adelaide Airport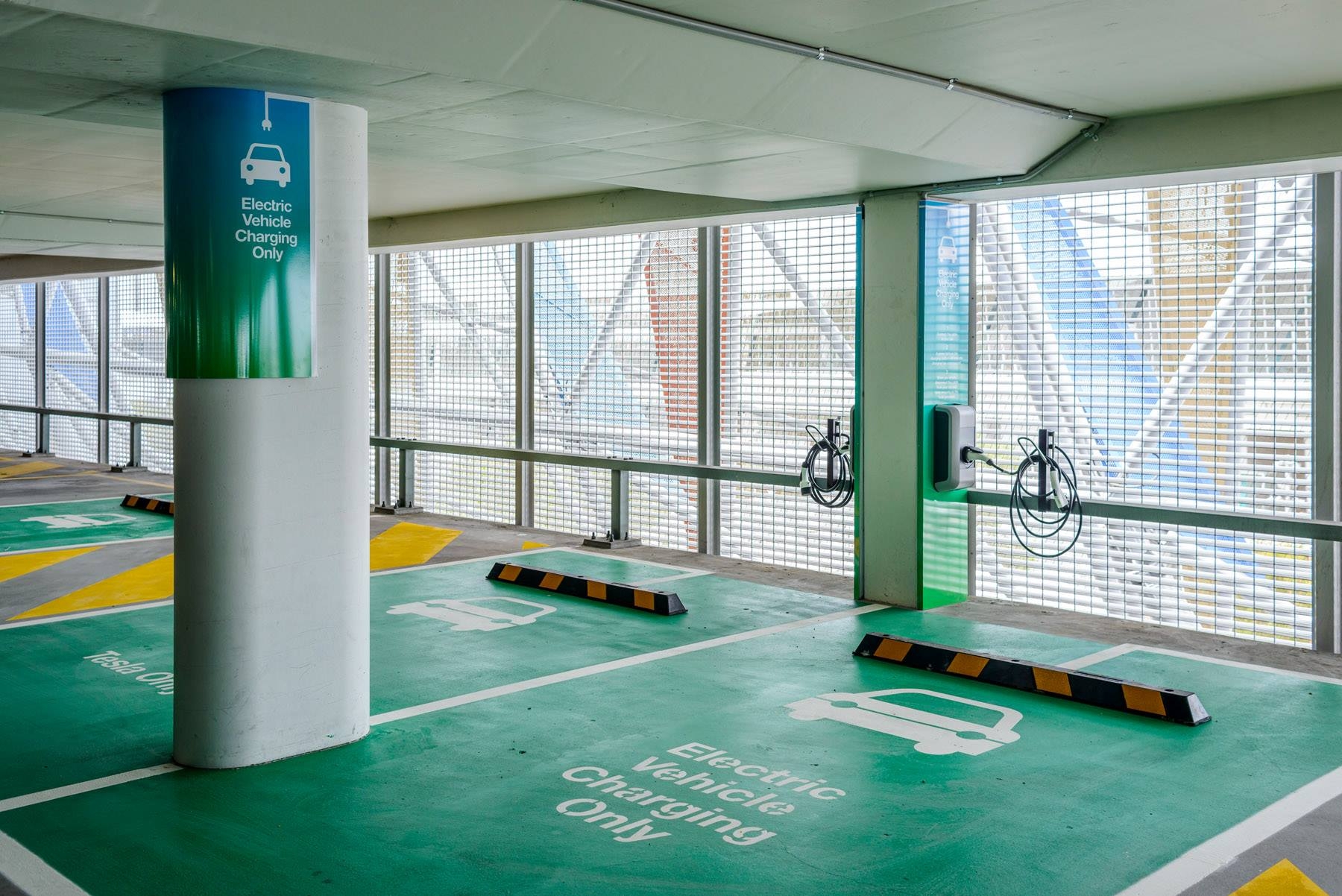 Keba Universal EV Charging Stations at Adelaide Airport
The Keba EV Chargers will be partly powered by Adelaide Airports massive 1.17MW Rooftop Solar, which ranks as South Australia's largest rooftop solar system adding to Adelaide's Airport Sustainability Commitment. This exciting news comes hot on the tail of the recent announcement that the world's largest battery storage system has been completed by Tesla and Elon Musk, and handed over to the South Australian government just in time for summer.