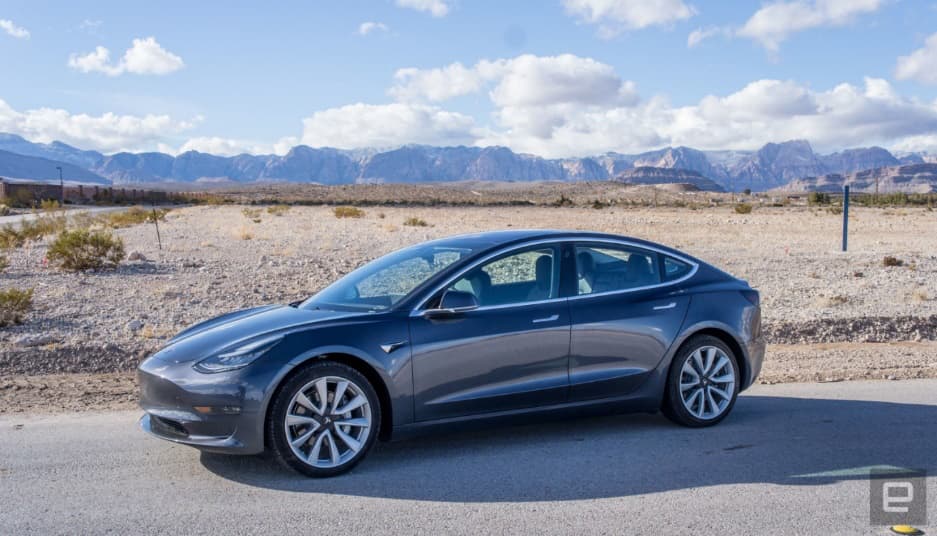 One of the biggest contributors to climate change is greenhouse gas emissions. This is carbon dioxide (CO2) and other harmful gasses that contribute negatively to the environment. Motor vehicles are one of the largest producers of greenhouse gases. A vehicle's greenhouse gas emissions are determined by the vehicle's level of CO2 usage as well as the type of fuel used. EV and Hybrid cars are great solutions moving forward, as they aim to minimise the greenhouse gases used when driving.
To minimise Australia's carbon footprint Australia has created the following incentives.
Incentives for EV charging in Australia
1. Sponsored Financing for EV purchases
A 2017 partnership with Macquarie leasing will allow EV buyers to have a 0.7% discount on EVs, with a 0.5% discount on "lower emission vehicles". This $100 million leasing program with Macquarie Leasing and the Clean Energy Finance Corporation will allow the leasing of electric cars to be more affordable to the average consumer.
2. Reduced Registration Costs
Both Victoria and the ACT have discounts on annual registration costs. Victoria has a $100 discount on its yearly registration fees, ACT gives owners a discount of 20% on registration costs and $0 Stamp Duty. Queensland has a reduced stamp duty for Electric and Hybrid vehicles with the payee paying 2-4 dollars per 100 on stamp duty, compared to the $6 per 100 that an internal combustion engine car would pay.
3. Luxury Car tax
If a car breaches the 2019-2020 Luxury Car threshold of $67,525, they must pay 33c on the dollar. For Fuel Efficient cars this incentive is increased to the threshold of $75,526. Meaning that those who purchase luxury EV's under this price tag will not have to pay as high a luxury car tax. This is a very attractive incentive for Tesla and other EV luxury car fans.
4. Energy Incentives
The Small-scale Renewable Energy Scheme creates a financial incentive for firms and individuals looking to install small scale renewable energy systems (such as solar panels).
The scheme gives companies small-scale technology certificates based on each company's expected power creation from the year of installation until 2030.
Meaning that when a business purchases a solar panel EV charging system, you will have the option to assign your Small-scale technology certificate in return for a discount on your system.
The ACT, South Australia, and Victoria all have energy storage and solar system grants available.

5. Lower rate of Motor Vehicle Tax for Hybrid and Ev's
The NSW tax incentive previously worked on a 'star rating system' by Roads and Maritime. This system is no longer valid. To get a tax incentive on a vehicle in the present it must meet the following criteria:
Be a manufacturer designated petrol-electric hybrid, diesel-electric hybrid, plug-in hybrid, or electric vehicles with CO2 emissions no higher than 150 grams/kilometre (g/km) in the 'combined' driving cycle
Previously eligible lower-taxed vehicles with a rating of 4½ or 5 stars continue to be eligible for the lower tax
Current eligible models (vehicles previously rated 4½ or 5 stars marked with *) are eligible for the lowered tax
What does this mean for everyday consumers?
This means that Australian governments are starting to see the benefits of EVs, as they are slowly starting to install incentives to encourage the purchasing of EVs. This is seen by the lower rate of tax for hybrid and EVs. It also shows that some states are taking more responsibility for this. States and territories such as the ACT, South Australia, Queensland, and Victoria are imposing more incentives for EV car owners, with the ACT being the best place to own an EV in 2019 as residents of the ACT enjoy the benefit of paying $0 in stamp duty and a reduction of 20% on car registration fees.
For high-income earners, the luxury car tax is a good incentive as it encourages the purchasing of Tesla's, the Mercedes ECQ and other luxury EV's falling into the higher price range as it allows car buyers to save money in taxation by choosing an EV option. Conjoined with the energy incentives from solar systems, there's a potential to see some real savings.
If you liked this article you may like the following article on the latest n NSW Net Zero plan stage 1 incentives. Learn More