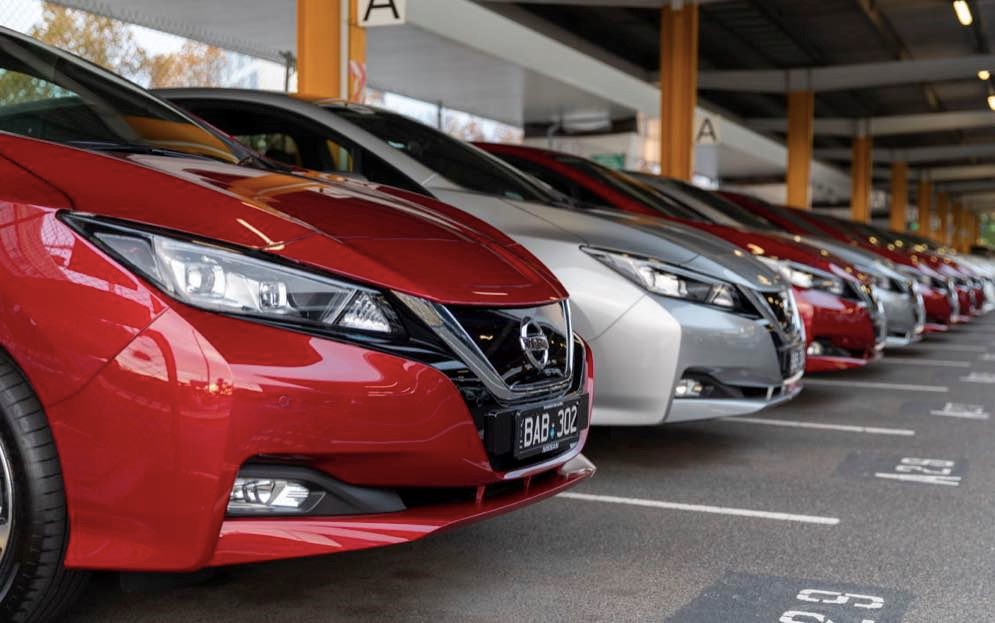 The mass adoption of EV is perceived to be dominated by the large consumer market, however as more organizations and commercial sites start realizing the long term benefits of EV Fleets , the EV market is starting to be filled with enthusiastic buyers of EV's.
EV fleets represent a particularly promising segment of the potential market for charging networks as well. The charging infrastructure will have chances of lifting their revenues not only by selling more electric power and charging infrastructure but also by providing services that support the charging services. Mass deployment of EV charging infrastructure will bring a competitive stance in the market forcing companies to be efficient and cost effective.
Nissan in particular has stepped into the market with intelligent power, driving and integration providing a pivotal core message to the markets. The extended driving range coupled with the power performance makes Nissan an ultimate player in the fleet market.
Although there are still lengthy waiting lists for many EV's Nissan has stock availability of its LEAF. In addition to using EV fleets, governments are incentivizing tax benefits for utilising EV over ICE. Tax breaks are already evident in other more liberal countries. A case study completed in UK stated, a 20% taxpayer who drives a Nissan LEAF will save £1,663 a year compared with an identical petrol car. If similar principles were applied to commercial spaces, and considering the increasing usages of EV, it is no doubt that EV's will provide a considerable amount of savings. In Australia, various blue chip companies agreed to a commitment of EV100, which stated an growth strategy and commitment to embrace green solutions for the business but also for our employees and customers and shareholders.
Charging of EV fleet, especially for Nissan that supports both a DC and AC charging that is suitable for wide range of consumers. Councils have been a major advocates of switching to electric vehicles and it is already happening here in Australia. The needs of council driving requirements closely match with the specifications of EV. Majority of the council EV's travel a complete journey of 50km on average in the urban areas. Coupled with the dense charging networks available in the city, makes it easy for drivers to charge. Fleet owners generally use depot to place their Nissan Charger for overnight AC recharging.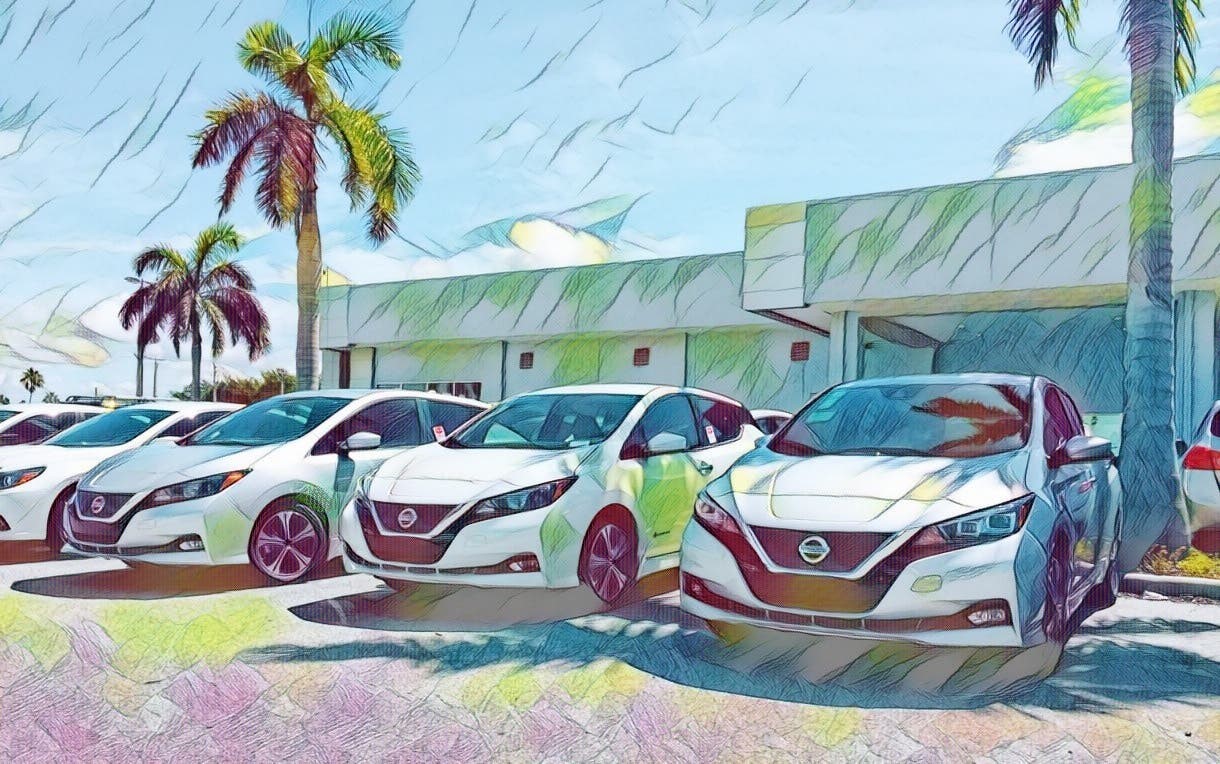 Recently Uber signed a deal to introduce 2,000 40kWh LEAF's to London drivers that use its app as part of the rid-sharing company's clean Air plan. Nissan has put together a dedicated electric vehicle education and plans to deliver the vision of having 45,000 drivers to be EV by 2025. Similar initiatives will rolled out in Australia as EV experts speculate. The revenue and cost saving models of UK, state that drivers can save around £ 4,500 off the cost of the LEAF initially, that is without even driving the first kilometre. On top of increased new technology and data can offer huge fleet efficiencies. UBER is already using GPS tracking solutions on their cars that helps reduce costs and maximize productivity, such as The Fleet Complete.
What's disappointing is Nissan has chosen not to launch their long range Nissan Leaf with the 60kWh battery pack. This puts Nissan at a disadvantage to it's rivals in the long range segment of the market. Nissan argues a 280km range is sufficient for daily metro driving. Which is correct. A Nissan charging station will easily provide an overnight charge to any fleet vehicle essentially allowing 280km to be driven daily and therefore alleviate any range anxiety issues.