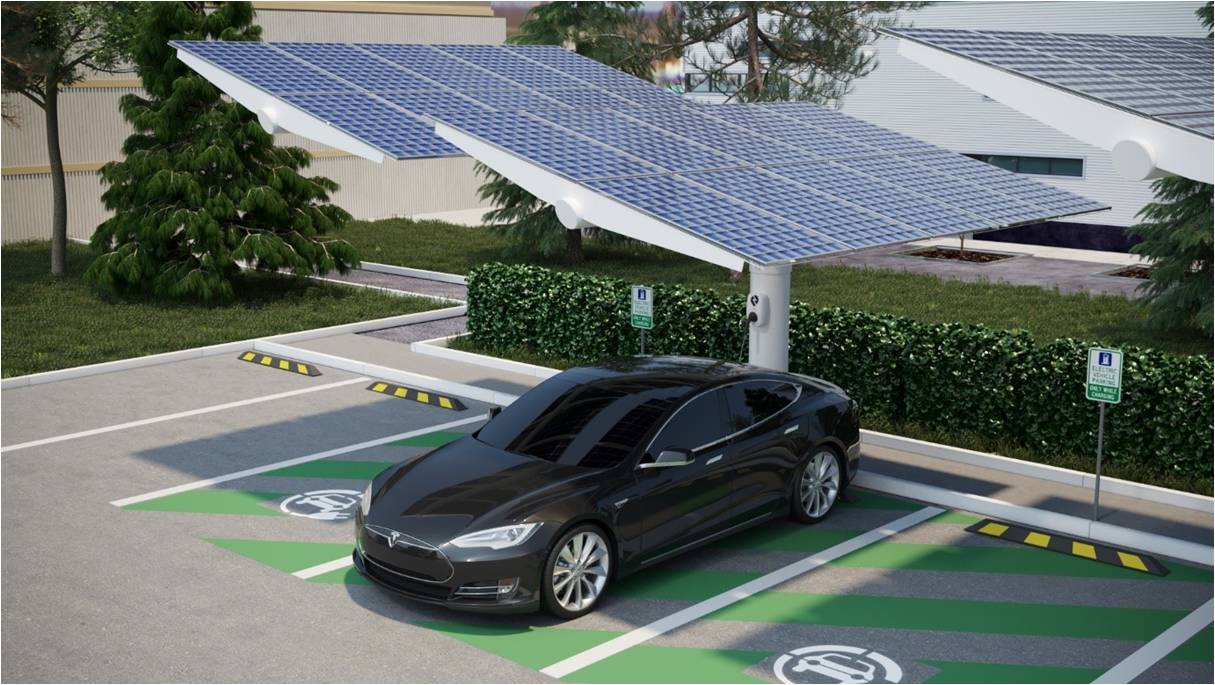 Solar Car Charging
EV Charging only makes sense when you take advantage of clean energy.
We design, install and charge your EV using solar energy.
Solar Charging Stations
Using our range of smart home or commercial chargers you can easily integrate your car into your solar panels. Charge for free using solar panels and utilise business tools for expensing. EVSE provides an unmated solar charger offering. Generate electricity on your roof to power your fleet of electric cars
---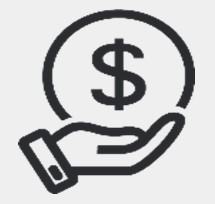 Stop paying electricity bills and start to generate income from both your roof and fleet of solar charging stations.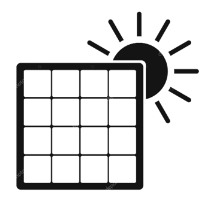 Decrease your cost of charging your electric car by utilising your solar energy. Solar charging made easy.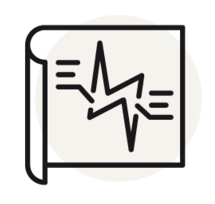 Monitor, record and download your usage history for fleet, tax and expensing purposes. Automated one fleet expensing.
EVSE Australia believes in a world powered by renewable & sustainable energy solutions. We want to ensure powering an electric car is not only as easy as an Ice vehicle but also powered by the cleanest energy.
EVSE can make achieving energy autonomy and clean energy a reality for a home owner looking to use solar for their EV or a business wanting to electricity their fleet with solar charging stations.
---
EV's only make sense when powered by clean energy.
Sam Korkees, EVSE Australia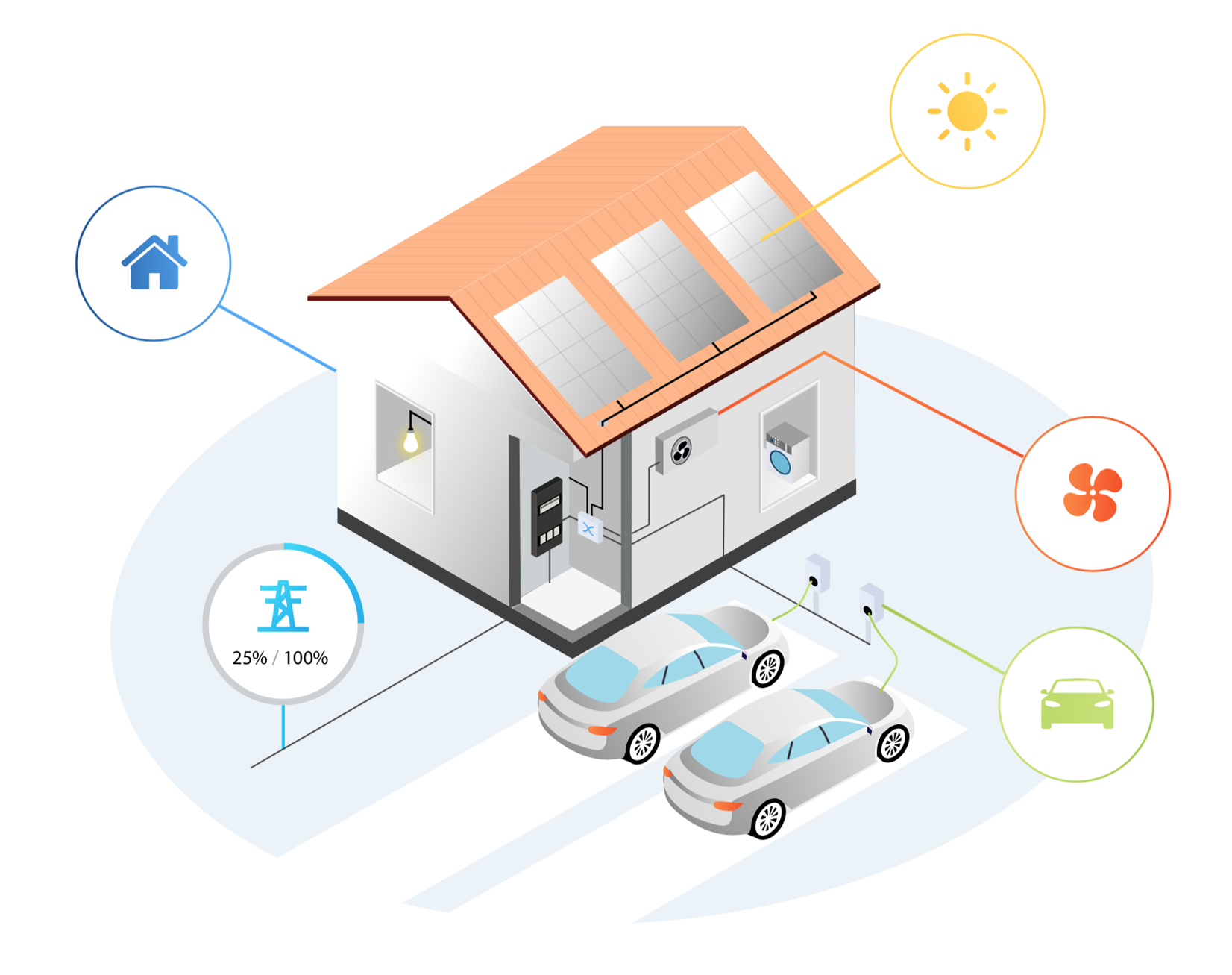 Solar Charging at home or work? We've got you covered.
Link your home and workplace together with our one fleet solution. Power your electric cars with solar and transition to 100% electric while minimising your transportation cost.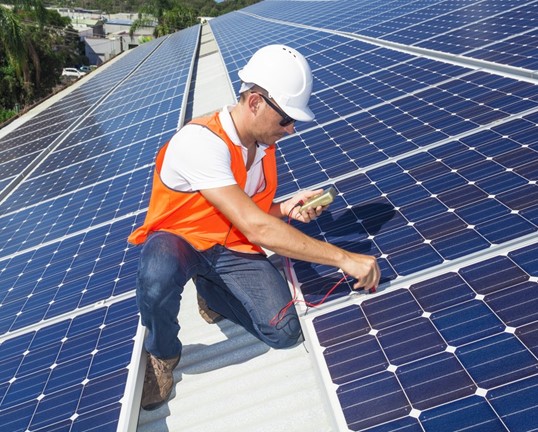 Free Site Solar Appraisals
Charge Faster & Drive Further with EVSE by having our qualified electrical teams evaluate your commercial site for solar and clean energy solutions.
Take advantage of professional engineering team to maximise your solar output and minimise the cost of installation.
It's simple we offer a fixed price installation service with a quality guarantee for home owners & a free site inspection and proposal for commercial sites.
We make solar charging easy more….
Our team of electrical engineers can provide:
Remote site assessments and feasibility studies
Physical site surveys
Recommendations on site layouts and usage
Advice on design or production of wiring diagrams
Production of 3D designs
Provision of 3D templates or imagery
Re-design of existing site or car park layouts
Take advantage of engineering team to maximise your solar output and minimise the cost of installation.
Solar Electric Car Charging
+
A Green Fleet
---
Without clean energy charging an electric car means we're moving the emissions from the car to the generation plant. Electrify your fleet cleanly with solar charging
+
Customer Engagement
---
Attract EV drivers and increase your brands awareness within the EV and clean energy community. Make your business stand out to your employees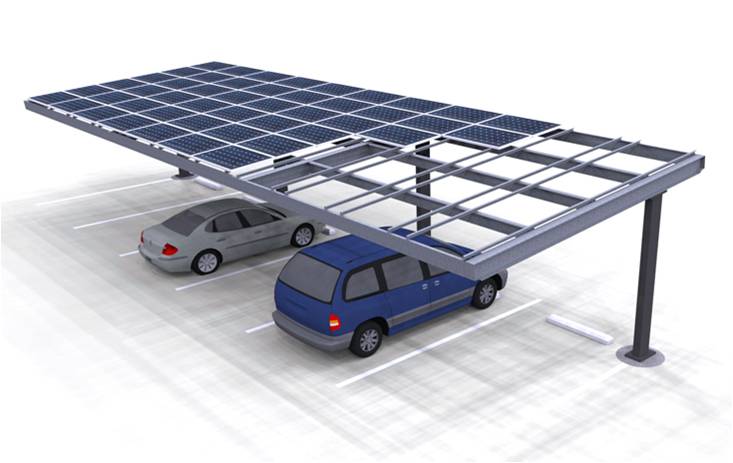 +
Save Money
---
You've replaced petrol with electricity. Now generate it for free and use a solar EV charger to feed into your electric car
+
Branding and Promotion
---
You cant always see the solar panels on the roof or the battery in the back. But your customers and staff always see the EV Chargers at the front
Learn more about solar car charging here….
Contact us for all Electric Vehicle Charging Solutions and Accessories Across Australia & New Zealand.
EVSE believes in a green sustainable future by delivering the latest EV Charging technology at the lowest price. All our work is certified and guaranteed with the backing of global brands.
Our team of experts can provide specialist EVSE advice and are available to answer any of your questions over the phone