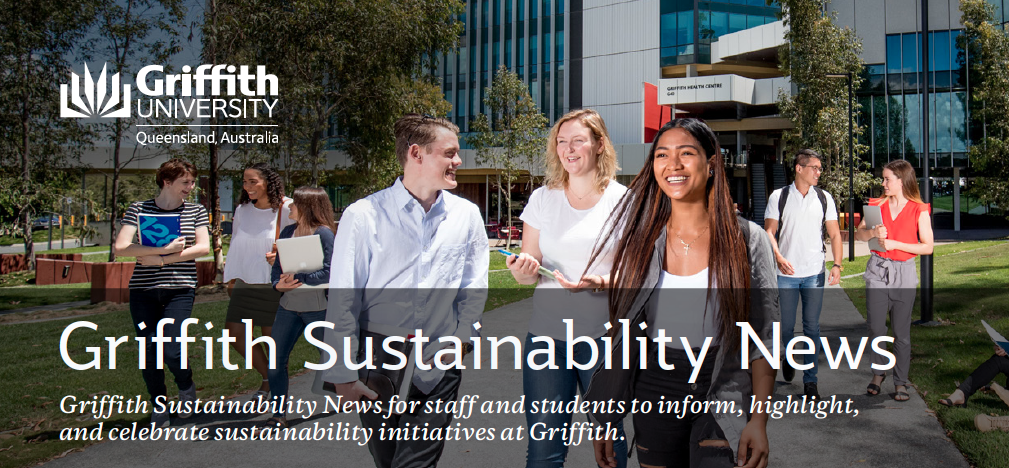 Griffith University shows its green credentials by installing four electric car-charging stations across two campuses
Griffith University has joined the ranks of the neighbouring University of Queensland to embrace corporate social responsibility and commit to an electric future through the provision of EV charging infrastructure. Griffith University is a signatory to the United Nations Global Compact and has signed up to Sustainable Development Solutions Network Australia/Pacific—the Universities Commitment to the Sustainable Development Goals.
Griffith University has installed two EV chargers at both their Nathan and Gold Coast campuses. Each campus has a Keba 22kW Three Phase Universal EV Charger in addition to a dedicated Tesla 22kW Three phase Destination EV charger and general purpose outlet for charging of electric bikes.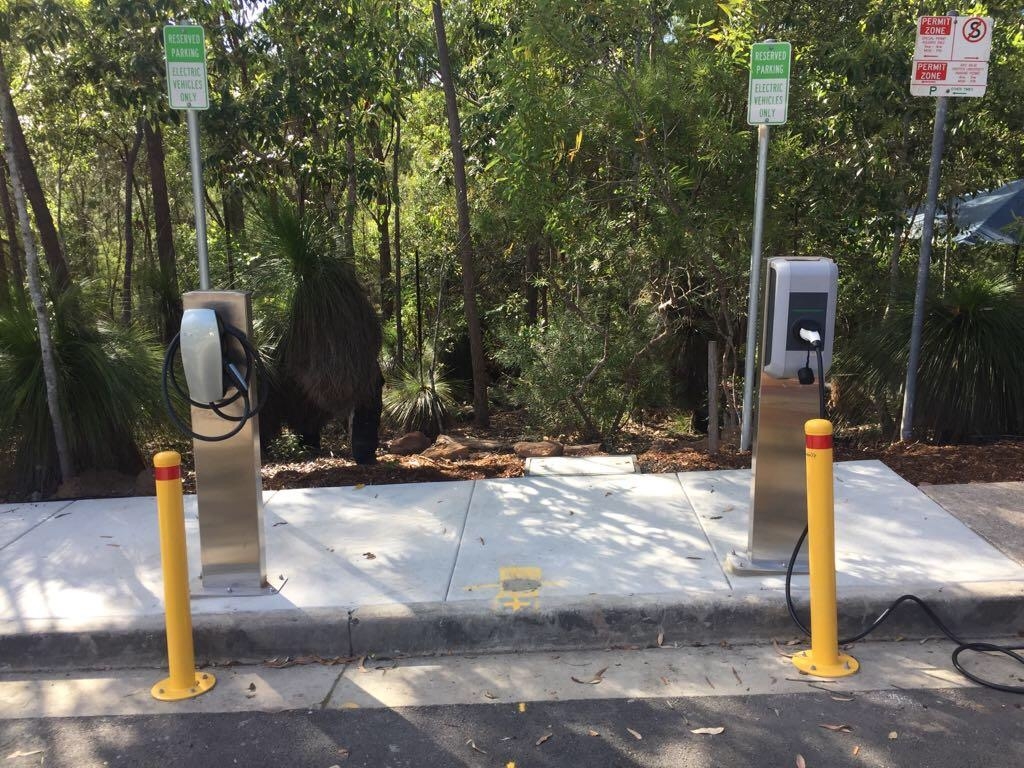 Tesla & Keba Universal Three Phase 22kW EV Charging Stations at Griffith University
To utilize the Keba Universal EV Chargers at Griffith University, simply bring the appropriate EV charging cable for your electric car. That means Type 1 Cables for Nissan Leafs, Mitsubishi Outlander PHEV's an old BMW i3's and Type 2 Cables for Tesla, Renault Zoe, Hyundai Ioniq and New BMW i3's. If you don't have your own EV charging cable then hop onto our shop page to buy one to access this and the growing number of public EV Charging stations being installed across Queensland and the rest of Australia.
The EV Charging stations at Nathan and Gold Coast Griffith University Campuses are available for use by all of the Griffith University community as well as the general public. As it currently stands the EV chargers at Griffith University are free to access to encourage usage, but this may change in the future.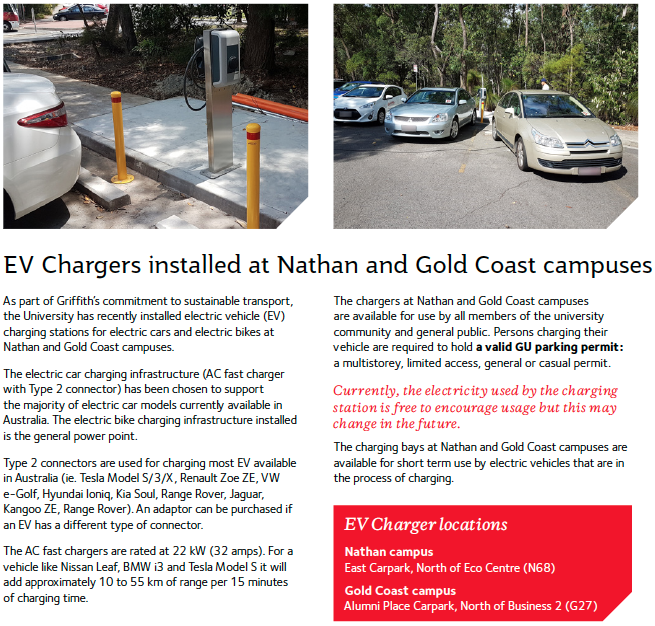 Griffith University Sustainability Newsletter – EV Charging for all Electric Vehicles at Nathan and Gold Coast Campuses
As electric car popularity grows across Queensland and Australia, expect public EV charging stations such as these to increase in number to support the uptake and the transition to electric vehicles.
For the latest stories in electric vehicle charging please click here