Earlier this month, the University of Queensland installed two Keba P20 22kW universal wall boxes at the St Lucia Campus sporting precinct. These two Keba wall boxes from EVSE Australia are powered by the Universities solar system which provides emissions-free charging for students, staff and visitors alike.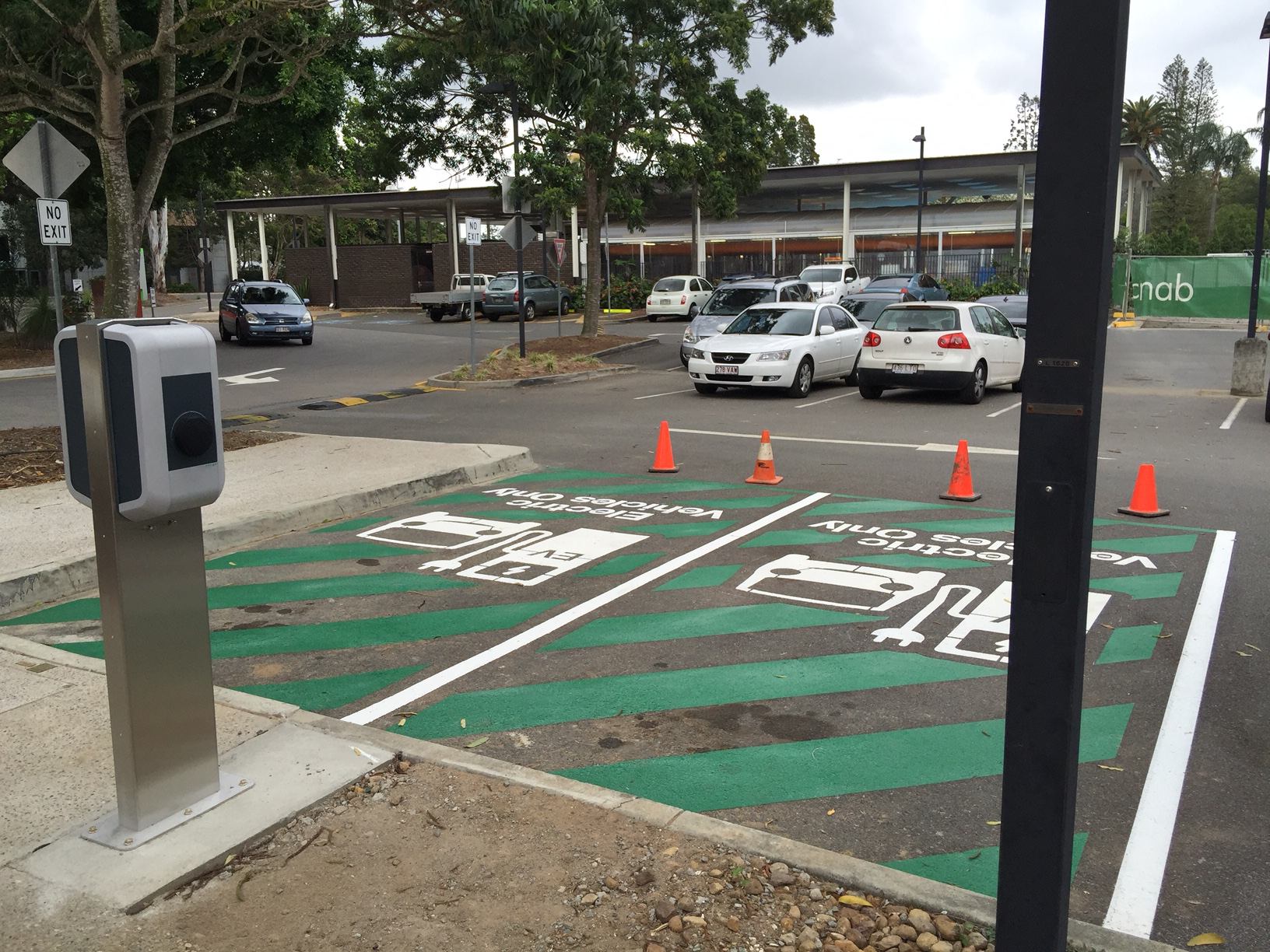 The two dedicated parking bays will allow any EV to charge for free provided the driver has their own EV charging cable. If you don't own an EV charging cable, check out our comprehensive range in our online store
The benefits of the Keba EV chargers for public infrastructure projects are;
-Unique ability to charge any electric vehicle regardless of make or model.
-Simple, sleek, compact design
-Stylish Keba stainless steel pedestal stand
-Fast charging capability, up to 10x faster than a standard socket.
-Waterproof and rated for both indoor and outdoor use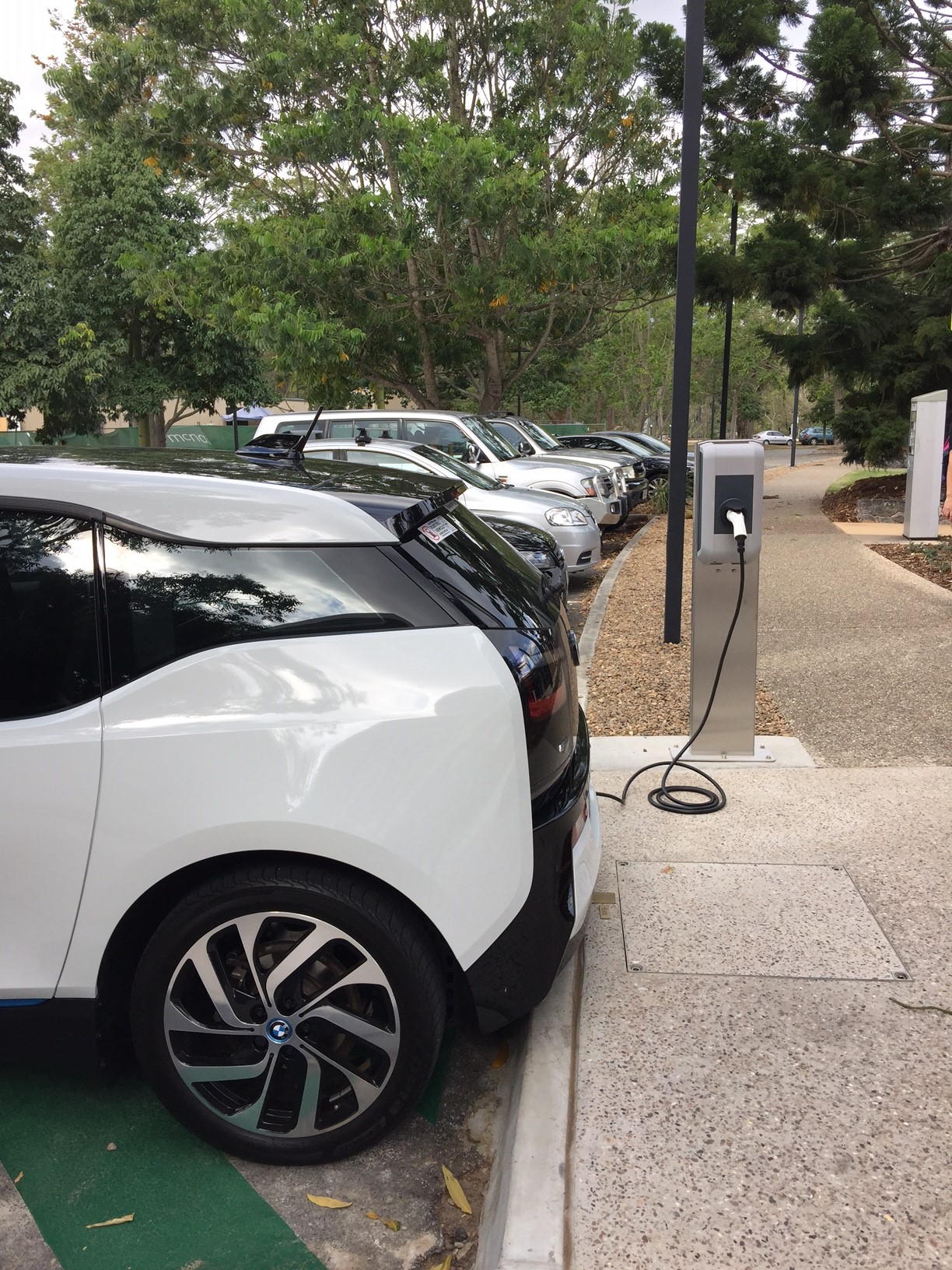 For more information on the EV charging project at The University of Queensland visit their press release or for information about EVSE Australia's range of EV chargers and EV charging cables visit our shop or get in touch with the team.