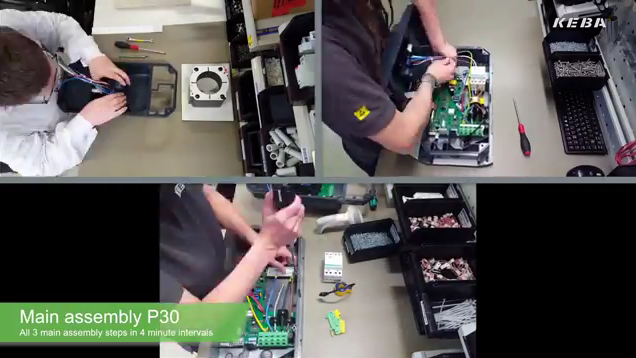 What is an EV Charger?
With the rapid uptake of Electric vehicles across Australia occurring, more and more EV Charging Stations in public, at work and at home will be needed to service the increased demand. An EV Charging station or Electrical Vehicle Supply Equipment (EVSE), is an electrical device which provides safe and efficient transmission of electricity from the local grid on a dedicated circuit to the electric vehicle. The electricity which travels through the EV Charger and charging cable improves safety through two way communication between the EV charging station and the EV, which waits to send power to the vehicle until it's plugged in. 
EV Charging station
An EV charging station can be:
–Level 1 Charging Station: EV Charging plugging into most domestic 10amp or upgraded 15amp sockets to provide an "occasional" or "trickle" charge.
–Level 2 Charging Station: AC Charging capable of delivering EV Charging of speeds up to 5-10 times faster than a level one charger, with more comprehensive built-in safety features.
–Level 3 Charging Station: DC EV charging cable of high-speed rapid EV Charging, particularly useful for highways, or very busy areas.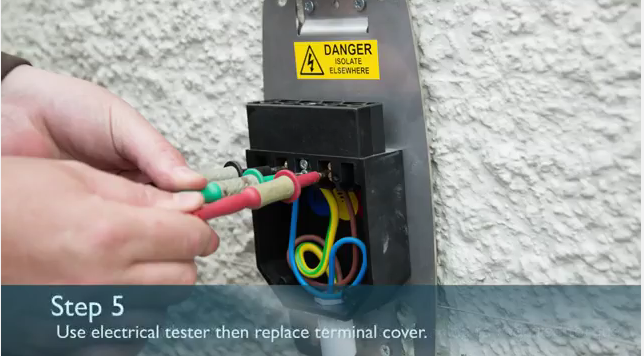 The focus of this article is the most common EV Charger type, the level 2 EV charging station. These EV charging stations are suitable for any application, from homes, to apartments, workplaces or even public car parks, they are capable of providing a fast and cost-effective charging solution.
The Level 2 EV Chargers are available in Single Phase 3.6, 4.6, 7.2, & Three Phase 11 & 22kW. The key considerations towards choosing the right powered charger will depend on;
-The application. Is this at home, where a car I parked overnight for 6+ hours or a public car park where turnover is high and a fast EV Charging station is required?
-What EV's. Each EV has an AC charging capacity determined by the EV's onboard charger. This means that regardless of the power of the EV charging station, the EV will only charge at it's maximum rate.
-Availability of power. Is it an old building with single phase wiring or a new off the plan apartment development with three phase?
-Future proofing. Will your solution be adequate as EV battery and technology improves or do you plan on purchasing another EV which might have a greater capacity? 
In addition to this you can select a tethered EV charging station, which has a cord, attached to the unit or a Universal Socket system which relies on the EV driver bringing his or her own charging cable to use at the EV Charger.
Aside from the high European quality manufacturing standards, what differentiates EVE Australia's range of EV Charging Stations from other inferior EV chargers is the market-leading safety features designed to not only protect you, but also your electric vehicle.
-Additional current or connection sensing mechanisms to disconnect the power when the EV is not charging
-IP54 Rating allowing for safe charging indoors and outdoors.
-Automatic reduction in power if max temperature is reached
-Auto recovery
-Inbuilt DC Leakage protection
-Connection into Automated smart home or Solar Photovoltaic (PV) system
-Load Management
For more information on the best EV Charging Station, portable EV Charger or EV Charging cable for your home, workplace or commercial premises feel free to get in touch with the EV Charging experts from EVE Australia.