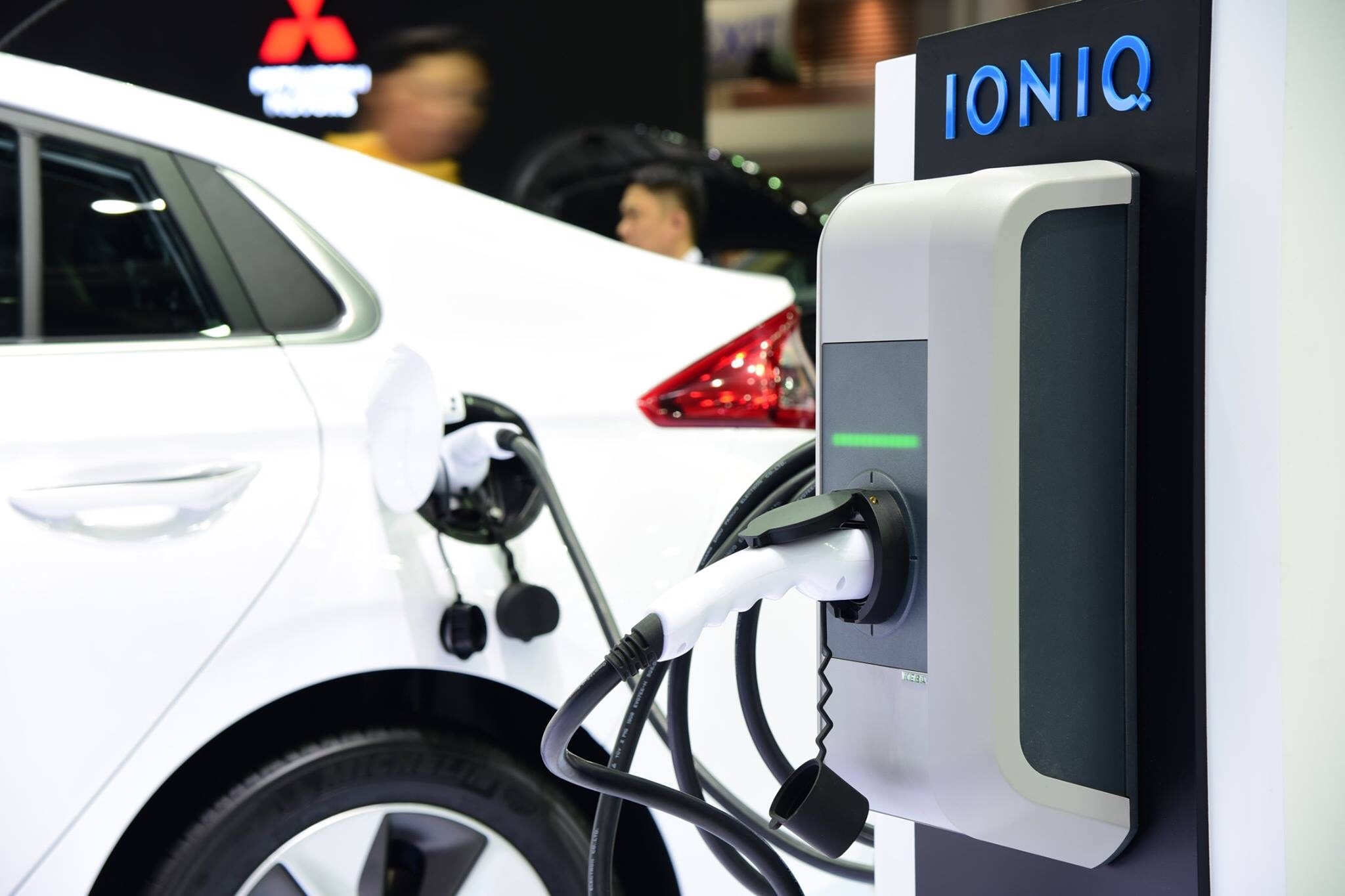 The soon to be released Hyundai Ioniq Electric Car will be a favourite with fleets, governments and individual drivers alike
Electric Cars have officially now become more affordable with Hyundai Australia formally announcing the starting price of the highly anticipated Hyundai Ioniq Electric Car, Plug-in Hybrid and Hybrid models. Each of the models will resonate with different types of buyers looking for just the right blend of technology and sustainability.
The pure electric Hyundai Ioniq will start from $44,990, which makes this the first all-electric car priced at under $50,000. As a comparision the Hyundai Ioniq will undercut the much smaller Renault ZOE ZE at $47,490 and the cheapest Tesla Model S 75D which is $146,512 drive away, so you can see why this latest release will help to promote more mainstream electric car uptake. Hyundai charging speeds will be 7 kW with a level 2 charging station or over 50kW with a DC charging stations 
According to Hyundai Australia, the Hyundai Ioniq full electric car will have a real-world range of 230km, which should cover the needs of most urban commuters. The five door liftback, which has similar dimensions to the Hyundai Elantra, will be capable of Single Phase 7kW AC Charging at home via a dedicated Home Hyundai charger from empty to full in 4 hours and 25 minutes. In addition to this long range journeys will also be possible thanks to the ability to charge at 100kW DC charging to 80% in just 20 minutes.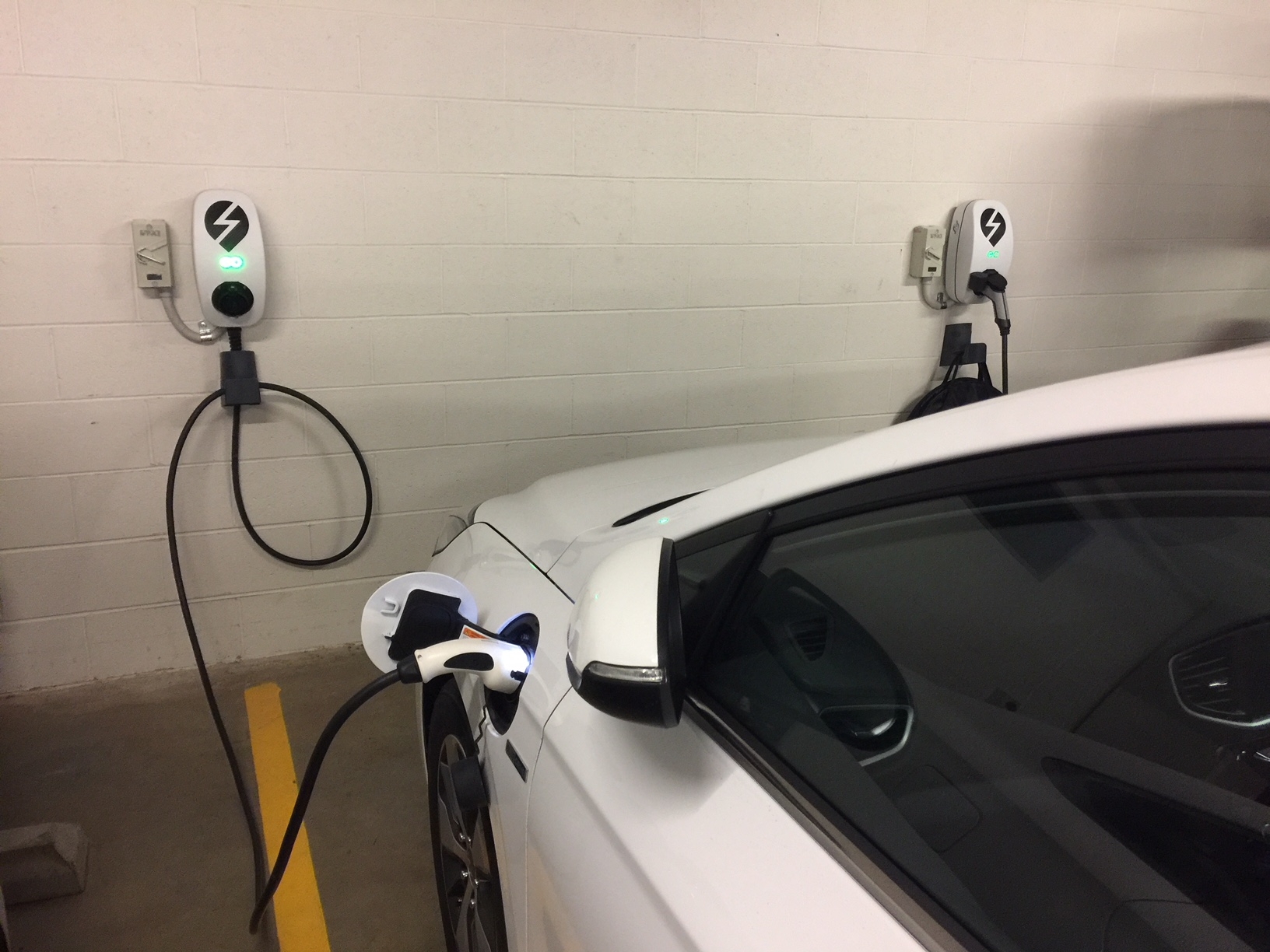 The Hyundai Ioniq Plug in Hybird Electric Vehicle (PHEV) will start at $40,990 with an 8.9kWh lithium ion battery which delivers up to 63km of pure electric driving range, which will make it a great middle ground for those not quite sure if the leap to full electric is for them. They will have the range to make daily commutes mostly on the full electric battery whilst having the capacity to venture up the coast on the weekend without any concerns.
Buyers not quite convinced on the electric car revolution charging ahead can opt for the Hyundai Ioniq Hybrid, which works in the same was as a Toyota Prius and comes with a 77 kW petrol engine and small 32 kW electric motor, with prices starting from $33,990. Hyundai Charging provides a full charge in under 5 hours. 
All versions of the Hyundai Ioniq come standard with a 5 year warranty, plus an 8 year battery warranty with annual fixed price servicing for the Hyundai Ioniq PHEV and Hybrid $265 and significantly less thanks to far less moving parts in the fully electric Hyundai Ioniq EV at $160.