Get the Right Mitsubishi Charging Station
Mitsubishi continues to be a pioneer in the Japanese market with its hybrid electric vehicles. The Mitsubishi Outlander is the global leader in car sales in has been very successful over the years, with rivals like Toyota and Mazda having only just unveiled their versions of plug-in electric vehicles.
EVSE Mitsubishi charging stations are fully certified to Australian standards and compatible with all EV models.
Upgrade your Mitsubishi Charger Today

Universal
Our Mitsubishi chargers are compatible with all EV models and every EV in Australia.

Installation
We've been voted number 1 for a reason! We provide a high-quality Mitsubishi charger installation with a 2-year warranty.

On-Site Evaluation
With our fixed price guarantee all costs are priced before the works commence.

Reduce Your Bills
Utilise our smart solar charging stations to schedule your charging times when you have excess Solar to utilise clean energy.

Warranty
Sturdy construction accompanied by industry-leading warranties to make charging your Mitsubishi easy.

Charge Smarter. Charge Faster
Track your energy use with real-time data. Use this to claim any tax benefits for work-related activities.
Mitsubishi Home Charger Installation
Futureproof yourself for an electric future by upgrading to a Level 2 charging station. If you want to take advantage of a green energy upgrade to our smart home solar charger.
We've made it simple for charging a Mitsubishi. We offer a fixed-price installation service with a quality guarantee.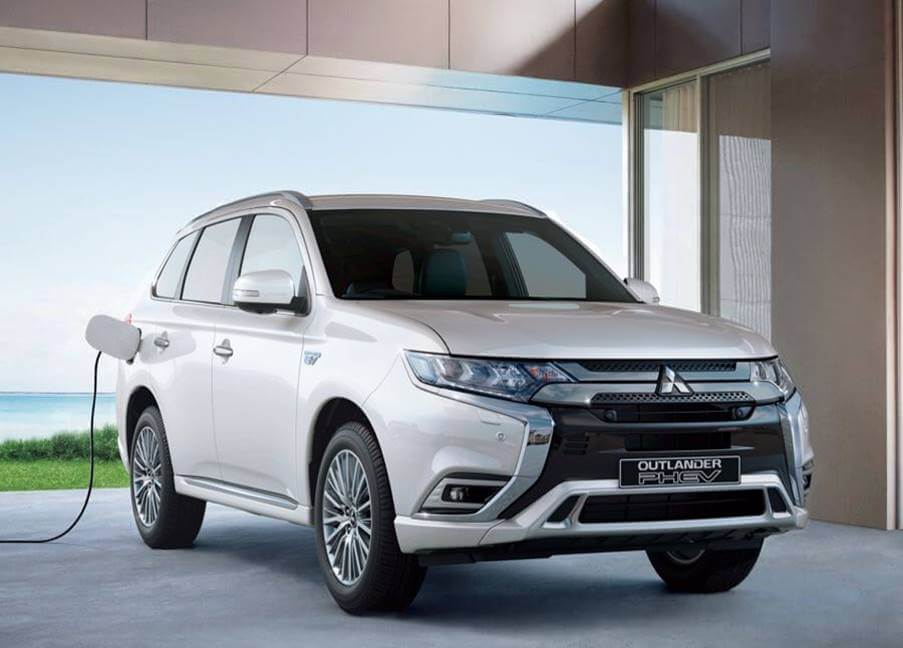 Our EV Solutions are Trusted by Some of Australia's Biggest Brands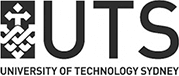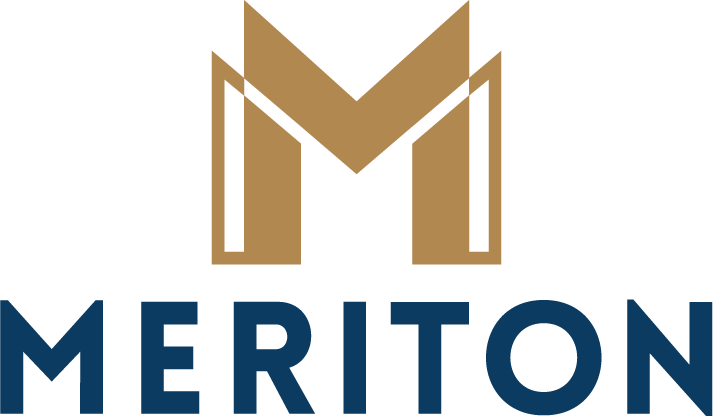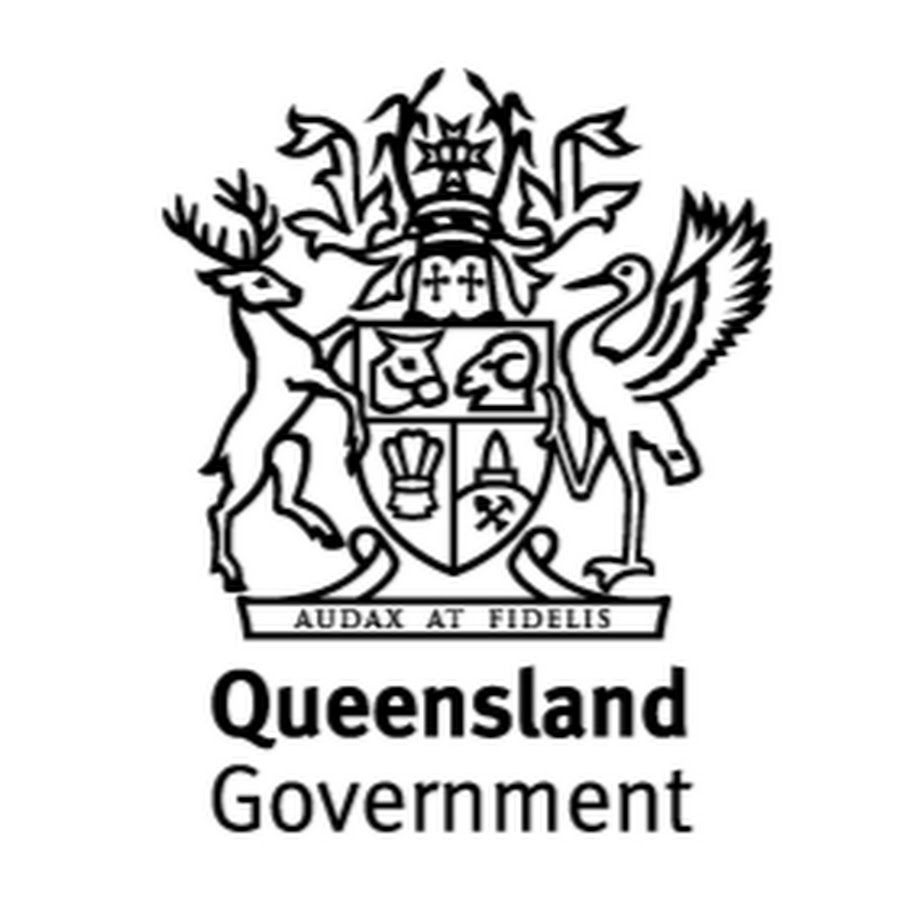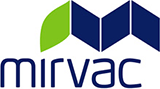 EVs make sense when using cleaner energy
With Australia's largest range we provide you with standard or smart charging. Use our smart product range to charge with solar energy or when the grid has an abundance of clean energy. Remember – EV charging only makes sense when using green energy to charge your Mitsubishi. The utilisation of green energy in Australia is essential to make EVs a part of a greener future.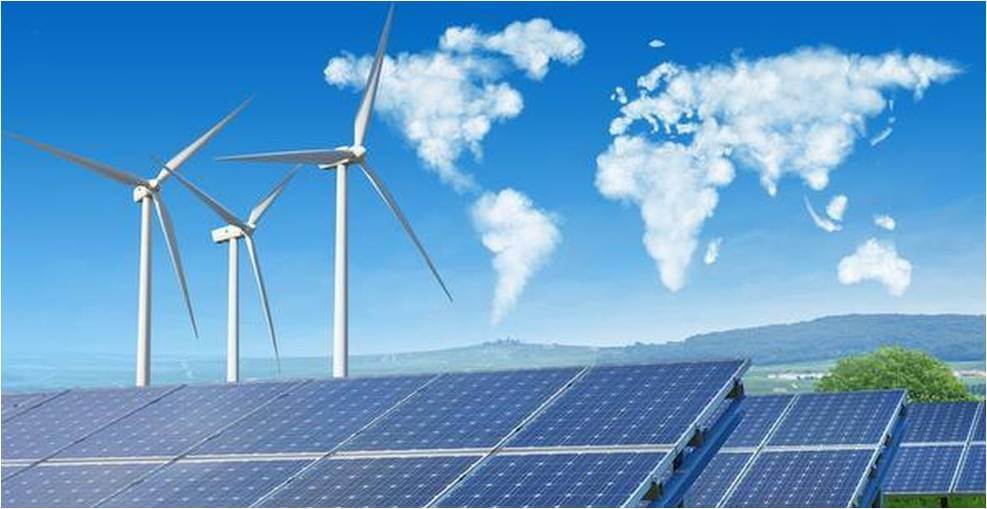 Customer Testimonials

We wanted to utilise our solar panels to charge our Outlander and so we went with the EO Mini Pro to use solar. We also drive the car for work and so need to record our electricity consumption for tax purposes. It has performed flawlessly with our charging using our excess solar generation. Fantastic Product! 5 Stars.
Mitsubishi Owner
Start your electrification journey
Our range of high quality bespoke charging system to suit your home, commercial & fleet requirements. Choose from our standard stations or combine with our intelligent EO Cloud software and built-in fleet management.
Your electrification journey starts by chatting with one of our experts, we're here to help.