Jaguar making a roar into the EV market
Jaguar EVs represent British engineering at its finest, bringing speed and precision to the EV market. The I-Pace is considered to be a fierce rival for Tesla, as its speed and luxury are turning heads in the EV market. EVSE Jaguar charging stations are fully certified to Australian standards and compatible with all EV models.
We Charge Jaguars Everywhere They Go
Jaguar EVs are the ultimate vehicle! Energy efficiency, sharp speed, quick acceleration, and great mobility make Jaguars one of the leaders in the EV industry.

Universal
EVSE covers all Jaguar vehicles and all EVs in Australia. Our Jaguar chargers are also scalable and allow you to charge multiple EVs.

Installation
Our installation team is highly trained and experienced, that way they can have an installation as clean as your Jaguar EV.

On-Site Evaluation
Our on-site evaluations follow a strict checklist on what to look for on a site. This information will then be presented to our client in a report or proposal format.

Charge at Home
Home Jaguar chargers allow you to recharge while you sleep, use the EO Mini Pro to monitor, schedule, and claim your electricity expenses while using clean energy.

Warranty
Every product that EVSE sells comes with an industry-leading warranty. When installed by EVSE we also warranty the install.

Charge Smarter. Charge Faster
EVSE's ground-breaking technology allows your EV to have access to the most efficient Jaguar charging stations on the market.
Frequently Asked Questions on Jaguar Charging Stations
Jaguar vehicles are rapidly changing, and you need a charger that can keep up to date with these changes. Our smart home system is a market-leading product that can change the way Australians refuel their vehicles.
Home Charging Behavior
How does Jaguar charging work?
Charging your vehicle does not require a lot of effort, you don't even have to be standing by your car to do it. To refuel your vehicle you simply plug the charging cable from the station into your vehicle. A lot of charging stations require you to bring your own charging cable to plug into the universal socket. If you are worried about charging cable theft don't be, as EV cables are locked into the car and the charging station until the charging session has been completed.
What is a Plug-in Hybrid Electric Vehicle (PHEV)?
A PHEV is an advanced vehicle that uses either an electric motor or an internal combustion engine (ICE) to power the vehicle. The ICE engine can also be used in EV mode when strong acceleration is required. We have found that PHEV is a good solution for EV drivers who have limited access to charging stations or drive long distances daily. Having a PHEV means that you will still need petrol to refuel your vehicle, however, a PHEV still runs at a consumption rate much lower than a regular ICE. BMW examples of a PHEV include: 330e, X5e,225e and the 745e.

Home Jaguar charging speeds are dependent on the power supply, AC or DC charging supply, and the car. Our electrician can determine the available power at your home and determine the right solution for you. DC is not recommended for home.
See the table below for Jaguar charging speeds.
*external factors such as state of charge, temperature, and load management can affect speed
Home Jaguar Charger Installation
Charge your Jaguar at the convenience of your home or work by installation a Jaguar charger
Installation Cost for a Jaguar Charger
It's very easy to determine the cost of a Jaguar charging station installation by considering a few variables.
1. Distribution board capacity and if it can handle the additional load of a Jaguar charger.
2 Distance of the charger location from the distribution board and the ease of running electrical cables.
3. Site location is it wall or floor mounted and does it require groundworks to mount the Jaguar charger. With home installations, we've created a fixed-price installation service within 15 meters of the final location. For Commercial installations, we provide a free site inspection and then provide you with a cost of supply and installation for the Jaguar charger.
Our EV Solutions are Trusted by Some of Australia's Biggest Brands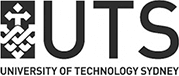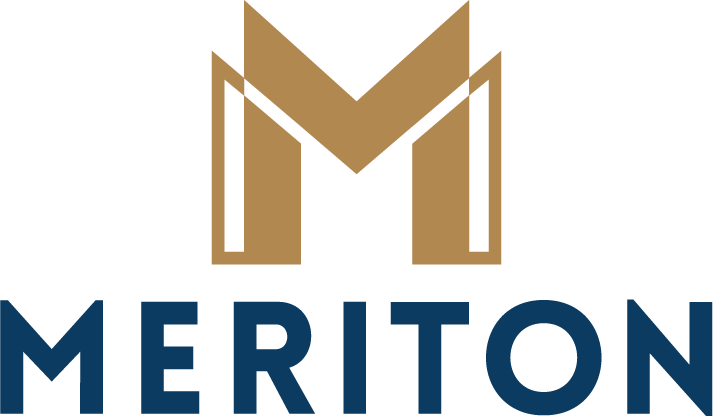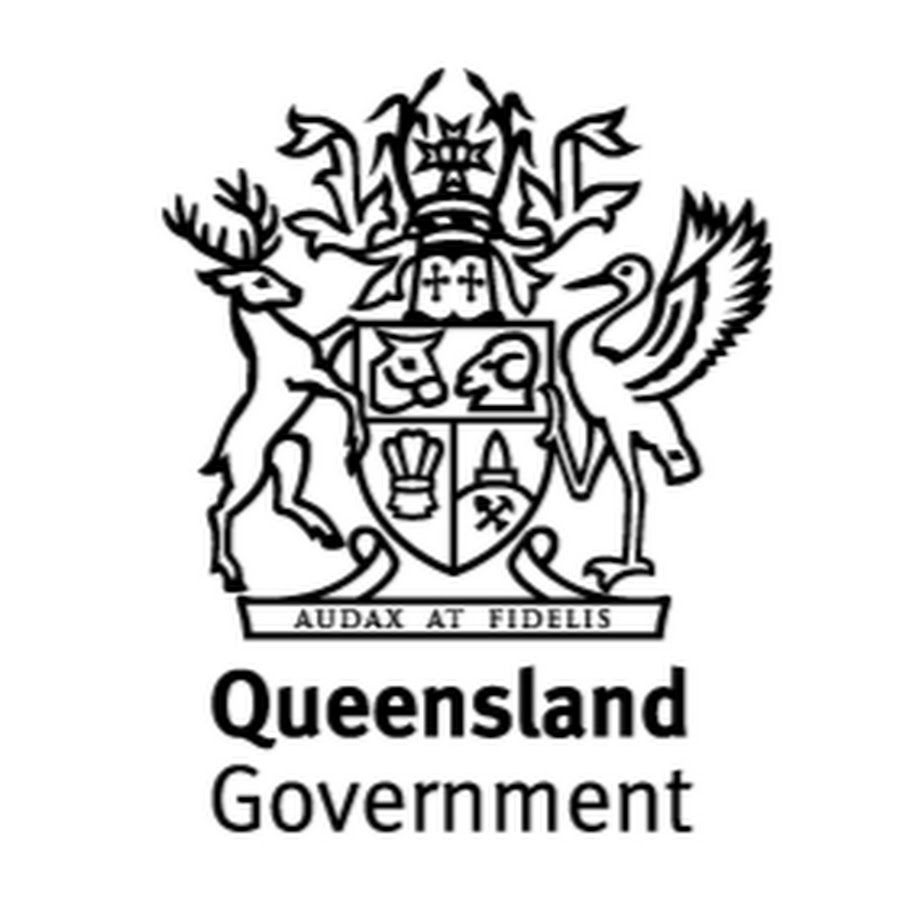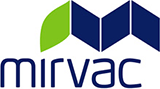 Jaguar Charging has never been easier
Need a wall box charger for your new Jaguar EV?
Look no more!
The EVSE product line is suited to charge all Jaguar vehicles on the Australian market. Our home charger line is the perfect fit for the Jaguar.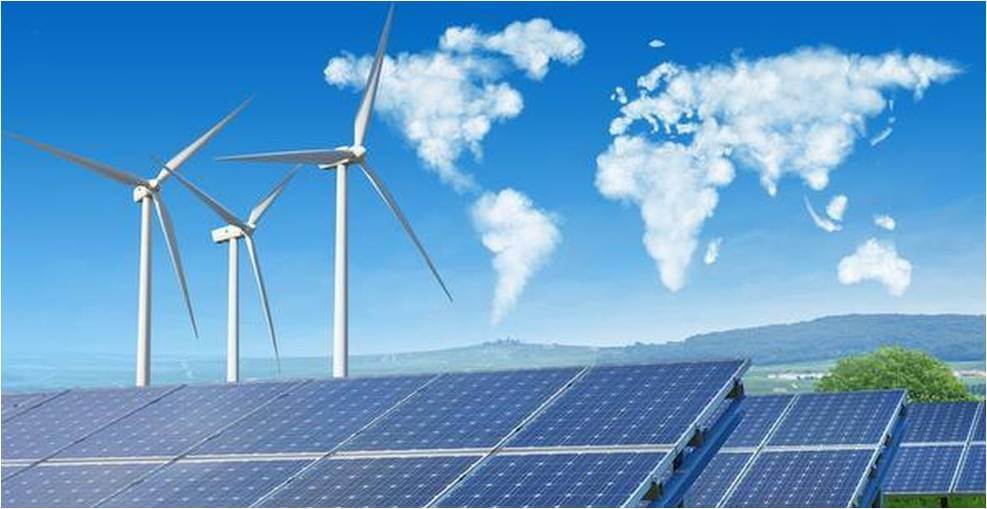 Customer Testimonials

After purchasing my Jaguar I- Pace, I was very curious about claiming my electricity consumption for tax purposes when I'm using my vehicle for work. The helpful team at EVSE was able to talk me through my options. EVSE explained to me the current charging options and showed me their wide product range. Initially i was going to buy the wrong charger for my I-Pace, but luckily EVSE guided me to the right path.
Jaguar Owner
Start your electrification journey
Our range of high quality bespoke charging system to suit your home, commercial & fleet requirements. Choose from our standard stations or combine with our intelligent EO Cloud software and built-in fleet management.
Your electrification journey starts by chatting with one of our experts, we're here to help.