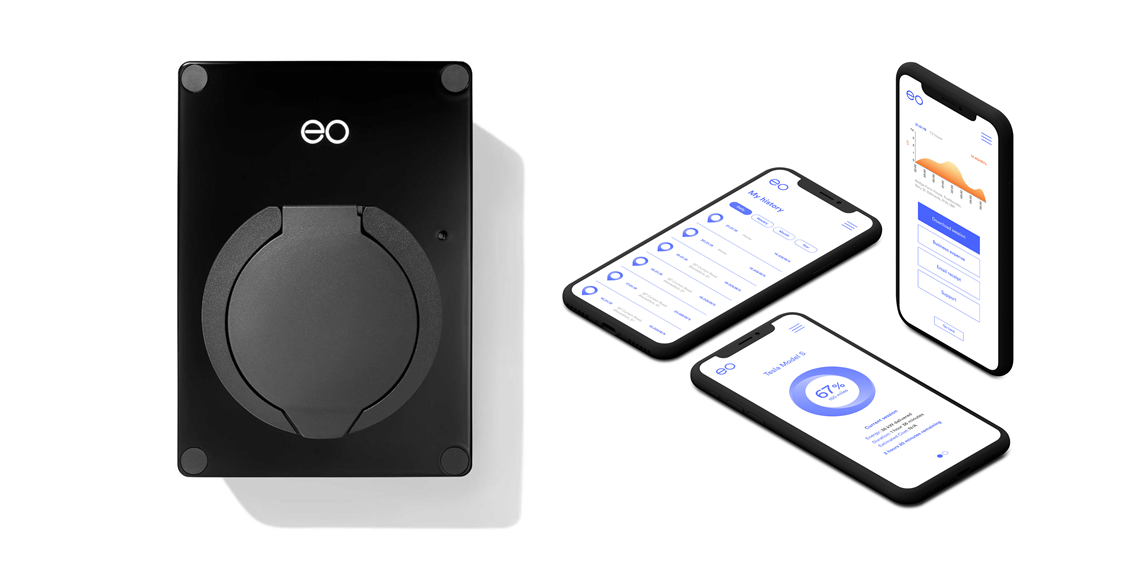 EO Mini Pro- Charge Smarter, Not Harder
The EO Mini Pro brings smart charging into your home. Discover an unmatched ability to integrate solar, the energy market, business tools and so much more.
Smart is the new normal with EO
The EO Mini Ecosystem
Automate and manage your electric car charging sessions easily. Charge for free using solar panels and utilise business tools for expensing. An unmatched charging station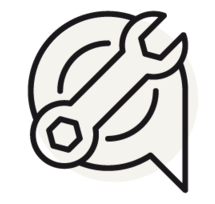 Protect your electricity supply and maximise your charging speeds with load management.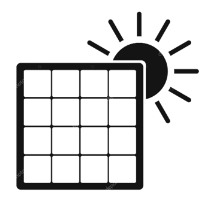 Charge using solar panels to decrease your charging costs and utilise green energy to charge your electric car.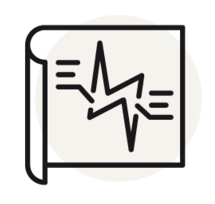 Monitor, record and download your usage history for fleet, tax and expensing purposes. Link to the EO Cloud.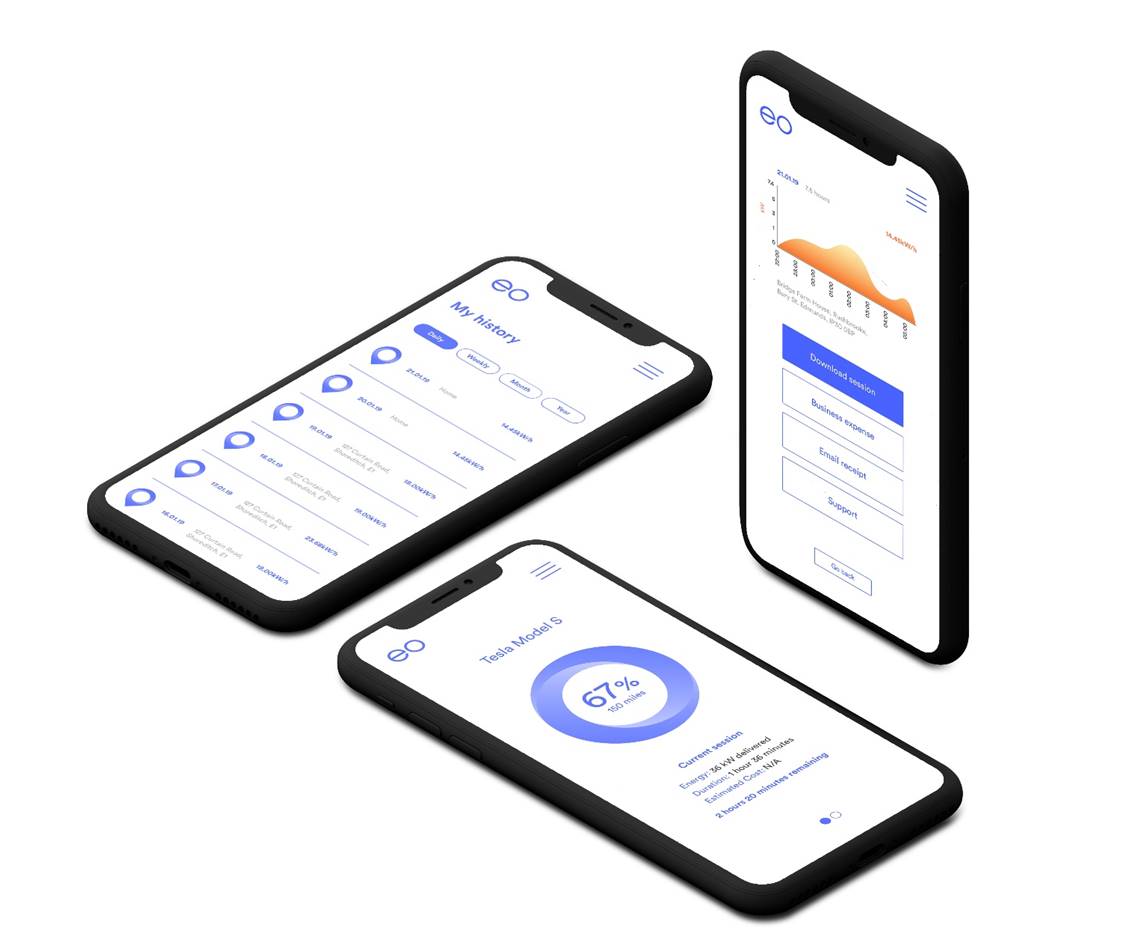 EO Mini Smart Home Solar APP
The EO Mini Pro gives electric car drivers control to charge like a PRO.
Solar
Solar charging your electric car in multiple modes with any solar panel or invertor brand
Time of Use Tariffs
Integrate with time of use tariffs and special dedicated EV charging tariffs
Monitoring and Reporting
Track and adjust power consumption from your fingertips
Notifications
Set up to 10 automatic notifications e.g. current charge or charging complete
Business expensing
Automatically record your usage history and email recepts and usage for re-imbursement
EO Mini Pro Integration
Charles Darwin says, It is not the strongest that survives, nor the most intelligent, it is the one that is most adaptable to change. Click below to see how the EO Mini Pro charging station can adapt into your energy system.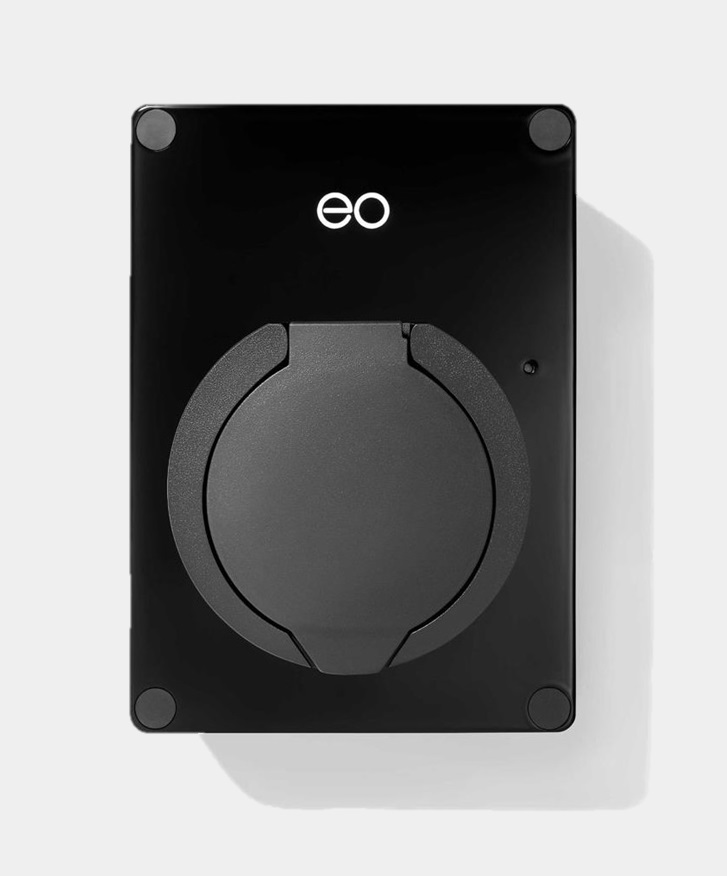 One compact and sleek charging station. Simply add a CT for Solar panel integration. CT for load management. Wi-Fi and Ethernet connection for the charger to become smart. Easy and cost effective installation
Power your electric car exclusively or in conjunction with your solar electricity generation. Electric car make more sense when powered by renewable.
Start, stop & schedule charge to take advantage of solar energy, integrated with time-of-use energy tariff and electric car charging tariffs to reduce the operation costs. Why pay more electricity?
Don't spend thousands of dollars on switchboard upgrades when you can utilise monitoring technology of your homes electricity consumption. The Mini Pro identifies the available electricity and provides this to your electric car. A truly unmatched charging station.
Electric Car drivers have business tools to download usage reports and email to fleet managers for re-imbursement.. Fleets can link our back office platform EO Cloud to access home & workplace charging for a total overview
Track and expense business and personal charging, download usage reports and see how much solar electricity you're consuming.
The EO Mini can integrate with energy company EV tariffs to reduce your cost of charging *requires integration*.
The EO Mini Pro tracks all your electricity consumption and costs. Download usage reports and potentially claim for work expenses. **The ATO is still developing it's electric car expensing policy. Please see link for current ATO motor vehicle expensing link.
"Electric vehicle chargers are more than 'just a plug', they're the gateway to the future of mobility and the first piece of the puzzle in giving people energy autonomy."
Charlie Jardine, Founder of EO Charging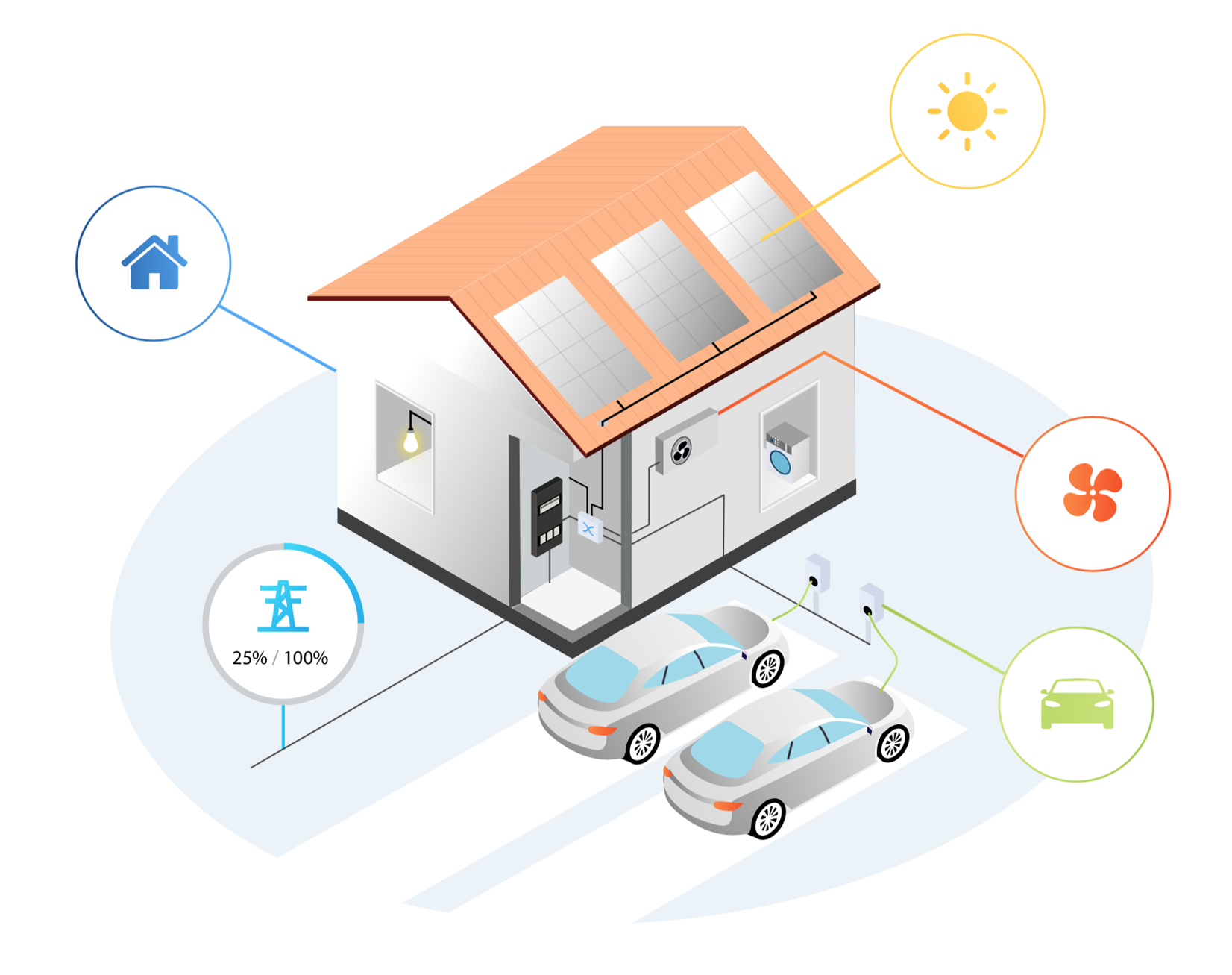 Installation for EV Chargers across Australia
Our licensed electricians will install your new Electric Vehicle Charging Station (EVSE) to conform to all rules and regulations in Australia.
Full inspection of your home/office before electric vehicle charger installation.
Start-up inspection performed to verify equipment is fully functional.
On-site electrical consultations across Sydney, Melbourne, Brisbane, Adelaide, Perth to meet Australian and local standards.
Complete EVSE information provided to the customer on equipment features, correct usage, limitation, necessary maintenance and warranty terms.
Australia wide electric car charging station installation service available.
New car warranty maintained as installation is to Australian standards with all equipment meeting the latest AS3000 wiring rules.
Warranties on the hardware and installation so you're never out of pocket!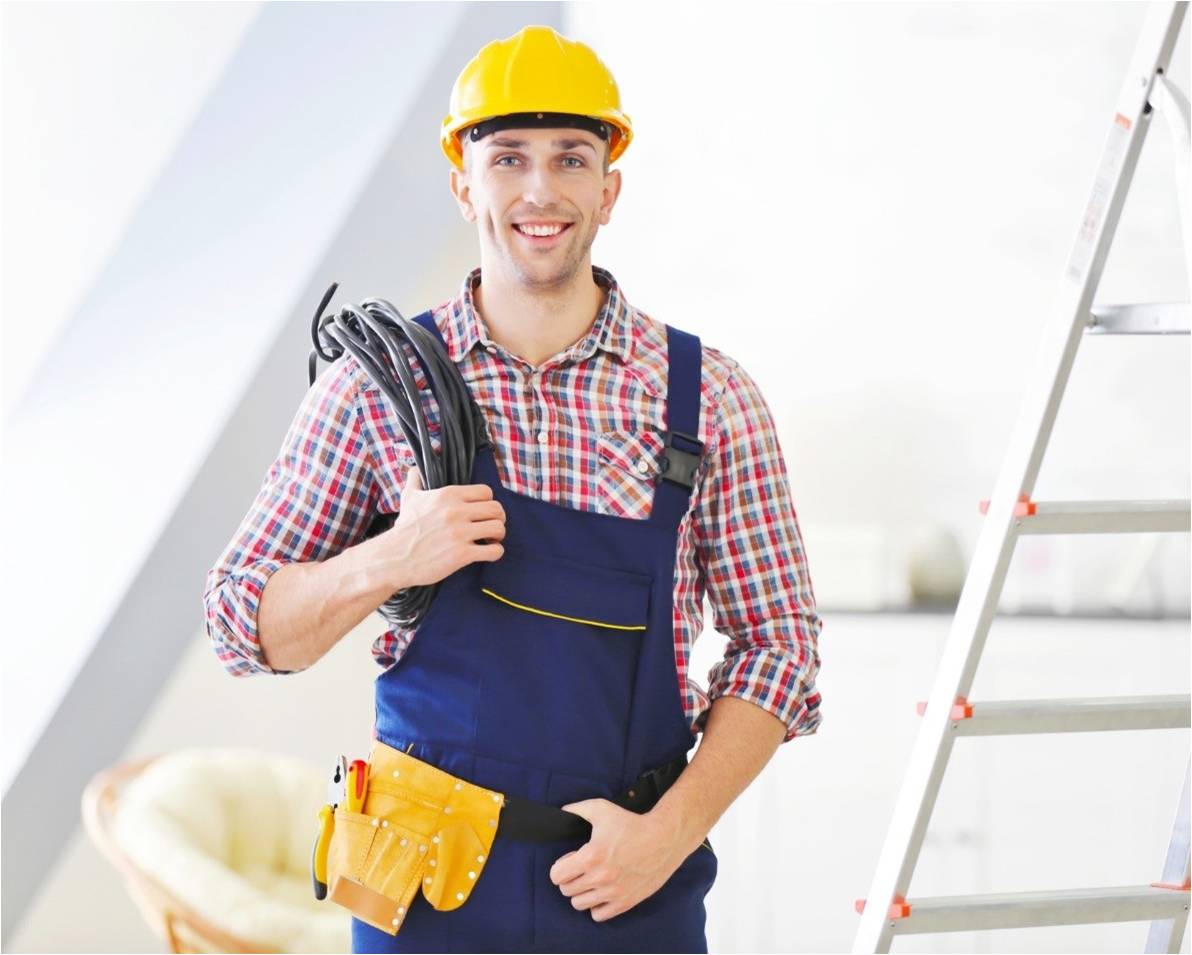 Contact us for all Electric Vehicle Charging Solutions and Accessories Across Australia & New Zealand.
EVSE believes in a green sustainable future by delivering the latest EV Charging technology at the lowest price. All our work is certified and guaranteed with the backing of global brands.
Our team of experts can provide specialist EVSE advice and are available to answer any of your questions over the phone