EVSE is famous for the Tesla Home Charger to provide convenience that suits your lifestyle. There is a diverse range of products which EVSE offers and they are salient to your requirements. Electric cars are the way of the future and EVSA are pursuing this in leaps and bounds. The products come with a quality guarantee, express shipping, secure payments and efficient supply and installation for your needs.
Your EV charger can be universal or hardwired you can choose the most appropriate EV charger for you. In positive news, German Automakers are swinging towards electric SUVs however it is hard to beat the Tesla Home Charger which is evolutionary and available now for you to assess your needs and contribute to the modern society vehicle usage. Tesla Home Chargers are available for a variety of vehicle types that are electric in form and this will only progress as electric vehicles become more common.
Prices for Tesla Home Chargers range from $295 to $2,530 and are a worthy investment for anyone with an electric vehicle. Clientele utilise cables that are suitable and come in various lengths to suit your needs. The charging time does vary depending on the charging station utilised and the on- board vehicle charger. Level 1 runs at 240V or 1.4W, Level 2 runs at 240V or 3.3-7.4W while there is a Level 2 Faster charger of 415V at 11kW – 22W and then there's Level 3 with a DC Fast Charger, charging at 70KM / 10 minutes or 420 KM per hour.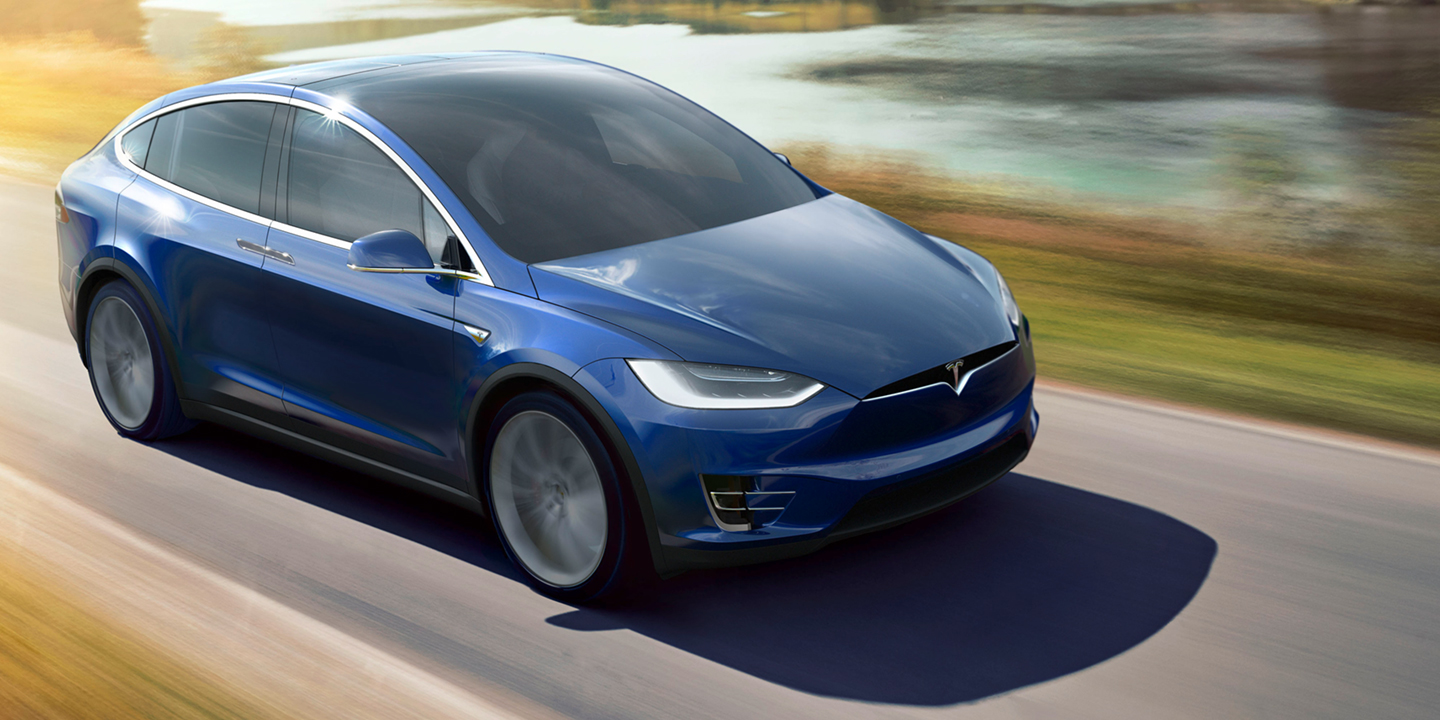 Your choice of EV charging station and speed depends on your requirements and frequency of use of your electric vehicle. Installation is at a fair price for the work that it takes to efficiently and accurately install your Tesla Home Charger with the assurance of safety as it is of the utmost importance. EVSE provides on-site consultations across the country in Sydney, Melbourne, Brisbane, Adelaide and Perth so your nearest EV charger is not far from you in these cities. Furthermore, products are available such as cable holders, electrical charger carry bag, charging plugs and sockets and these are all at reasonable prices.
What stands EVSE apart from other companies is that we have a partnership with many leading European brands and ensure safety is premium, products are affordable and charging speed is variable and can be catered to your needs. Electric vehicles are part of the 'going green' philosophy of our contemporary society and contributes to reducing climate change. Further to the days of gasoline engines, electric vehicles have been invented to combat the world's climate and this will only continue to expand and enhance in availability, accessibility and in capacity for utilising this service. In today's times, there is more than a billion cars and electric cars will revolutionise the way we view vehicle use. While carpooling combats climate change and is common, electric vehicles are sustainable and is practical as well as conducive for convenience.
Furthermore, EV charging is available at Sydney domestic and international airports so electric vehicles are home-based and commercially-driven as well. Selecting the correct charger for your home Tesla charging system is important and the recommendation is to have a thirty-two amp Level 2 charger installed which allows for upgrades in the future. For those of you who do not use your vehicle as much as many do, a Level 1 charging system will suit your needs; this is for those of you who travel less than 4000 kilometres per year. The less you drive, the better for the traffic jams that we all know happen in our
cities but EVSE offers the Tesla Home Charging so that when you do need to use your car, it's ready and available for you to get on the go. The system is reliable, of high quality and performance and compliant with both Australian and International Standards. EVSE aims to inspire people to move towards electric vehicles and create a positive change in the world. We are innovative and pursue the latest technology for your requirements and standards.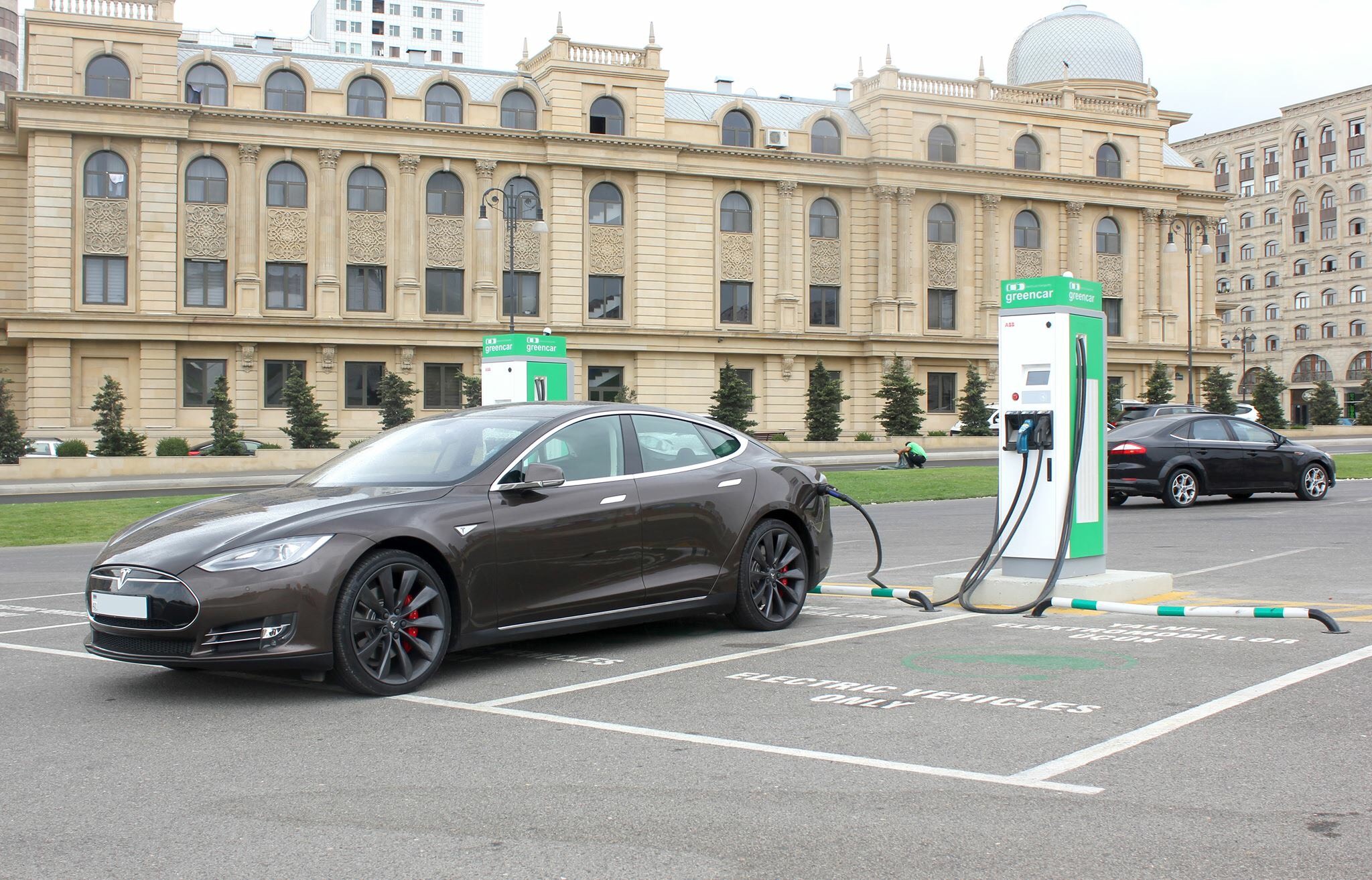 Tesla Model S Public EV Charger