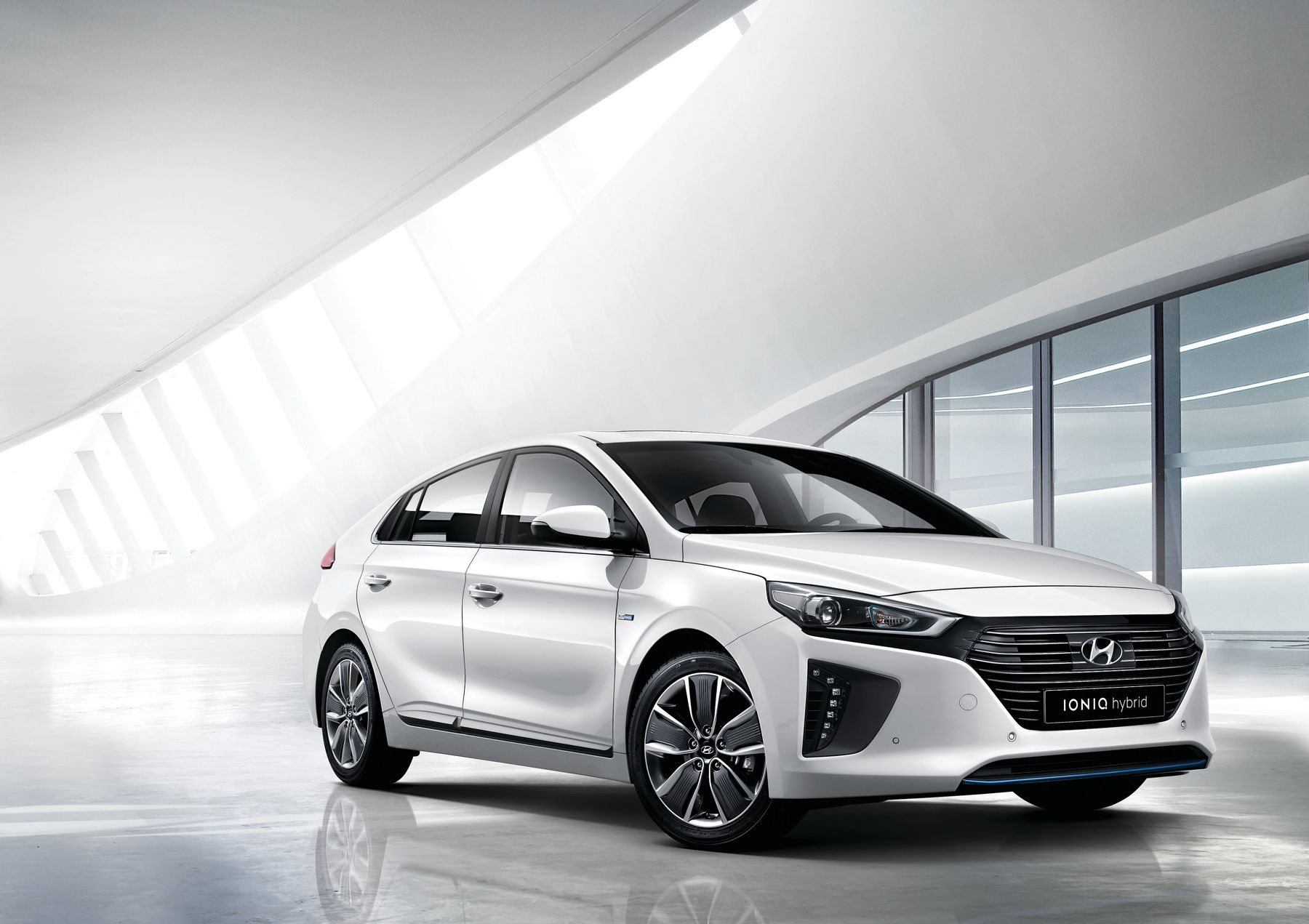 The Hyundai Ioniq Electric (BEV) and Plug-in Hybrid Electric Vehicle (PHEV) will change the game
In 2018, Hyundai Australia is looking to give the mass market electric vehicle segment a real shake-up by introducing the new Hyundai Ioniq regular petrol hybrid, plug-in hybrid (PHEV) and fully electric (BEV) models across Australia. The introduction of affordable "real world" electric vehicles such as the Hyundai Ioniq which combines good pricing and range, was a key factor we identified to push electric vehicle adoption in Australia.
Interestingly, Hyundai Australia wants to bring all three of the versions of the Hyundai Ioniq, something the Australian market has not seen to date, giving Hyundai Ioniq a strong foothold in the green electric vehicle space. "We want all three, because we think we have a unique proposition in terms of setup, with three completely different experiences and drivetrains, in a conventional — in a positive, not a boring way — setup, not a science experiment," said HMCA chief operating officer Scott Grant this week. Hyundai owners will be able to have Hyundai chargers installed to easily charge their electric vehicles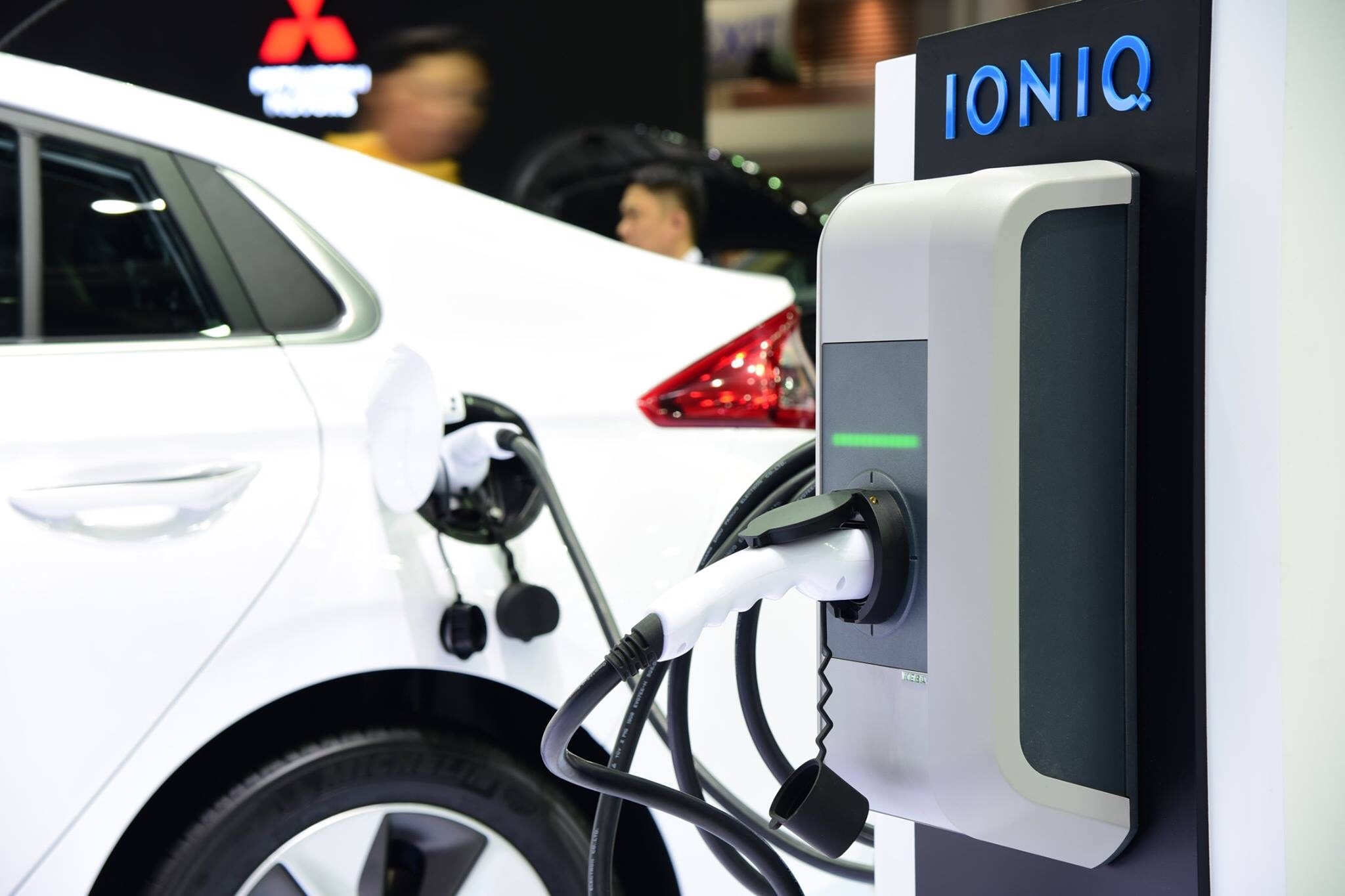 The Hyundai Ioniq is an attractive and sleek looking mid-sized five-door hatch about the size of the current Hyundai Elantra. The PHEV Hyundai Ioniq will have an electric range of 50km which will no doubt appeal to those hesitant of making the switch the full EV, with a petrol motor which kicks in once the battery is depleted allowing for those long road trips. The fully electric Hyundai Ioniq EV will come with a range of 280km in a single charge, which is well within the needs of most Australian drivers who on average only travel around 45km per day.
The Hyundai Ioniq will feature a Type 2 Mennekes inlet connected to a 28kW battery pack feeding into an 88kW/250Nm electric motor and single-gear transmission. The Hyundai Ioniq will also be fitted with both standard charging (Level 2) taking around 4 hours and fast DC (level 3) EV charging taking around 30 minutes, which means you can spend more time driving and less time charging your Hyundai Ioniq.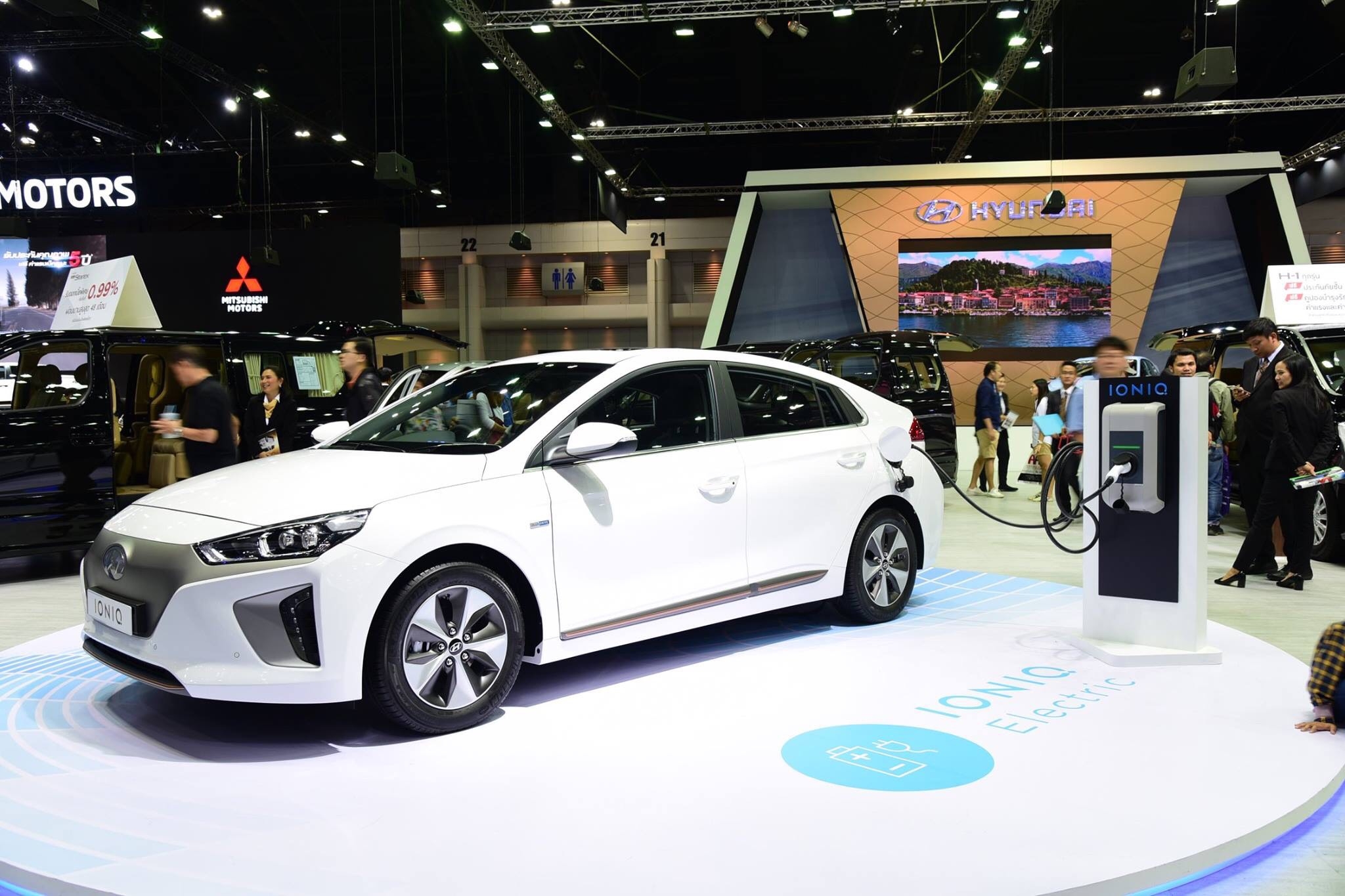 With initial price estimates coming in at around the $35-$40k mark, the Hyundai Ioniq could knock the Nissan Leaf off its perch as Australia's most affordable EV, although we are waiting to see what price point the next generation Nissan Leaf will come in at. With the Tesla Model 3 also due to drop in 2019 and rumblings of Europes best-selling EV, the Renault ZOE becoming available to the general public, the stage is set for 2018 and 2019 to be watershed years in the Australian electric vehicle market.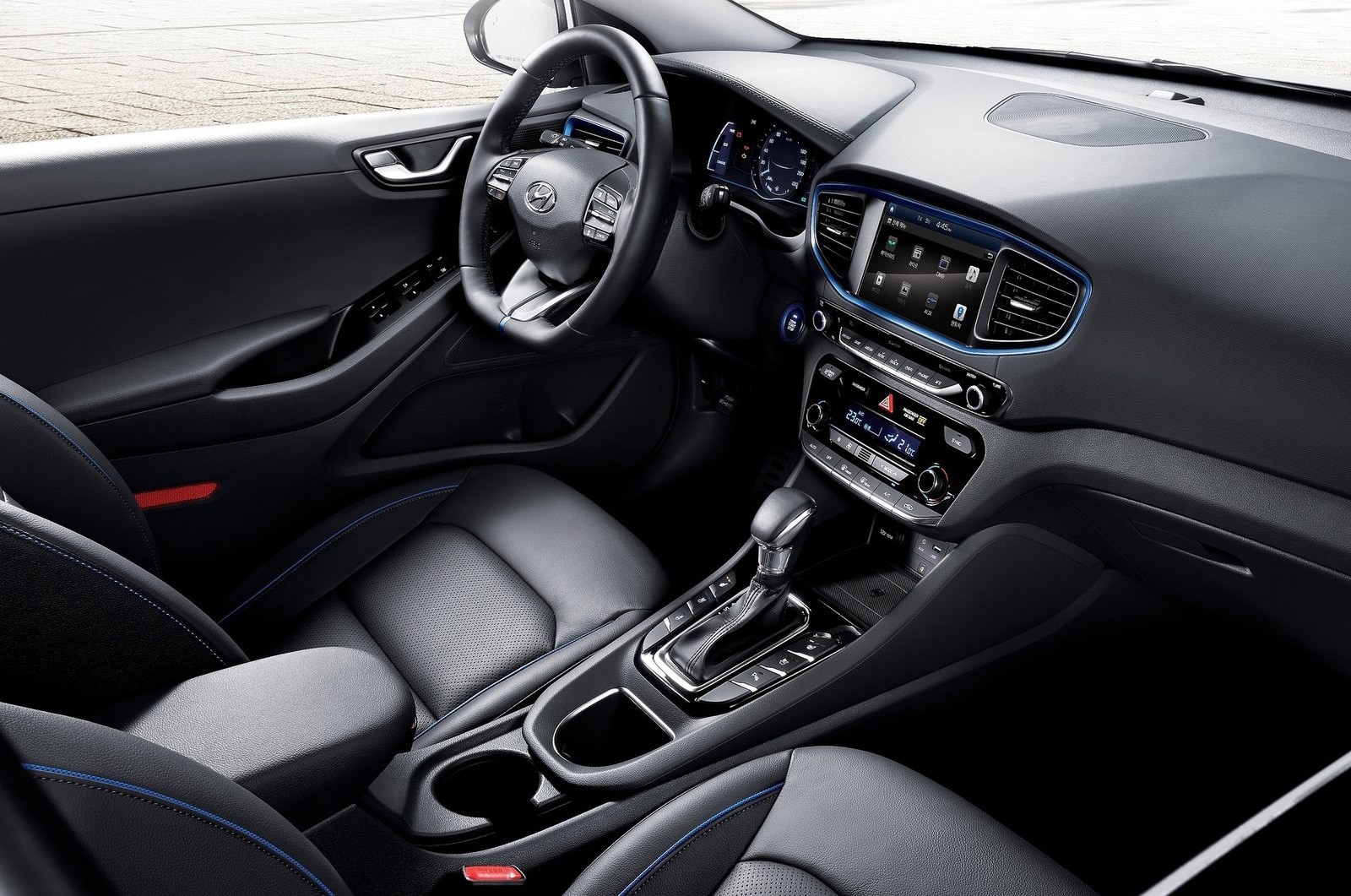 The Stylish interior of the Hyundai Ioniq – Charging up at a Ioniq Charger near you in 2018!
Evse.com.au has a range of EV charging stations and EV Cables thoroughly tested and perfectly suited to charge your Hyundai Ioniq as well as a turnkey fixed price installation service so you don't have to worry about a thing.
Get in touch with the team at Evse.com.au to learn more about your Hyundai Ioniq EV Charger and Hyundai Ioniq EV Cable options today.