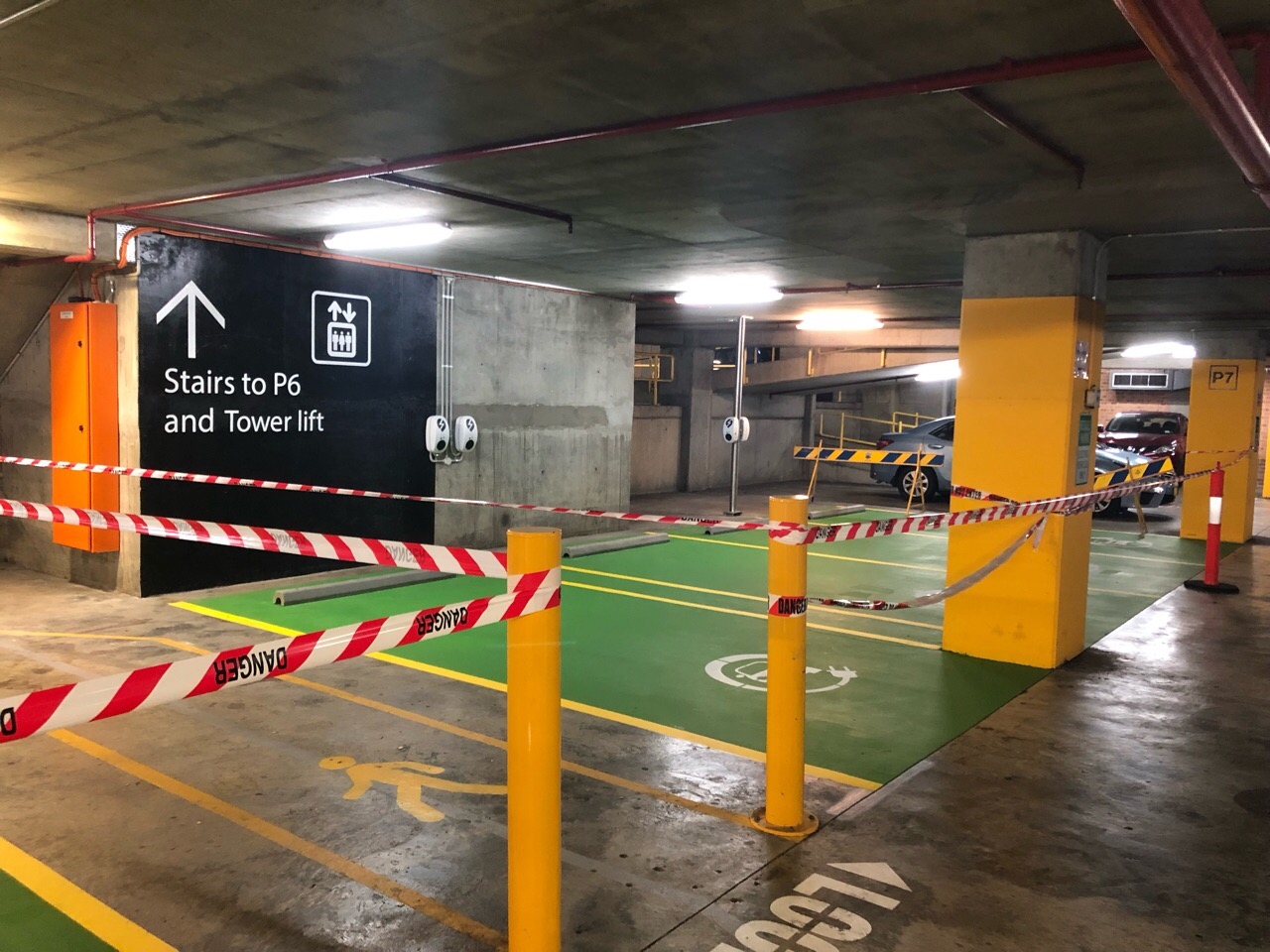 More Australian Councils begin to roll out Electric Vehicle Fleets
Canterbury Bankstown City Council has recently finalized the installation of 5 new single-phase EO Genius Fleet EV Charging stations as they begin steps to electrify their fleet vehicles.
The installation of electric vehicle charging stations at Canterbury Bankstown Council compliments the Cities Power Partnership which they have signed up to, which gives councils actionable, realistic and effective solutions and methods to encourage clean energy technology, energy efficiency, and sustainable transport at a local level. As the Council with the largest population in NSW, Canterbury Bankstown Council identified the importance of such a project to work 
with staff and community to meet the environmental challenges ahead.
Canterbury Bankstown Council has identified not only the environmental benefits associated with Electric Vehicles within their fleet but also the significant cost savings to their fleet when considering the total lifetime value of electric vehicles. Whilst the upfront cost of the Electric vehicle is slightly higher than the equivalent petrol vehicle, the decreased running and maintenance costs over the life of the lease of the electric vehicle can add up to thousands of dollars of savings.
The EO Genius Fleet EV charging solution will allow Canterbury Bankstown Council to charge their electric vehicle fleet at the maximum AC charging speeds, whilst allowing for a comprehensive suite of back end reporting tools which are necessary for fleet managers.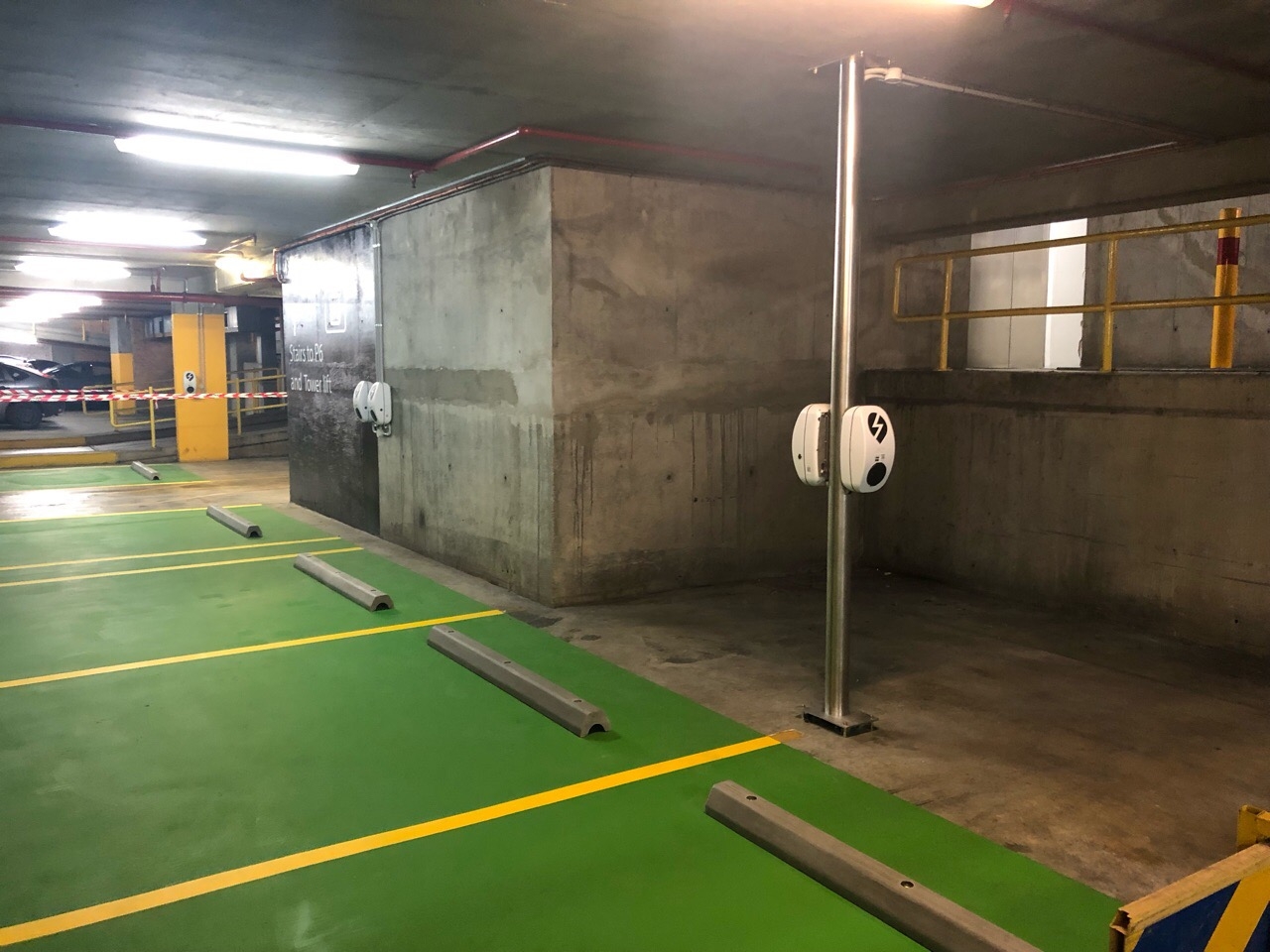 We look forward to more government and commercial fleets beginning to transition their fleets to electric vehicles as the range of models of electric vehicles increases and the awareness of the benefits associated with an electric vehicle fleet become better understood.