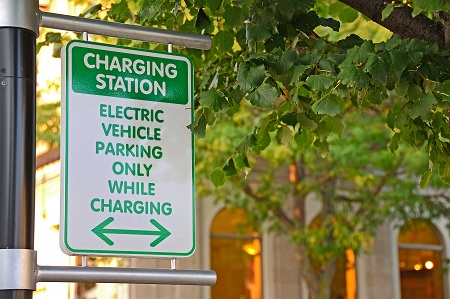 OPEC which stands for the Organization of the Petroleum Exporting Countries is predicting that 94% of cars on the road will still be powered by oil in 2040.
OPEC has a colourful history and lets look at some of it predictions in the past
– in the past it predicted Oil Prices in 2015 to average $120USD a barrel
– in 1973-75 they caused havoc on the global economy with the oil crisis
-It's largest suppliers are involved in Proxy Wars across the Middle East
The organization said in its annual World Oil Outlook."Without a technology breakthrough, battery electric vehicles are not expected to gain significant market share in the foreseeable future,"
Wait….A Tesla which can drive for over 480kms on a single charge, accelerate as fast as a Ferrari and require virtually no engine servicing in it's whole lifetime is not a technology breakthrough. At evse.com.au we disagree.
According to it's outlook 1% of global vehicle sales by 2040 will be Electric Cars!
OPEC highlights the lack of electric vehicle charging stations is the biggest concern. However they fail to mention wireless charging and especially every Gas station in the world can also have fast charging stations installed. We only need to look at California to understand how infrastructure is being built to accommodate Electric Cars.
Chinas electric future
What about the worlds largest oil market China, OPEC believes they will stay loyal to black crude but data coming from China shows another picture. Sometimes a picture is more powerful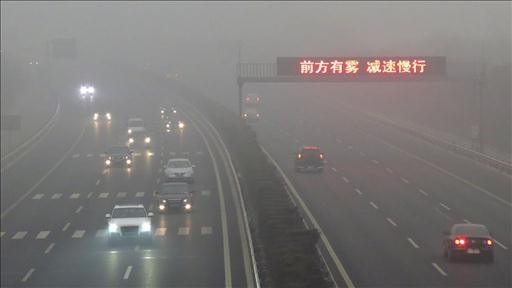 With air quality being at such historically poor levels, the government having a high focus on electrifying the transportation fleet. Large government incentives have added 32,800 "alternate fuel" cars in September, which represents a 210% increase vs 2014. Polluted cities need a cleaner transport system and China's relentles focus on becoming an economic powerhouse means it cannot shut down its factories. The solution is to use cleaner cars in it's congested cities powered by electric car charging stations
The Electric Car Mass Market future
Tesla, Hyundai , BMW, Volkswagen, Nissan, Toyota, Mitsubishi, Porsche are all working on a mass market Electric Car.
Every global car manufacturer is investing billions into Electric car technology. 
It appears OPEC does not share the confidence that the world's leading motor companies do.
Lets look at the Tesla Model 3
The Tesla's Model 3.
Tesla CEO Elon Musk said earlier this year the Model 3 will be priced at about $35,000 USD ($43,000 AUD), and be smaller than the Model S, and have a range of over 360kms per charge.  This car has the potential to make EVs mainstream across Australia and has a range that would make travelling across Sydney and Melbourne effortless. Most city travel in Australia averages just 40kms. Servicing this car requires no oil change and only a once a year maintenance check, and then imagine that recharging a car is up to 4 times cheaper than oil and can be done in the convenience of the home with a Tesla charging station.
We look forward to 2040!
Sam Korkees
evse.com.au