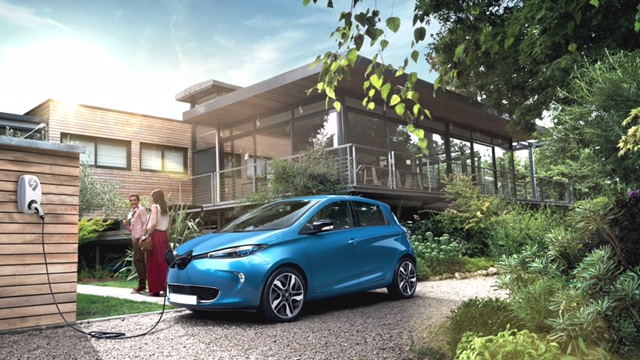 Let EVSE run through the best Charging Station for your Renault Zoe or Renault Kangoo ZE in Australia
Wondering which is the best Renault ZOE ZE Charging Station for one of the world's best selling EV's for your home or workplace? We have broken down the options for your Renault ZOE Charging station to come up with your best solution to ensure you charge faster and drive further in your Renault ZOE or Renault Kangoo ZE.
Renault Australia released their highly anticipated ZOE and Kangoo ZE into the commercial market this year opening up one of the world's most popular EV's to government and business purchases to announce it's soft launch into the Australian market.
In a move set to please, Renault Australia has announced they will progressively roll out the Renault ZOE and Renault Kangoo ZE to private buyers across a select number of their dealerships to ensure high levels of customer service and support can be maintained. Renault Australia is essentially trying to ensure the vehicles and the brand is not tarnished by bringing in too many EV's into a market which is still in its infant stage. This staggered approach will also help the company iron out the bugs and refine its customer service offering to ensure as the scale-out begins, it's dealership network and EV charging proposition and infrastructure can be rolled out accordingly.
Aside from the fact that the Renault Zoe is a practical and good looking hot hatch, We know another feature that is appealing to potential EV owners is that the Renault ZOE can utilise a ZE Ready charging station up to 22kW (Three Phase) which will see its 400km range fully charged in around three hours, or double that if using a 7kW (Single Phase) Renault ZOE Charging station. Similarly, the Renault Kangoo, a light pickup utility vehicle with around 200km of range can only utilize a 7kW (Single Phase) Renault Kangoo Charging station with a full charging time of between 6-7 hours. EVSE Australia has a range of Keba EV Car charging stations which are ZE Ready which makes them approved by Renault to charge any of their electric vehicles.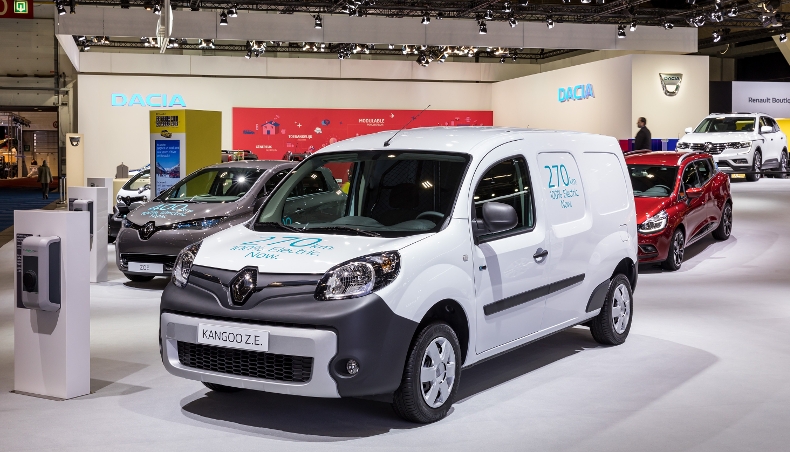 Renault Kangoo ZE & Renault ZOE Keba Electric Car Charging Stations for home or work
If your're out and about don't forget to keep your Type 2 (Mennekes) Renault Portable charger and Type 2 (Mennekes) Charging cable in your Renault Zoe or Renault Kangoo to ensure you can charge off any domestic 10amp outlet or utilize the growing number of Public EV charging stations spread across Australia. If you really want to maximize your charge on the go then you can always step up to our 22kW Renault Portable EV Charger, which plugs into a Clipsal 5 pin plug found in many locations such as caravan parks, industrial sites, and parks. This high powered Renault ZOE or Renault Kangoo 22kW Portable EV charger will increase your vehicles range significantly by opening up fast charging on the go.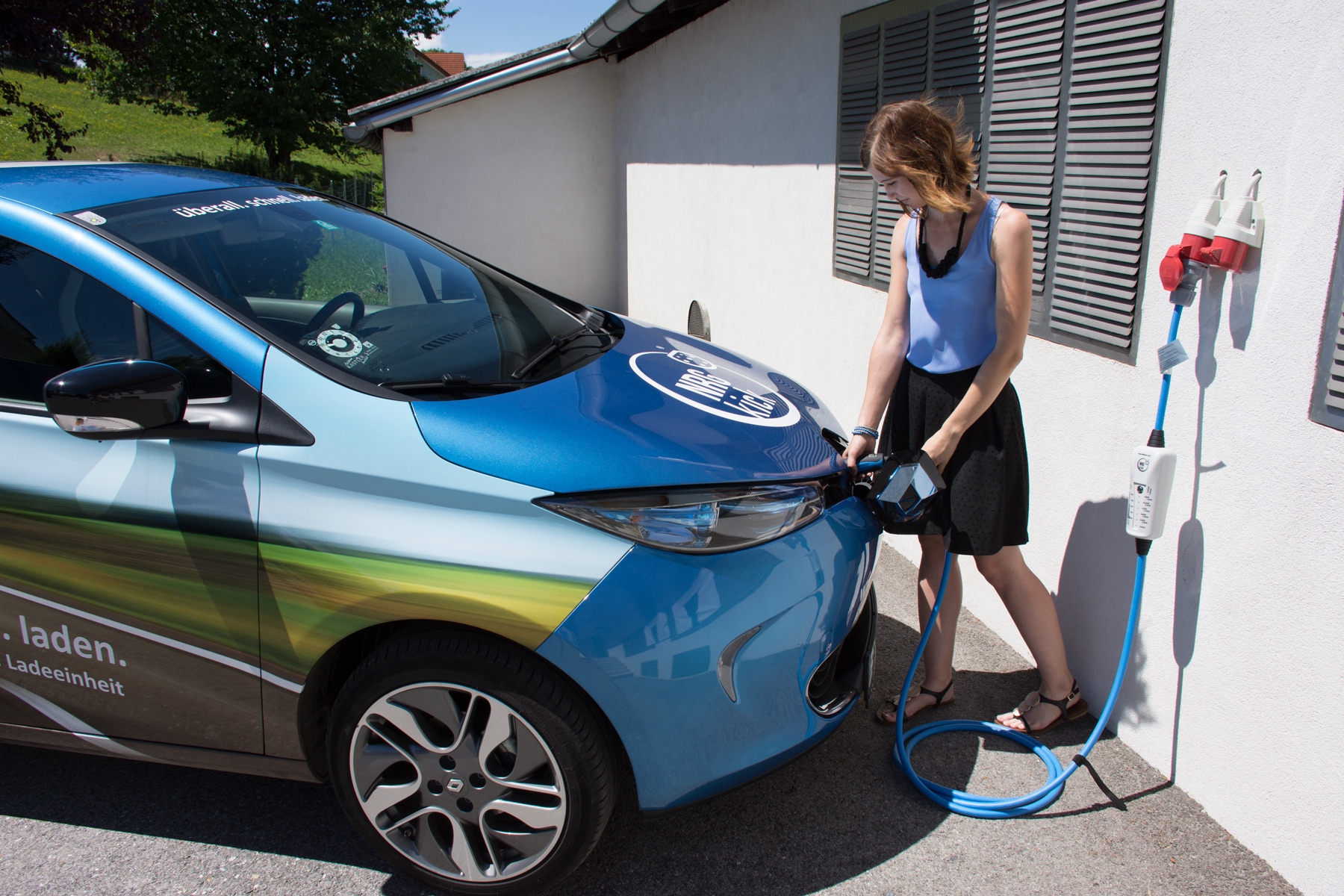 The EVSE team is really excited to see the Renault ZOE and Renault Kangoo finally being offered to private buyers in addition to fleet and government buyers. With the Hyundai Ioniq and Nissan Leaf due to arrive later this year, things in the mid-market EV space are about to hot right up. You can expect to see a Renault ZOE charging up at a station near you really soon.