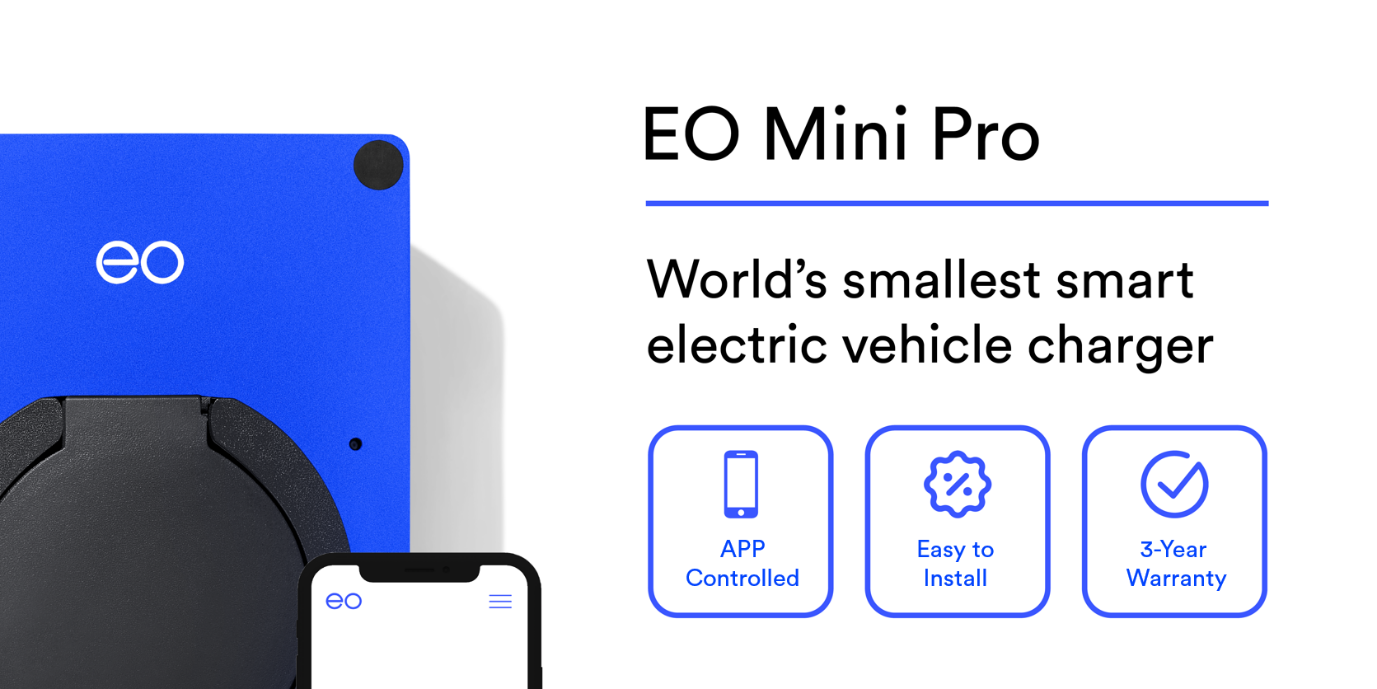 EVSE Australia's mission is to deliver electric car chargers across Australia. Allowing the transition to green energy is achievable through the provision of high quality, cost-effective and intelligent electric car chargers. No matter what you drive or where you live you will need access to an EV charger to experience the benefits of e-mobility. At EVSE our signature electric car charger is the EO Mini. The Mini is the world's smallest fast EV charger with configurable power output and compatible with every EV in Australia. In 2015, we introduced EO Charging into Australia. Since 2015 EO has grown to be the largest electric car charging brand based directly in Australia. When you purchase your first Electric car you want to make sure that almost as quickly you have your electric car charger installed and ready to go.
The EO Mini has 3 Options which are designed to provide you with the flexibility to match your needs every day.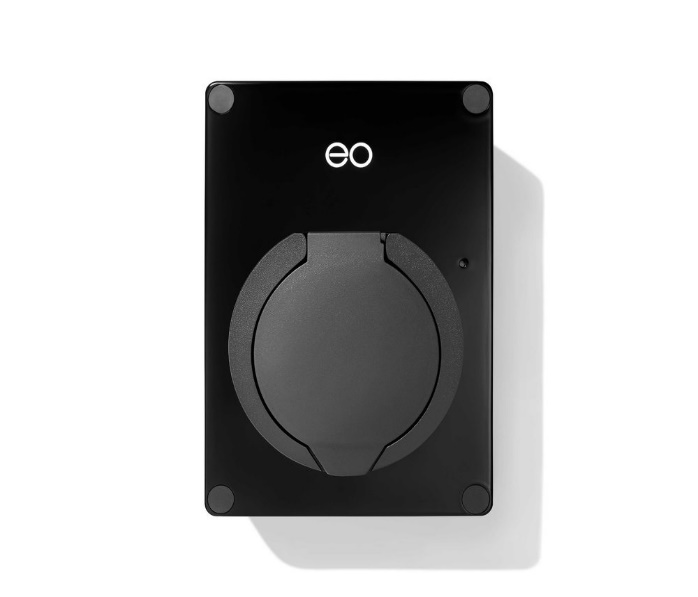 #1 EO Mini Standard Electric Car Charger
The world's smallest electric car charger. It's designed and built for the everyday EV driver and will fit just about anywhere. With an indoor/outdoor rating, robust design, and 3-year replacement warranty. Compatible with all plug-in vehicle brands. The Mini has a power output of 7kW as either a Universal socket or Tethered (Type 1 or 2). All EO units are Designed & manufactured in the UK. When installing an electric car charger we must consider not every home's electrical supply is ready to handle a 240-volt Level 2 EV Charger. Our engineers have developed Active Load Management which actively monitors your electricity consumption in real-time and providing the available power to the electric car. The provision of load management makes it possible to install in more homes and businesses without electricity upgrades. Load management allows you to install multiple EV chargers into a home and business and throttle the charging speed based on the available power to the electric car charger. Available in Black & Silver.
#2 EO Mini Pro Electric Car Charger
Imagine an electric car charger with intelligent software so that you can start, stop and schedule charging from your smartphone. The Mini Pro has a sleek design and a small footprint, which fits perfectly in your garage, carport or outside your home backed by a three-year warranty. With the APP you can set the amperage, schedule charging for off-peak, weekends & to take advantage of solar. What brings it all together is the ability to monitor electricity which is a must for the Australian Tax Office if you plan to claim the electricity used in your vehicle for business purposes.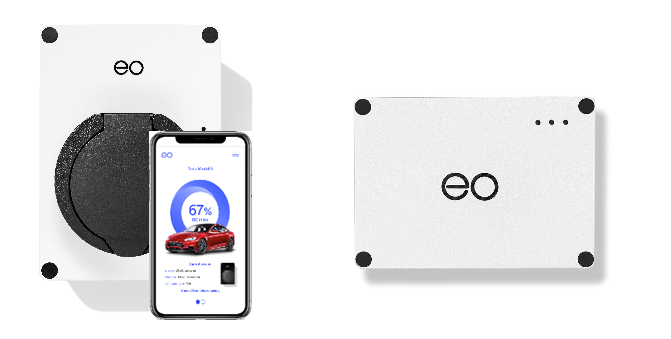 #3 EO Mini Pro Solar Electric Car Charger
Our latest smart electric car charger integrates directly with your solar panels. Combining an EO Home Hub and up to 3 EO Mini's that allow your EV to be powered by PV. Maximize your use of renewable energy with the Mini Pro Solar. You have all the benefits of the EO Mini Pro and the advances of the smart home hub.
EO or "Electricity Online" believes in a world of smart energy technologies for the future through intelligent electric car chargers integrated with solar panels, battery storage, and smart home devices. We're part of a new energy ecosystem providing customers with autonomy over their electricity requirements.