After recent events many Victorian electric car owners can't wait to get back behind the wheel and get out to explore the best that their state has to offer. Given that QLD has closed their borders, Victorians will be looking to holiday closer to home with a good old fashioned road trip. We've put together information on a few of the best EV road trips that Victorian electric vehicle owners can take, as well as some tips on how to make it as smooth as possible.
Before you hit the road
Planning
When your planning your Victorian electric car road trip, be sure to check out the Plug share website and download the Plug share app on your phone, so you know what your charging options are as well as check-ins from other drivers on what's available. When it comes to driving an electric vehicle you want to make the most of your stops to maximise your opportunistic and overnight charging. By planning to stop at restaurants, towns and hotels that have Electric car charging stations, you kill two birds with one stone, and maximise your charging time whilst minimising your downtime.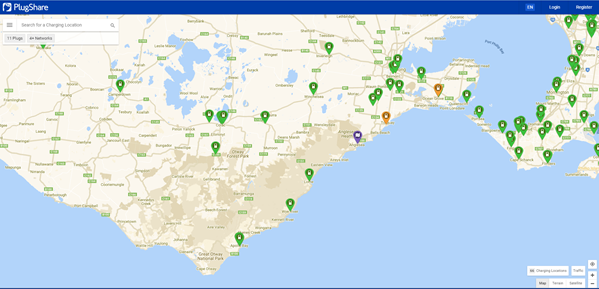 Essential Items
In order to ensure that you have all the necessary access to charging facilities throughout your journey be sure to pick up the following standard accessories:
 – Type 2 EV Charging Cable: Need this cable to access all universal charging stations which don't have a fixed cable.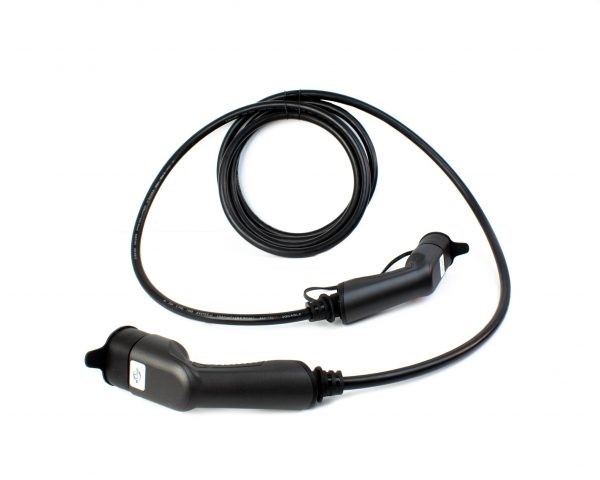 -Type 1 EV Adapter: To allow your newer Type 2 vehicle to utilise an EV Charger with a fixed Type 1 Cable (Chargepoint)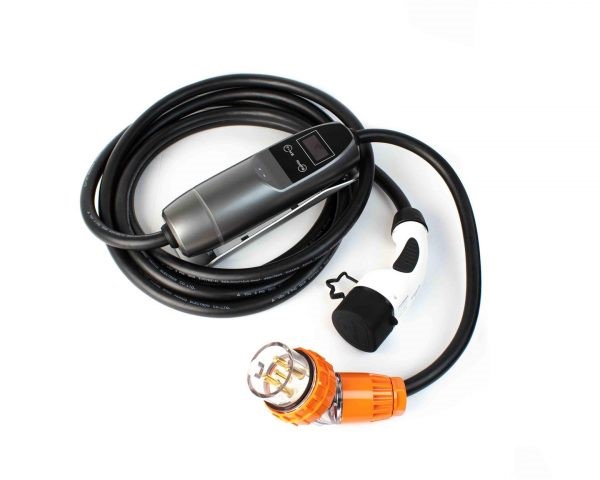 Optional Accessories
–Three Phase Portable Charger: These are a great option as they can open up a significant amount of charging options at caravan parks, show grounds and industrial sites, providing 32amps or up to 120km of range per hour charged, depending on the vehicle you drive.
The Great Ocean Road
Put this one on your bucket list. The Great Ocean road is one of the world's most iconic scenic drives, with the 12 Apostles site featured in countless movies and TV shows thanks to the breathtaking natural beauty. Mix with this some of the state's best food and wine and you have a holiday maker's haven. The Great Ocean road is a three day, self-driving touring route starting your from Torquay, the home of the Iconic Bells Beach surf break and ending at historic fishing village Port Fairy. There are several DC fast chargers along the route, as well as many Level 2 AC chargers and three phase power points which will ensure you can enjoy the scenic views without any worries about range anxiety.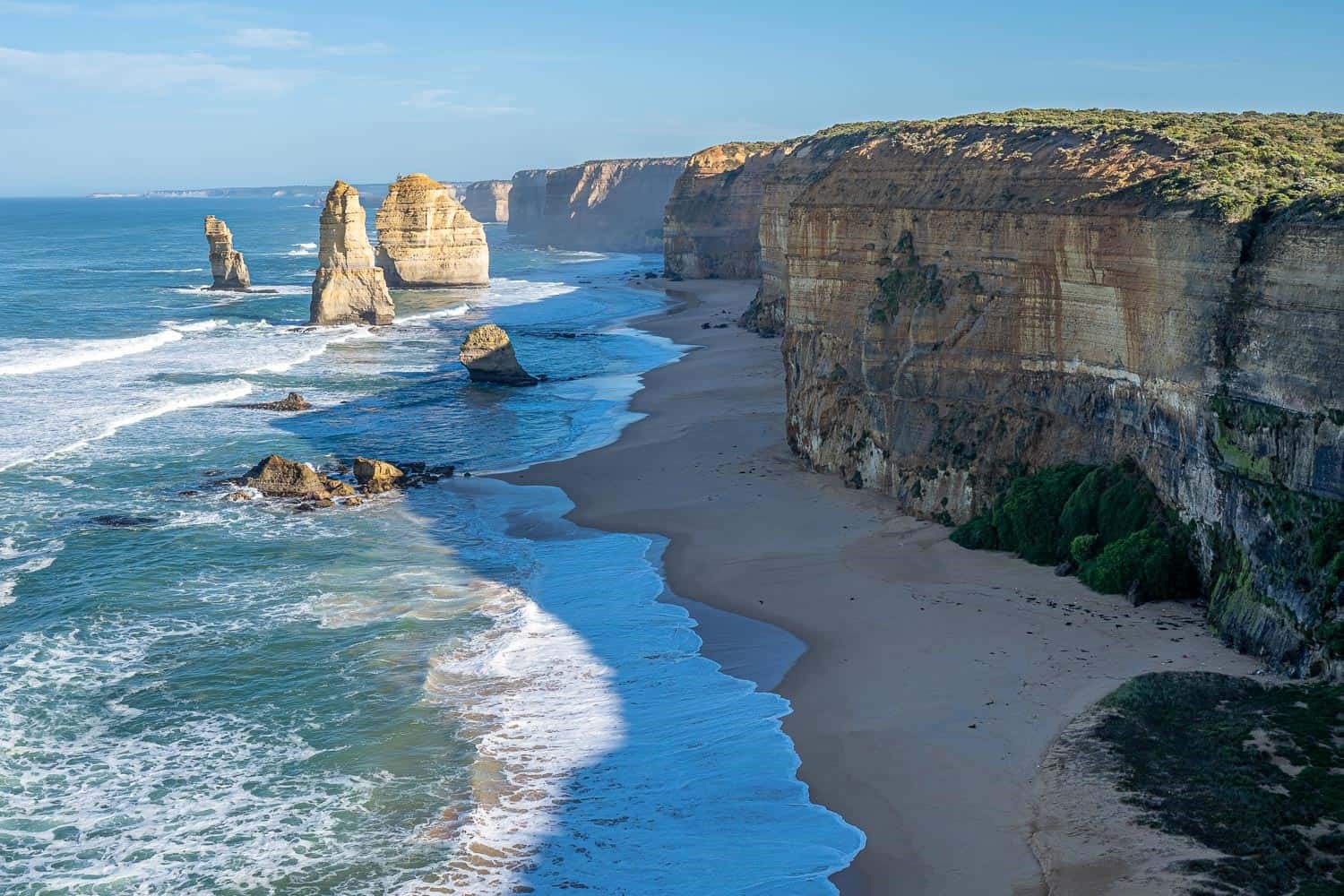 Mornington Peninsula
Breathe in that fresh salty sea air, try some amazing local food and soak up the laid back alfresco lifestyle of the Mornington Peninsula, just an hour's drive from the Melbourne CBD. The Mornington Peninsula is famous for its breezy seaside villages, galleries and gourmet boutique wineries found in the hinterland. The Mornington Peninsula Shire have been generous enough to offer complimentary EV charging stations for visitors, just remember to bring your own Type 1 or Type 2 EV cable with you. You will find a host of charging stations located at wineries, hotels and caravan parks, most of which are free to access. We recommend taking a few days to tour the local area, play a round of golf and soak up the relaxed living that locals and regular visitors have known to love.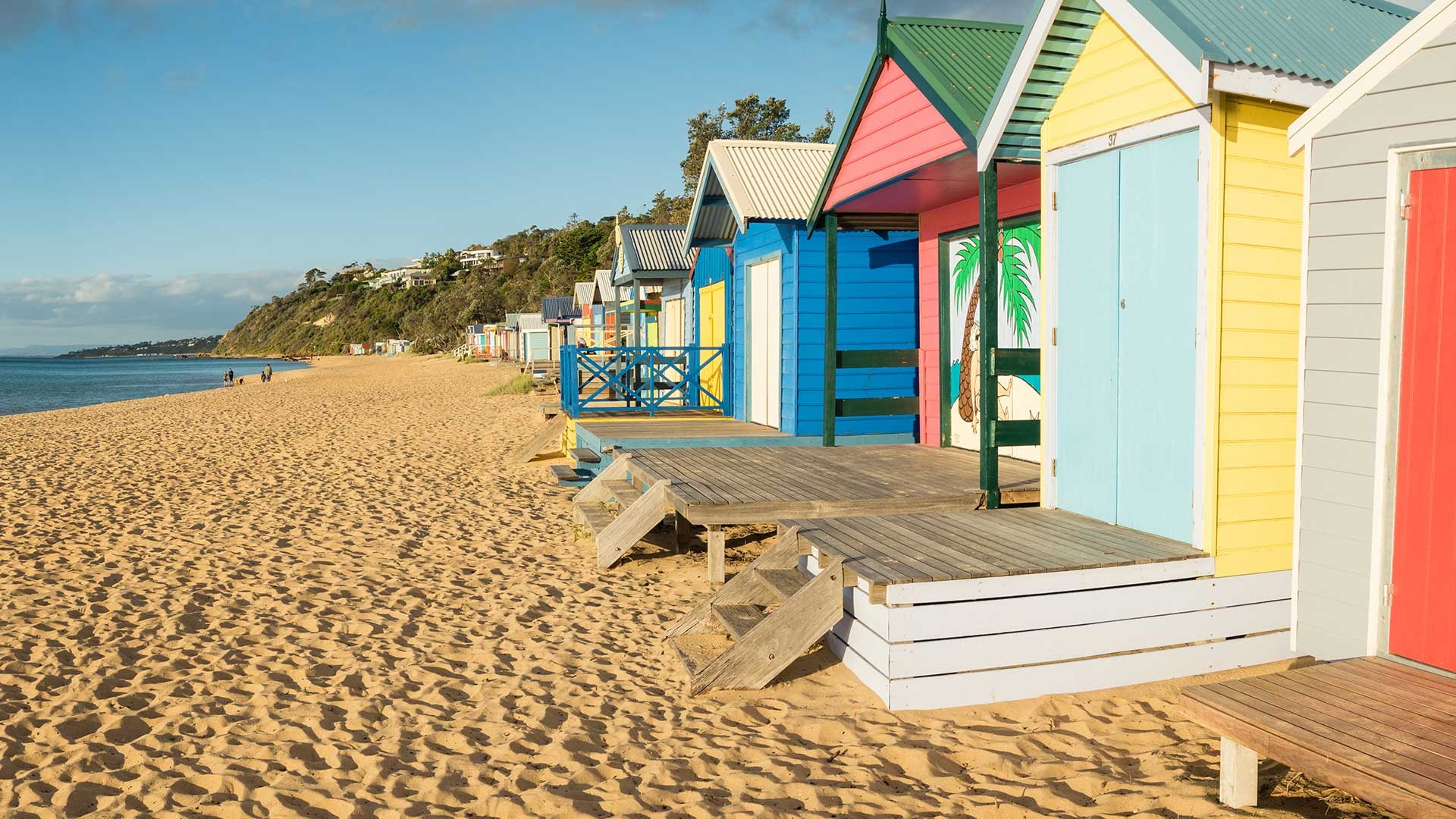 Ballarat & the Goldfields
Explore the legacy of Victoria's famous gold rush era, visible everywhere, from the tree lined streets and botanic gardens, artistic communities and charming towns. Dine in at award winning restaurants and sample regional wines at the cellar doors, this region of Victoria really is a sparkling gem. Why not pack your walking shoes and tour the gold rush sites of yesteryear, and while you're at it, try your hand at some gold panning and see if you can strike it rich. Rapid DC charging is available right in the centre of town which gives you the quick top up after the two hour drive from Melbourne, with destination AC charging available at the local Stockland's shopping mall as well as at several of the surrounding hotels and holiday parks.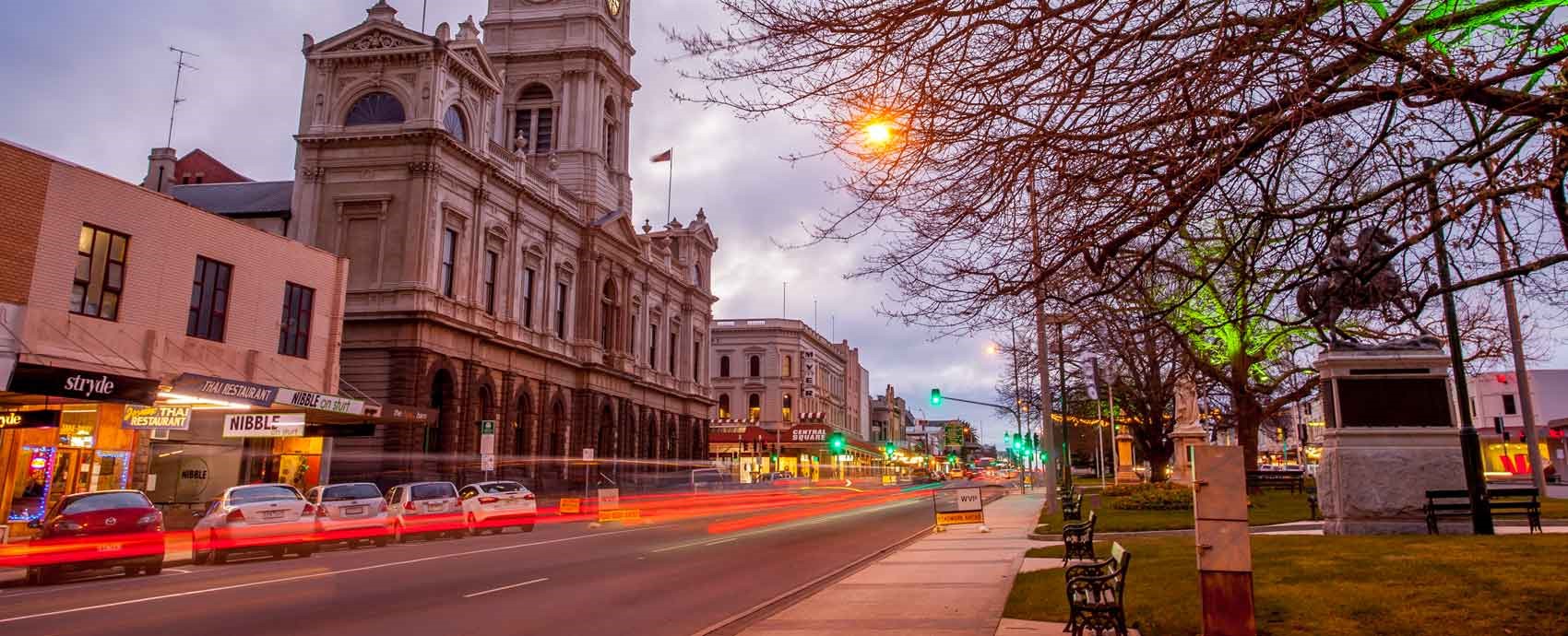 As you can see Victorians are spoilt for choice when it comes to EV road trips and natural beauty. Get out an explore some of the best tourist spots that Victoria and Australia have to offer.