The Korean car manufacturers have recently excelled in the Australian's car market, standing out from the crowd with their affordable pricing while offering features that can only be found in the luxury car segment 2-3 years ago. With the world moving towards electric vehicles, Kia and Hyundai is one of the first car brands to enter the segment with very affordable pricing.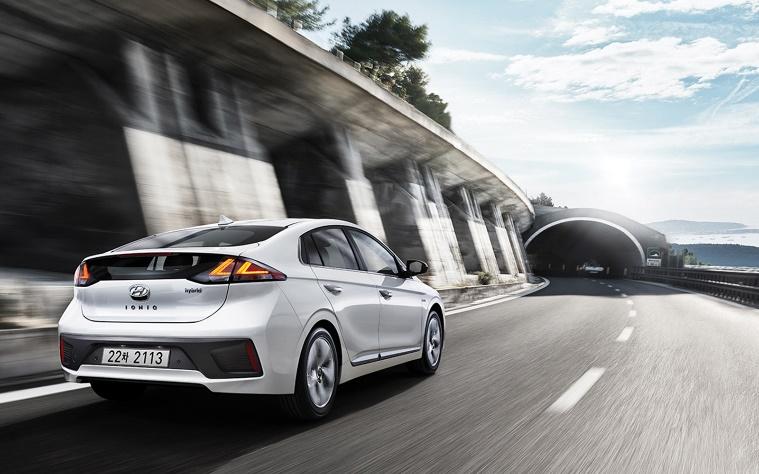 Hyundai Ioniq
Cheapest on the list we have Hyundai Ioniq Electric at $50,000.  It sits on the same platform with their already very successful i30 and Elantra. With its unique sportsback look, the Ioniq will without a doubt turn heads. With the price bracket on the lower end, compromises had to be made. With a 28kWh battery, range is limited a little over 200km. For day to day commuters that should be plenty enough but compared to other rivals 200kms is just not enough. Which brings me to the next line up on the list. Hyundai Ioniq charging stations provide 40km / hour charging speed.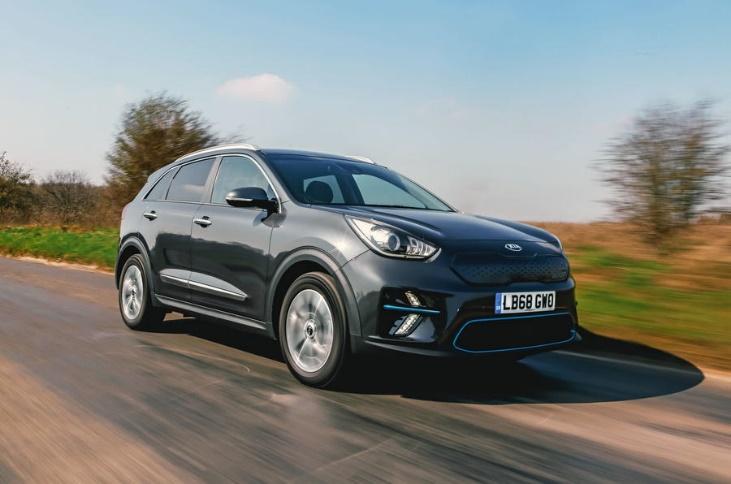 KIA e-Niro
The new Kia e-Niro will enter the Australian market as a Compact Utility Vehicle (CUV) sharing a similar platform with Mazda CX-3, Toyota, Honda HR-V and Hyundai Kona EV. Rumours has it that the e Niro will arrive to Australia late this year. The powerplant of the e Niro will be offered in either 64kWh (450+km range) or 39.2 kWh (289+km range). Starting price is expected to be at 60k AUD. With Kia's 7 year warranty, this should easily earn a place in your shopping list if you're after an electric vehicle. KIA Niro charging stations provide 40km / hour charging speed.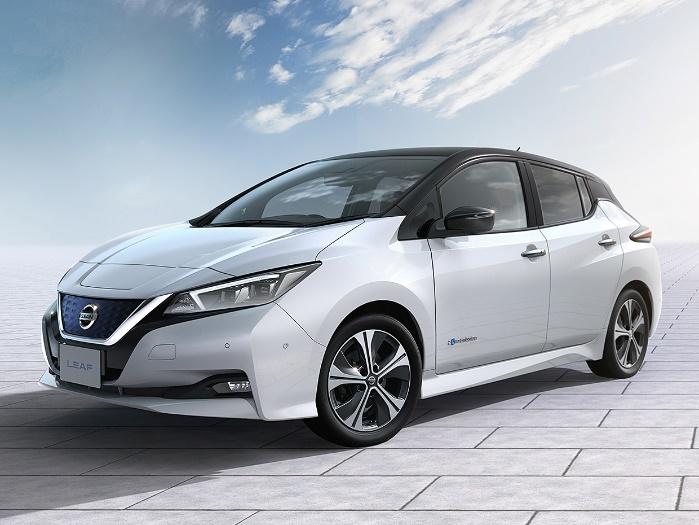 Nissan Leaf
Up next on the list is the Nissan Leaf. Nissan Leaf was first introduced in 2010 in Japan and the US and arrived in Australia back in 2011. Since then the sales of the Leaf has been climbing slowly. Now with the second generation available in Australia, they must be doing something right to maintain interest here in Australian market. This is evident through their starting price at $55,000AUD, offering 270km of range with a power plant of a 40kWh battery. The Nissan Leaf is by far the best value for money on paper. Nissan Leaf charging stations provide 40km / hour charging speed.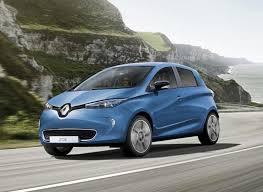 Renault Zoe
Last but not least, Renault Zoe. Although not very popular in Australia, Renault has dipped their foot into the Australia EV market. Coming in as a compact city car like the Toyota Yaris and Honda Jazz, The Zoe is able to squeeze more juice out of its Z.E 40 battery providing up to 300km in range. Price is similar to the Nissan leaf staring at around $55,000.