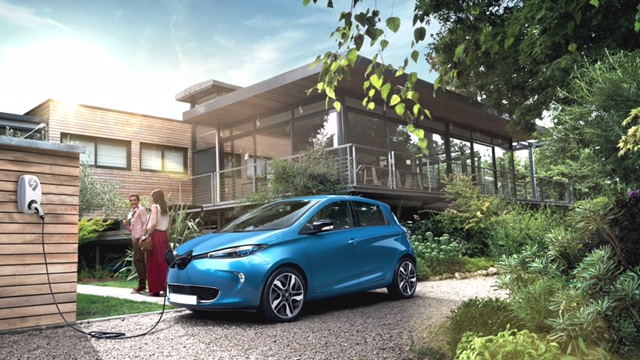 Renault ZOE and KANGOO Z.E coming soon to a charging station near you
Yesterday Renault Australia announced their much-anticipated entrance into Australia's fast-growing EV market later this year, through the release of the award-winning Z.O.E and KANGOO Z.E.
This highly successful Renault Zero Emission (Z.E) range will initially charge up across environmentally conscious business and government customers as a first stage rollout. a Renault charger will only provide AC charging initially 
The Renault ZOE is a sleek and stylish super-mini 100% battery electric vehicle (BEV). The Renault ZOE has been charging up across European charging stations for a few years now, fast becoming Europe's best-selling EV, with over 75,000 Renault Zoe drivers and counting. With its modest price point and 400km range, the Renault Zoe finally opens up EV's to the masses. Keep an eye out for a Renault Zoe charging at a Keba or EO charging station near you.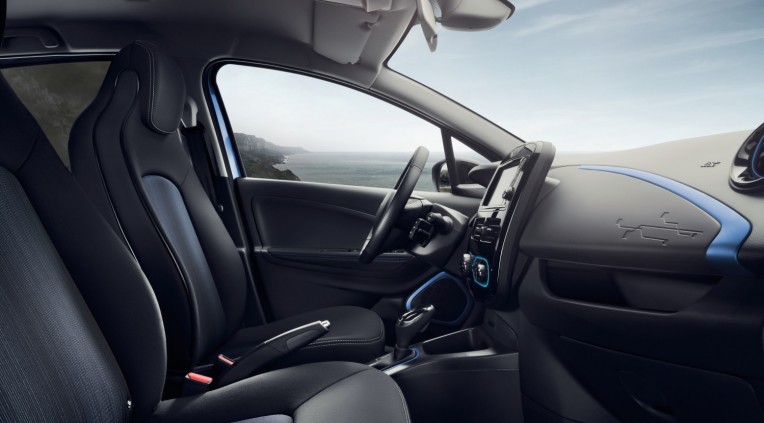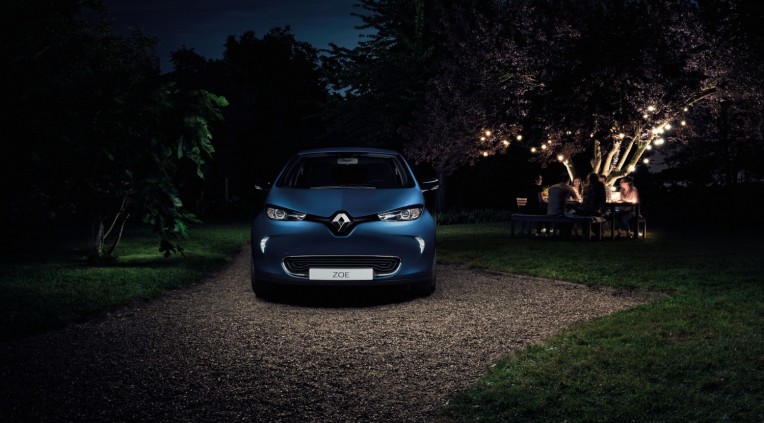 The Renault Kangoo Z.E is arguably the most versatile transport van on the market today, allowing businesses across Australia to achieve their financial and environmental goals at the same time. With a 270km driving range and full charging in just six hours, you can top up with 35km of range just while sitting down for your lunch break. Keep an eye out for the Renault charging station near you.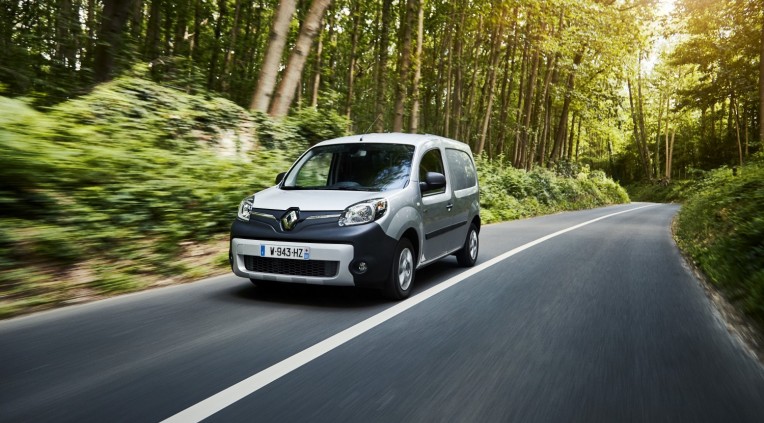 Renault Kangoo Z.E Exterior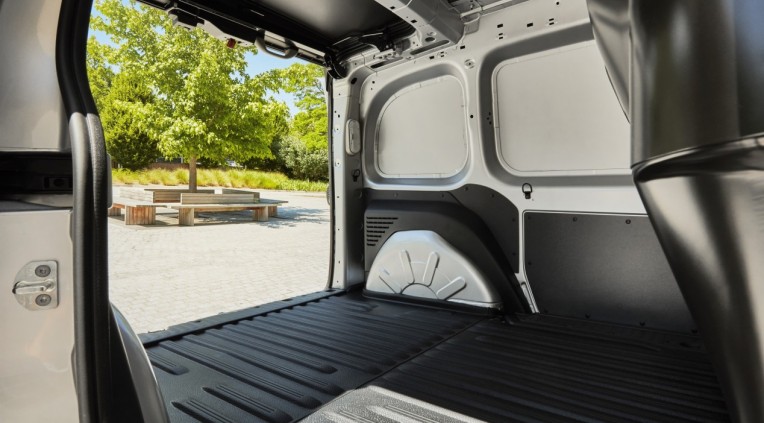 Renault Kangoo Z.E Interior
EVSE has a range of Renault charging stations and cables, which have been thoroughly tested to work with the Renault Z.E range of EV's. Renault Z.E EV's require EV chargers, which have been thoroughly tested in order to ensure reliable performance, which the team at EVSE can help to assist you with to find the best solution for your home, office or fleet.