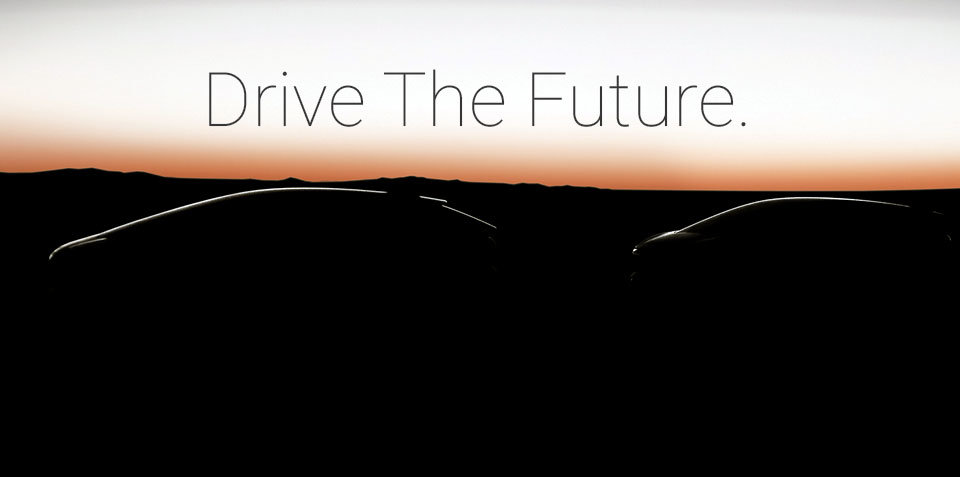 EVE Australia are excited about the range of Electric vehicles headed to Australia's shores over the next two years. With increasing options at more affordable price points, we expect electric vehicle growth and electric vehicle charging infrastructure to develop significantly from 2018-2020.
Here are the top 5 most anticipated Electric vehicles we are looking forward to:
Hyundai Ioniq
The Hyundai Ioniq will be available in three variants, hybrid, plug in hybrid and battery electric, all of which are due in Australia by the end of 2017. With an EV range of up to 200km, and a price point expected to rival the all-popular Nissan Leaf, the Hyundai Ioniq looks set to heat up the entry level electric vehicle market. Hyundai Charging Stations will provide a 40km range of charge per hour and can easily be installed at home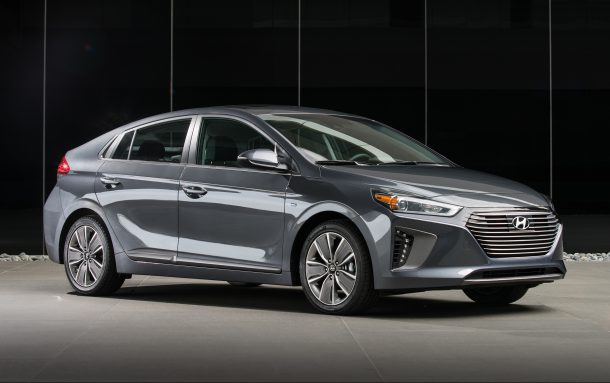 Expected Australian Release – 2017
Tesla Model 3
Undoubtedly one of the world's most anticipated electric vehicles, the Tesla Model 3 has been compared to Henry Fords first motorcar in terms of significance to automobile history. Time will tell if the Tesla Model 3 will live up to all the hype, but with thousands of pre order deposits already placed sight unseen, a starting price point of AUD$50,000-$60,000 and a range of at least 350km, things are looking very exciting indeed. The Model 3 with a 3 phase Tesla charging station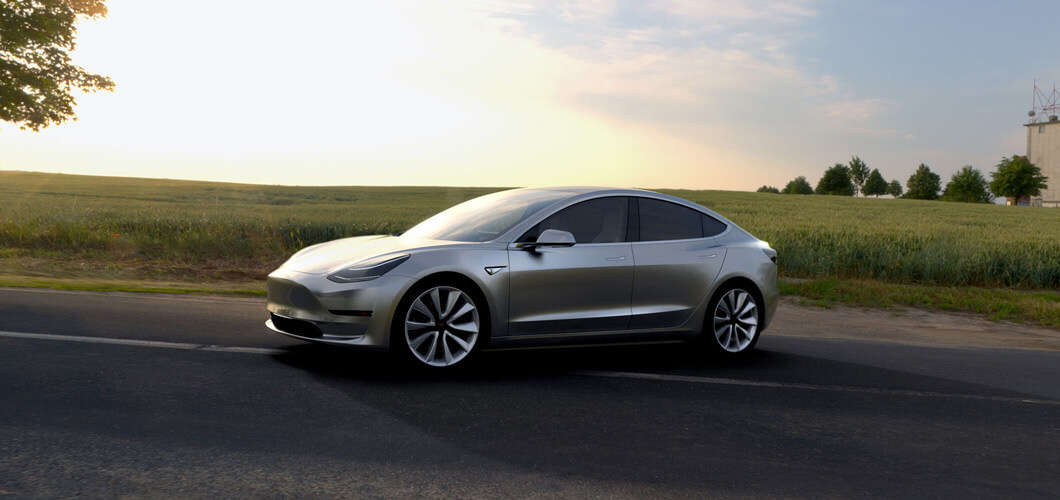 Expected Australian Release – Late 2018
BMW i3S
One of the most popular and coolest electric vehicles on the market the BMW i3 will receive a facelift in 2018 to make it into one of the first real hot electric hatches. With lowered suspension and sportier performance tweaked from an upgraded battery pack, the BMW i3S will be turning heads, really quickly. A BMW charging station installed at home will provide 60km of range per hour.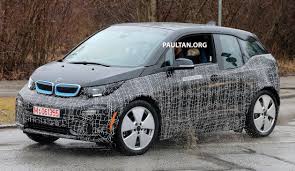 Expected Australian Release – Late 2018
Next Generation Nissan Leaf
The second generation of Australia's all time best selling electric vehicle looks to build on the success of the predecessor by adding increased range (possibly up to 400km) and some improved styling to enhance the electric vehicles appeal to both existing and new EV drivers. Having lead the charge since the early days, the Nissan- Renault alliance continues to forge ahead with the release of a refreshed Renault Zoe, which although hugely popular in Europe is yet to make it to Australian shores. Nissan Charging Stations can provide 40km of range per hour and can easily be installed at home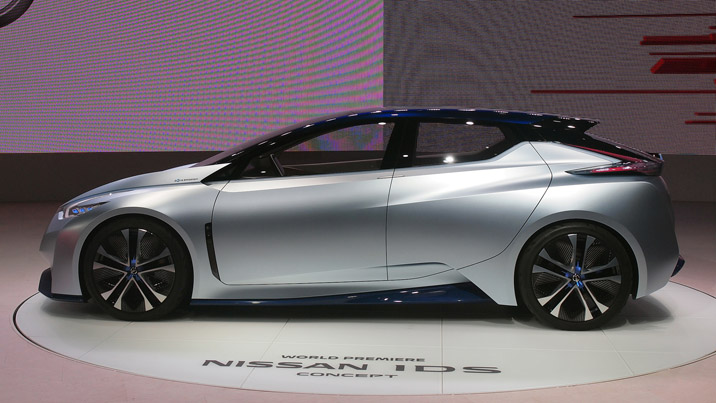 Expected Australian Release – Late 2018
Jaguar I-Pace
The Jaguar I-Pace looks set to give the SUV EV market, in particular the Tesla Model X a genuine run for its money. The beautiful and unmistakable styling of Jaguar will be married with a 90kW Li-Ion battery, which feeds power directly to all four wheels. With up to 500km of EV range, and a 0-100km speed of around 4 seconds, Jaguars first foray into the EV market looks to be a beauty. A Jaguar charging station will provide 40km of range when installed at home.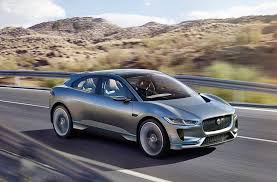 Expected Australian Release – Late 2018
EVE Australia will keep you across the new Electric Vehicles being released into the Australian market as well as future announcements as all the major car manufacturers continue to bring their range of EV's and Hybrid EV's to our shores.