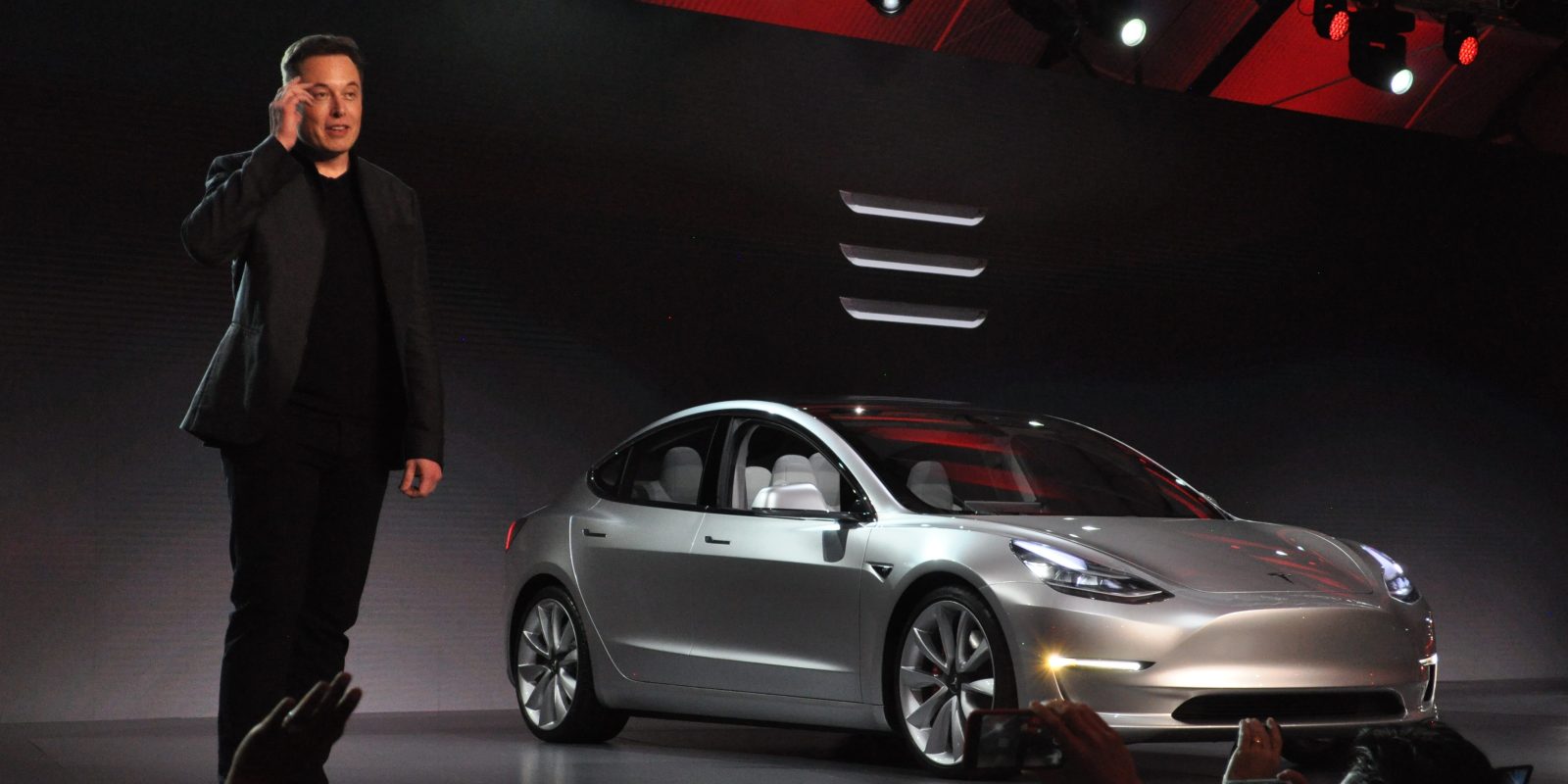 Tesla Model 3 | Tesla Australia – The World's Most anticipated Electric Vehicle is Finally here!
Last week Elon Musk Finally launched the car which the world has been waiting for, the Tesla Model 3. This car is set to change the future of mobility and was hands down the most important car launched this century. 
With over 500,000 pre-orders, eager customers placed down cash deposits of $1500 for a product they hadn't even seen.  The Tesla Model 3 is Elon Musk's answer to mass-market electric vehicles; in essence, it was his Henry Ford moment. With prices starting from $USD35,000 significantly less than the current Tesla Model S and Tesla Model X EV's the Model 3 is aimed squarely at the middle class. We have been seeing a slow trickle of teaser pictures and videos for some time, but now we can finally confirm some more specs of the car. Including the Tesla charging station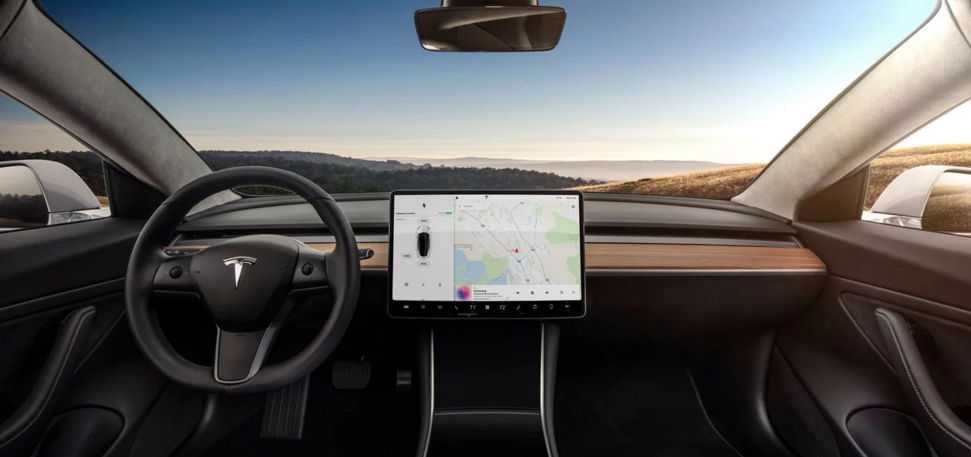 So What we know about the Model 3 | Tesla Australia so far:
Tesla Model 3 Outside
-Keyless entry via your Bluetooth/GSM Phone or RFID Card
-Initial model will be rear wheel drive, with 355km of driving range and a 0-60mph time of 5.6s. There will be an updated all-wheel-drive version with an extended range of 500km as well as faster acceleration times
-Ludicrous mode will be an option
-Can use the supercharger network, but it won't be free. You can have a Tesla Wall Charger installed at home by the team at EVSE Australia 
-Tesla Model 3 has a kerbside weight of 1610kg and stretches 184 inches from front to back.
-The 2170 battery type is capable of drawing double the current of the packs used in the Tesla Model S and X, which is the most power density of any battery pack currently on the market.
-Tesla Model 3 will come with a 4-year warranty on the vehicle and an 8-year warranty on the battery pack.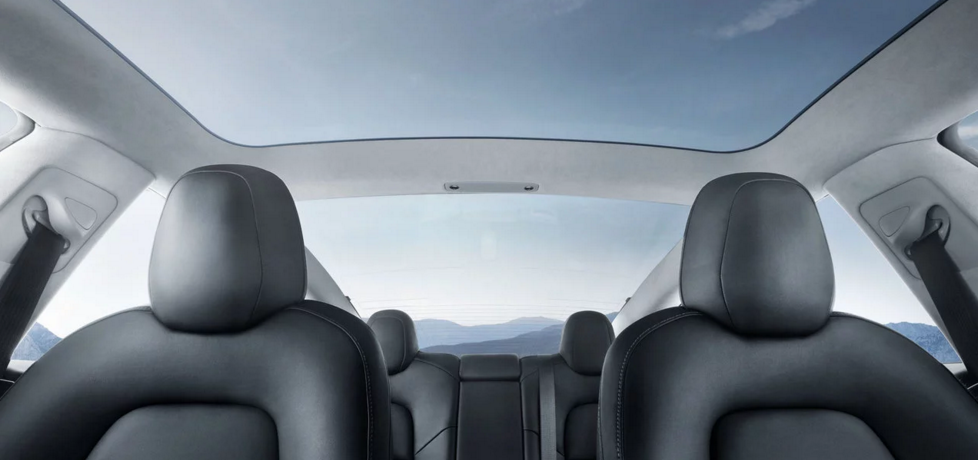 Tesla Model 3 Inside
–Central 15-inch touchscreen acts as the control and command center for the entire vehicle
-Standard features will include cloth upholstery, auto dimming rear view mirror, Wifi Connectivity, Voice controls, navigation, reverse camera, climate control and several USB ports.
–three steering modes — comfort, standard, and sport. Each mode varies steering resistivity.
-The Tesla Model 3 has a Cargo carrying capacity of 423L with a large space beneath the boot floor, plus the 'frunk' that allows storage at the front of the vehicle.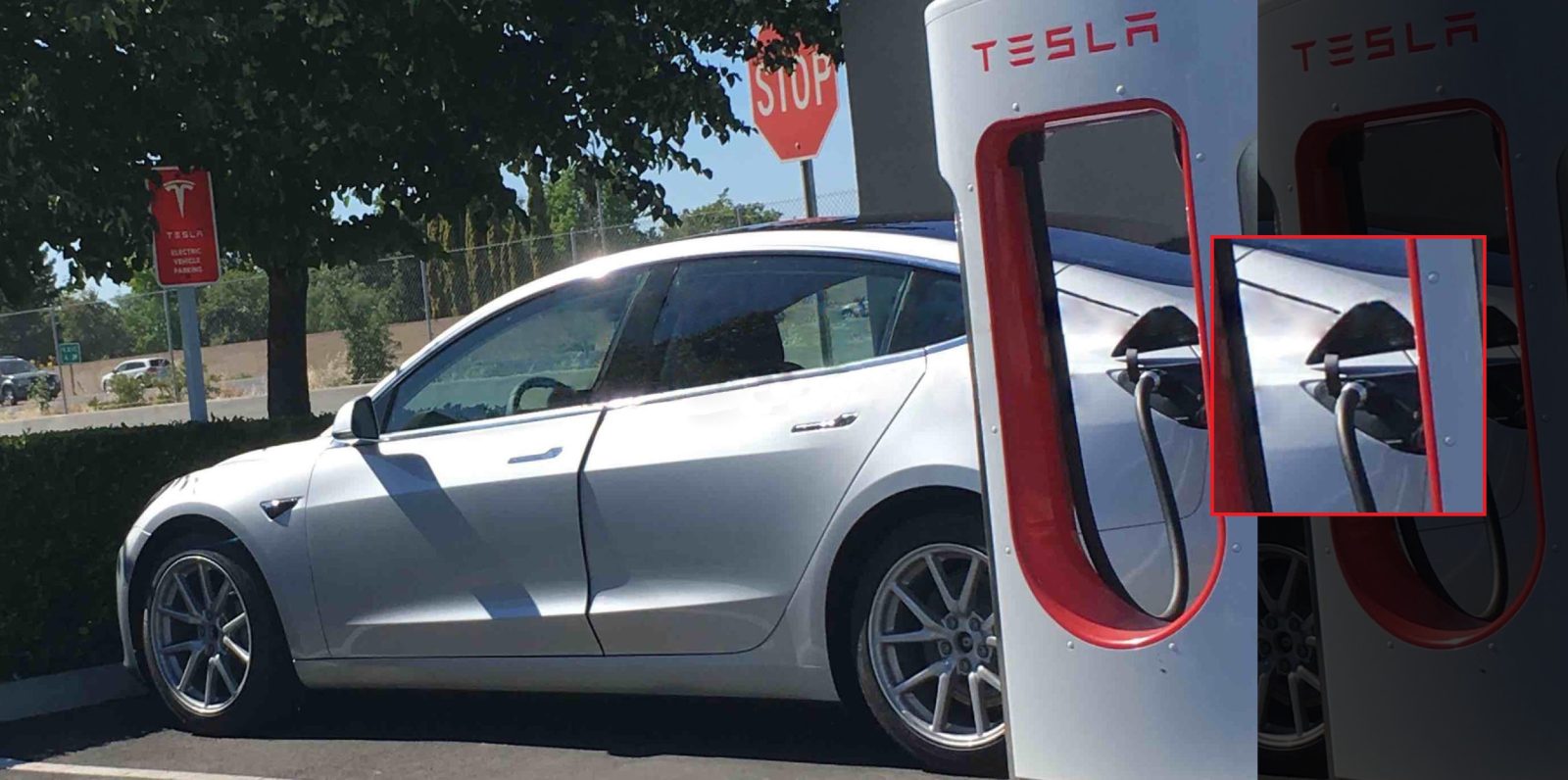 Tesla Model 3 Optional Extra's
-Long Range Battery
-Paint
-Premium Upgrade
-Enhanced Autopilot
-Full Self-drive capability
Model 3 Tesla: The Bottom Line
The Tesla Model 3 is likely to arrive in 2009 in Australia, with initial rollout across the U.S followed by Europe and then other right-hand drive markets such as Australia. EVSE estimates the price tag likely to be closer to $AUD70-75,000 mark when considering local taxes and currency rate. The entire team at EVSE eagerly anticipate the arrival of their Tesla Model 3 in Australia. For all your Tesla Model 3 EV Charging station needs to get in touch with us at evse.com.au