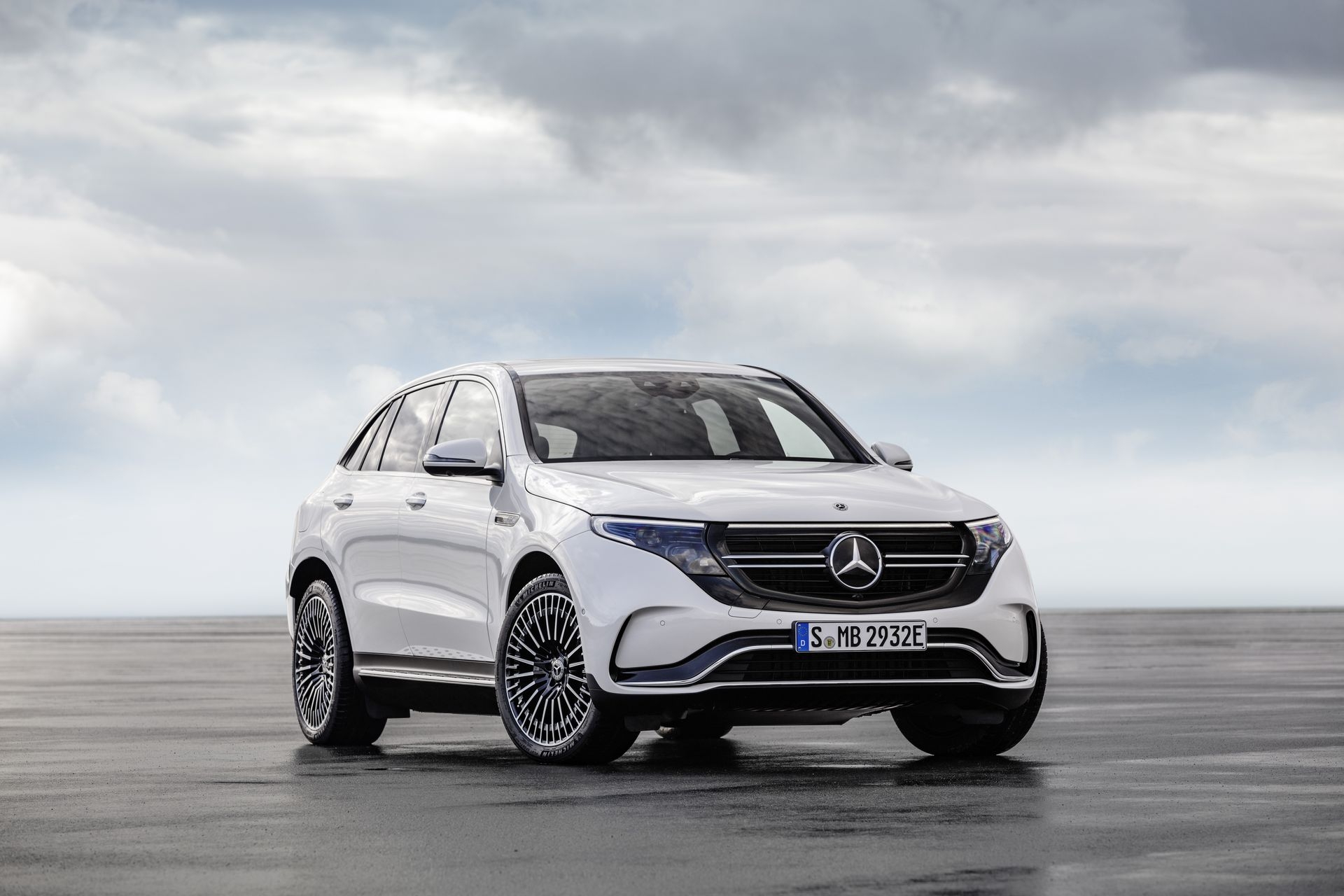 The German Automakers are coming to party on all Electric SUVs, but can they take down Tesla Model X?
Despite the fact that most of them will never see a dirt track, let alone serious bush trails, We all know that Sports Utility Vehicles (SUV's) are all the rage here in Australia. The next evolution in this progression is the all-electric SUV, with more options set to become available with the Australian market over the coming year.
The gull-winged technological masterpiece otherwise known as the Tesla Model X can often be spotted at school pickups along Sydney's North Shore or the main street of Toorak, as all Electric SUV's become the got to have gadget of this decade. Other options for those looking for a blend of Sporty good looks, electric savings, and progressive technology can opt for the Plug-in Hybrid Electric vehicle (PHEV) Line up of Mitsubishi Outlander, BMW X5e or Volvo XC90. Just this week Mercedes and BMW stepped up the fight with the announcement of the Mercedes ECQ and the Audi e-Tron, two all-electric SUVs which are sure to steal the hearts and minds of consumers all across Australia.
Looking further ahead BMW also announced plans for the iX3 and iNext which will be the next generation of BMW electric cars. If you can't wait until 2019-2020, then try the Jaguar iPace, due to launch here in Australia in the last quarter of 2018, or the smaller more affordable Hyundai Kona. Either way, Australian SUV lovers will have plenty to choose from when it comes to all Electric SUV's. For some, Tesla's established and substantial rapid DC and destination EV charging network might be the deciding factor which lands the killer blow.
Mercedes Benz ECQ
Motors: Dual Motor
Battery: 80kWH Battery Capacity with 7kW Charging Speed with a Mercedes EV Charger
EPA Driving Range: Range 450km
Drive Configuration: AWD
Jaguar Ipace
Motors: Dual Motors
Battery: 90kWH Battery Capacity with a 7kW Charging Speed with a Jaguar EV Charger
EPA Driving Range: 390km range
Drive Configuration AWD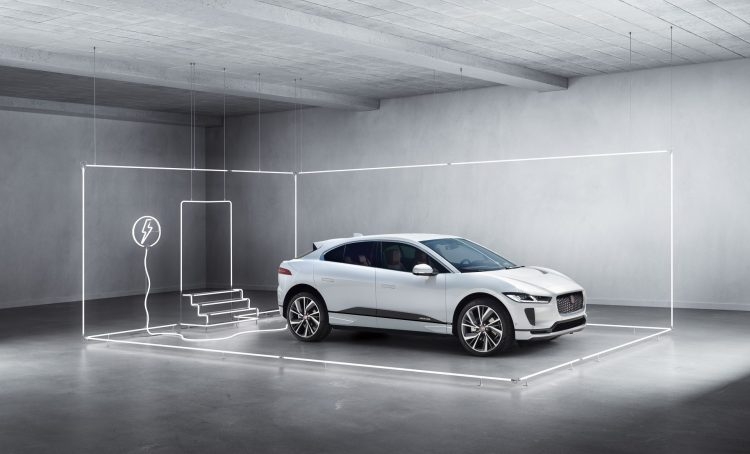 Tesla Model X P75D
Motors: Dual motors
Battery: 75kWH battery Capacity with a 11 kW charging speed using a Tesla charger 
EPA Driving Range: 400km
Drive Configuration: AWD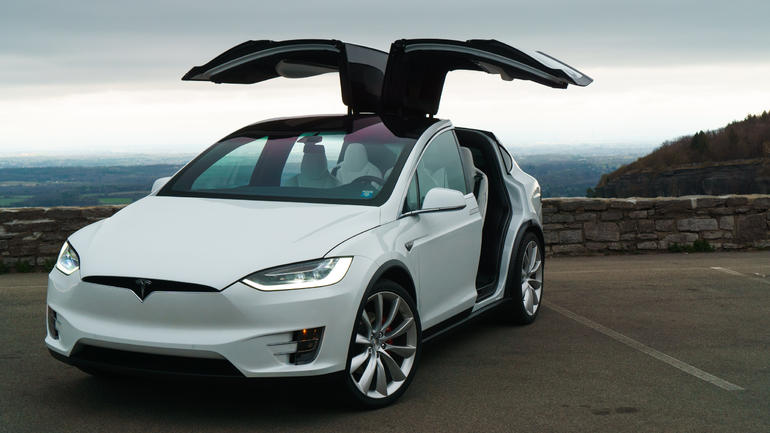 Audi e-Tron
Motors: Dual Motors
Battery: 95kWH Battery Capacity with a 11 kW charging speed using an Audi Charger
EPA Driving Range: 400km Range
Drive Configuration: AWD