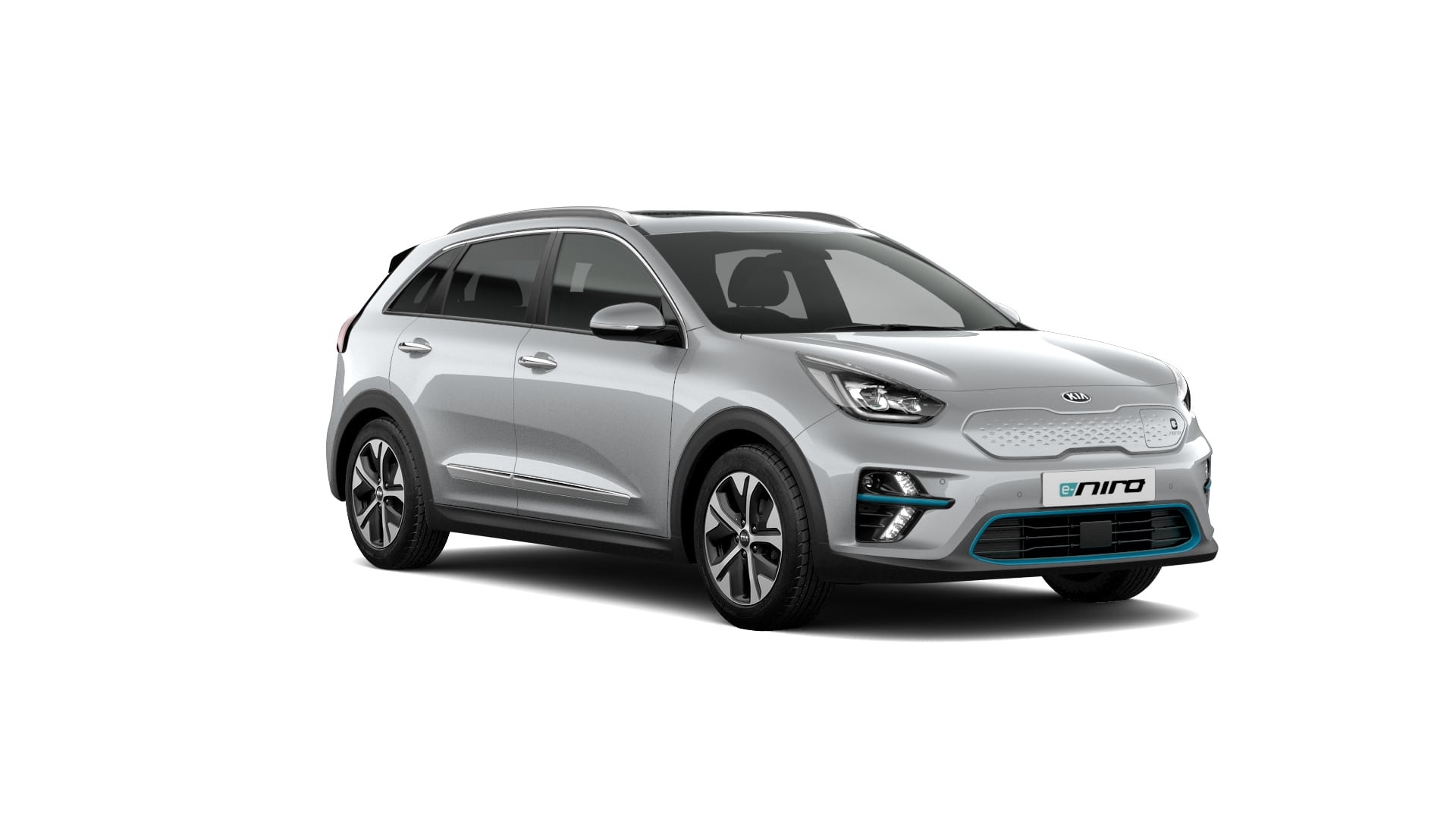 Kia e-Niro is a mass market vehicle that is designed in various standards to suit wide array of purposes. It comes in either all electrical or plug-in hybrid version. The car caters to all 3 levels of charging demands. With versatile charging options at home or on the go, Kia provides a sense of security and confidence like no other car manufacturer.
An international acclaimed car Kia e-Niro has charging capabilities that will question range anxiety like no other car. The guide for a successful road trip begins with EV road trip planners
EV road trip planners provide EV drivers with the necessary charging station information to get from Point A to Point B without any range anxiety. EV road trip planners also provide the option of overnight stay and charging needs near restaurants and shopping malls to reduce ideal boredom time when charging. Taking into consideration theoretical (on the website) range values are slightly higher than actual values for multiple reasons.
Behind the powerful combined system output lays a high-density lithium-ion 64kWh battery providing 350km electrical range. The Kia e-Niro supports both Type 2 and CCS plug standards.
The Kia e-Niro have developed a portable charger that allows drivers to charge from the get go. This charging method allows the utilization of the power outlet that is widely available. However due to the large battery size of 64kWh, it is estimated to take 30hrs to fully charge. This is widely unfavourable by drivers that have long commuting distances coupled with shorter windows of charging times.
Residential charging stations are the most common, convenient and cost-effective way for EV drivers to boost charge. This is level 2 charging, the outlet is a dedicated EV charging station that delivers single phase, 32A which is equivalent to the maximum charging speed of the onboard charger of 7.2kW. This will the battery to fully charged within a span of 9 hrs.
Kia e-Niro have superseded and also unlocked the use of DC charging, ultra-fast charging delivery 50kW, roughly equivalent to 1.5 hrs to fully charge the vehicle.  Almost 10x faster compared to the level 2 residential charging and almost 30x faster compared to the wall outlet.
To utilize the public infrastructure, EVSE recommends the Public Charging Bundle. This combo essentially unlocks 99% of the charging infrastructure (1% for the Tesla chargers). It includes a Type 2 to Type 2 charging cable and a Type 1 to Type 2 Adapter. It is available in 7kW or 22kW. The 22kW cable bundle will allow the driver to future proof charging capabilities.