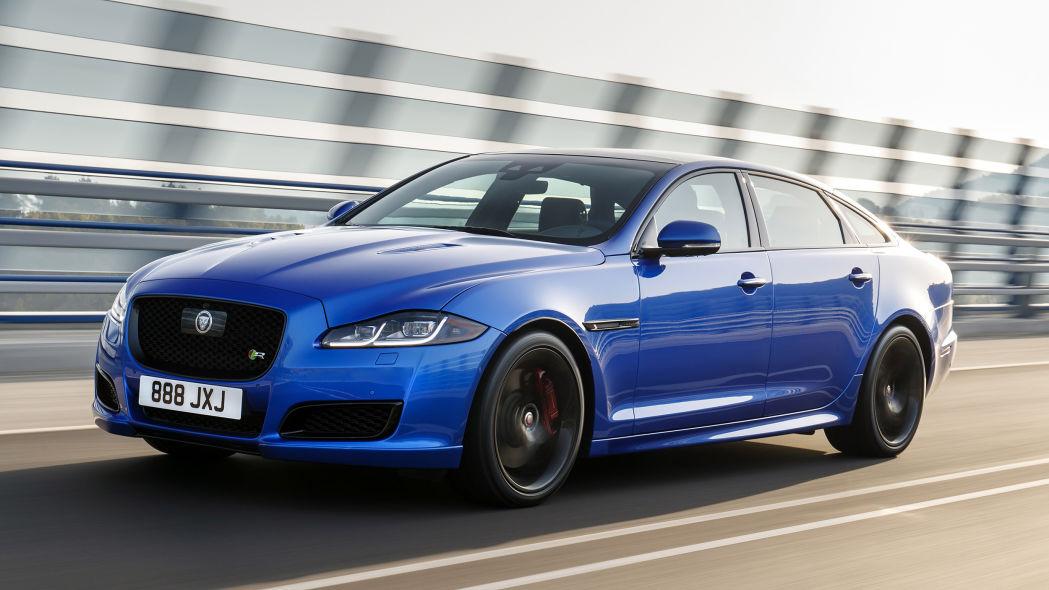 Jaguar Land Rover (JLR) introduced their brand new Modular Longitudinal Architecture (MLA) platform a while back. The idea of this platform is to accommodate for 3 different drivetrains; pure electric, plug-in hybrid, and mild-hybrid while retaining the same chassis. Such flexible architecture is more cost effective in the long run compared to building a sperate platform for pure electric vehicles. This will allow Jaguar the ability to add models easily and just as easily provide Jaguar charging stations 
JLR is planning to gradually transition most of their vehicles on to the new modular platform over the next couple of years. For now, we know the MLA platform will debut in a form of large premium sedan and large SUV models. This will be backed by a home Jaguar Charger and CCS 2 port to accommodate DC Charging.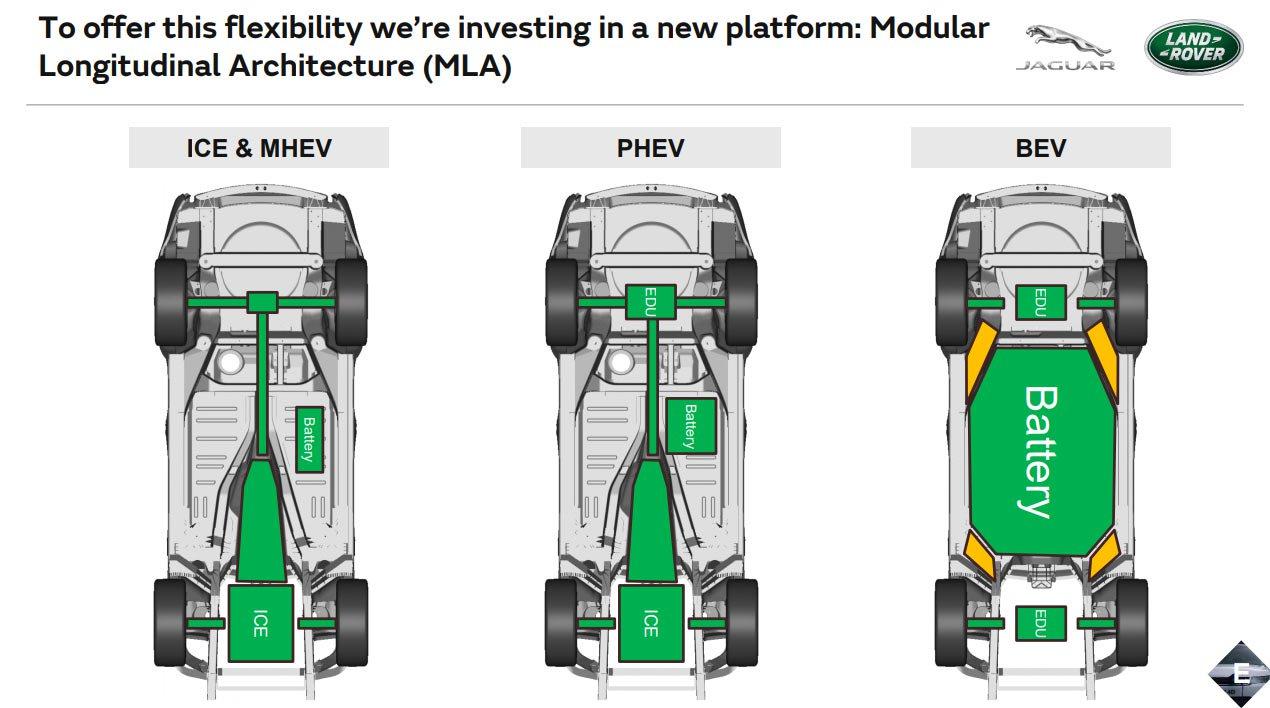 Due to release in 2020, the Jaguar XJ will be the first car to adopt this platform thus occupying the large premium sedan space. According to Automotive News Europe, the Jaguar XJ will initially be launched with an electric variant and later followed by Internal Combustion Engines. Jaguar owners will be able to use Jaguar charging stations to provide their premium sedans with a full charge.
Electric cars adopting the MLA platform will be equipped with a 90kWh battery delivering up to 470km of range. These figures are on par with the Tesla model S and Audi e-tron GT.
As EVs are becoming more predominant, JLR is predicting 20% of their global sales to be either fully electric or hybrid variant. As a result, by 2025 JLR is aiming to offer every production car with some form of electric powertrain. The Jaguar XJ will be amongst the first to initiate this movement.