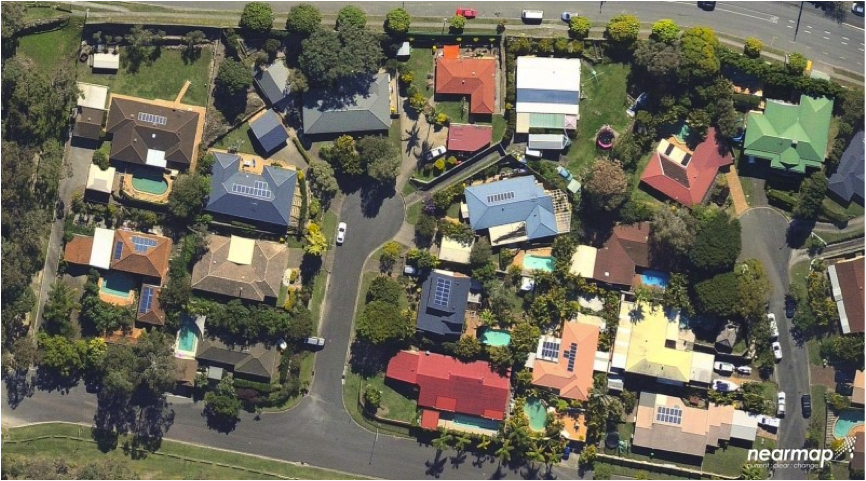 Solar Smart Home EV Charging in Australia
Australia is a world leader when it comes to Solar Photovoltaic (PV) systems with over 16.5% of the nation's households sporting these shiny panels on their roof. Given our high energy prices and homeownership, combined with great year-round climate and government subsidies, Solar PV systems are fast becoming standard on many new and existing residential and commercial rooftops (EVSE Tip- Check this next time you fly in and out of Queensland).
Many adopters of Solar Photovoltaic (PV) panels and solar energy are also early adopters or giving great consideration to switching to Electric vehicles. The PV system is now finally on the roof, but the solar power generated actually flows into the power grid. If you need power, then this often comes back from the grid and given the feed-in tariffs have been reduced, many households are looking at Electric vehicles (EVs) as a way to utilize their generated solar for cheap, emissions-free transportation.
The trouble is that most low-quality EV charging stations don't have the ability to integrate with Solar PV systems. EVSE Australia has a solution to this, in the form of the EO Mini Pro Solar EV Charger which can easily be integrated into most smart homes and Solar inverters to help dynamically control EV charging.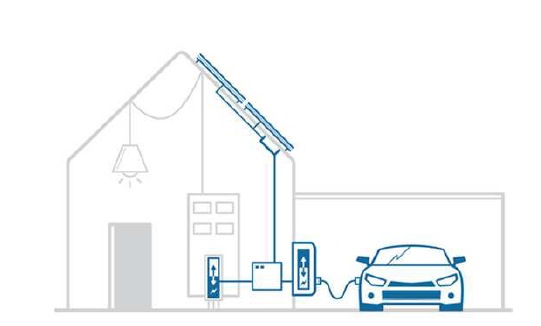 EVSE Australia has worked with a wide range of EV owners with PV systems from those who are looking to manage peak loads all the way up to EV owners with PV systems and battery storage systems who want to move completely off the grid. Our Smart Solar EV Chargers can be connected via Smart Inverters or with suitable Home Automation controllers, it is possible to implement various control functions such as closed-loop control and reduction of your energy consumption. In addition to this, the EO Mini Pro Solar will allow you to charge faster at 10x the speed of a regular household socket in the safest way possible with built-in DC fault protection and temperature monitoring.
If you have a Solar PV System and are looking to utilize Solar Energy to charge your electric vehicle than look no further than the EO Mini Pro Solar EV Charger from EVSE Australia.