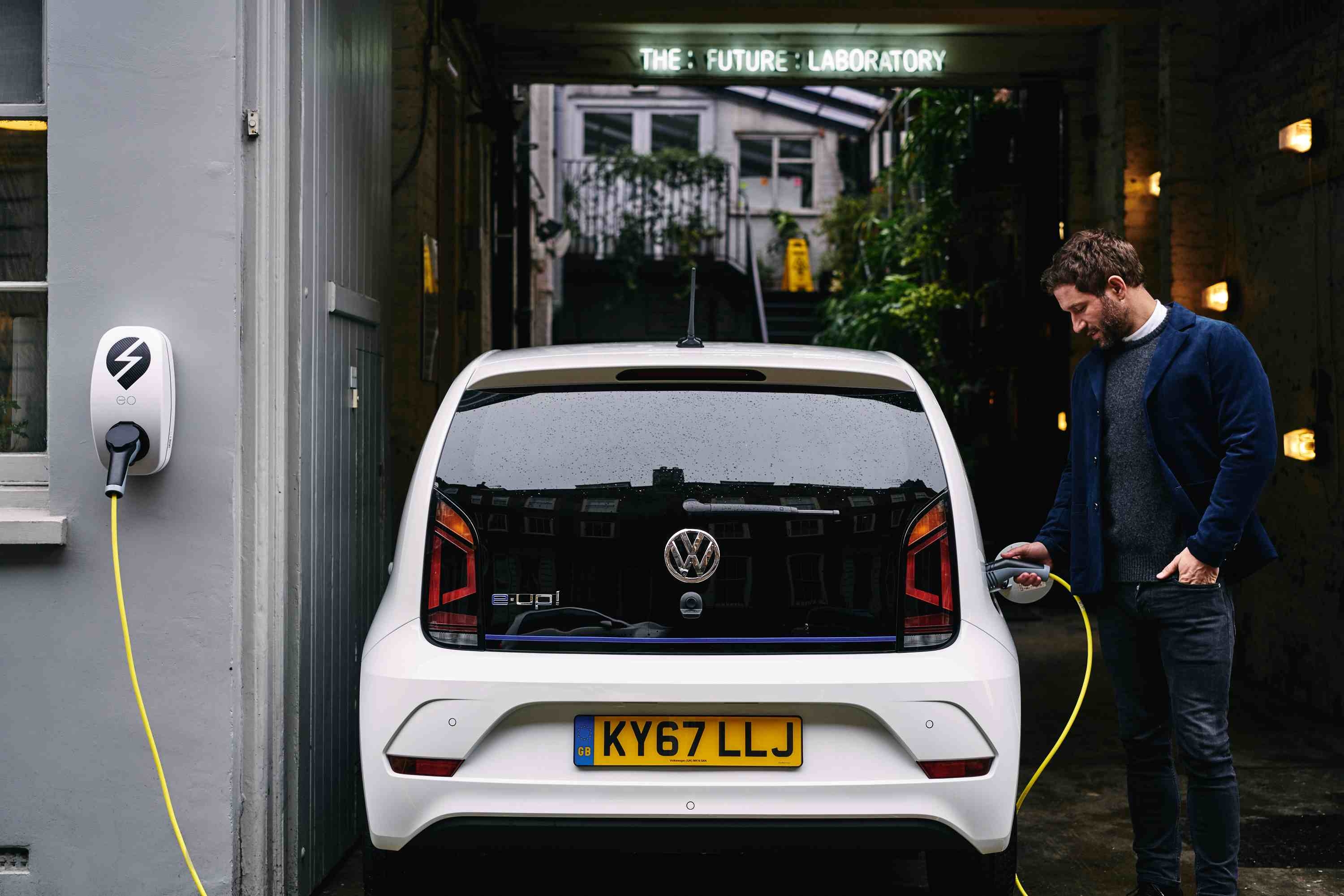 What's the difference between a Plug-In Hybrid Electric Vehicle (PHEV) and a Battery Electric Vehicle (BEV)?
In many parts of the world, entire countries and cities are beginning to look at phasing out, or completely banning the use of traditional internal combustion engine (ICE) vehicles, in order to meet carbon and environmental targets. We have also seen most of the major car manufacturers begin to bring out several different all-electric and hybrid electric vehicles, some of which have made it to Australia, and others which will arrive on our shores in the coming years. Given the shift to electric vehicles in Australia is inevitable, the EVSE team wanted to break down the differences between the variations which exist in the market.
What is an electric car (EV)?
An all-electric car is one which is powered up, and fully runs on electricity only. The electric car is powered up by an EV Charging station otherwise know as an EVSE, which delivers electricity to the car through an EV charging cable. The electricity is stored in the EV's battery pack, which generally sits under the floor of the EV, which gives it the characteristic low center of gravity which translates to better on-road performance. Some examples of electric cars on the road today in Australia include the Tesla Model S, Renault ZOE, Hyundai Ioniq, Nissan Leaf and BMW i3.
All of these electric cars can be fully charged at home using either a single phase or three phase home EV charging station, which means every morning you wake up with a full charge. In addition, many public and workplace EV chargers are being installed which means that it can be just as easy to top up at work or while doing the grocery run to ensure you're always charged up.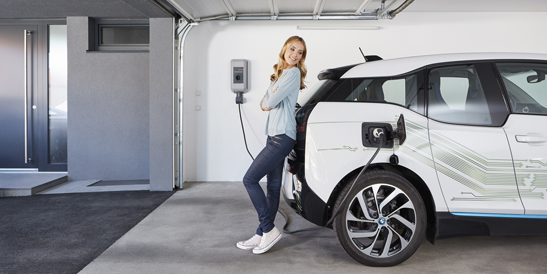 A BMW i3 using a home EV charger (EVSE)
What is a plug-in hybrid electric vehicle (PHEV)?
A plug-in hybrid electric vehicle (PHEV) differs to an electric vehicle in that it has both a small electric motor as well as a traditional internal combustion engine. The PHEV's usually come with an electric range of around 40km which is more than enough for the average daily commute or the school drop off. When the electric charge of the PHEV is depleted, the petrol engine kicks in which means you get the best of both worlds with this option. Like the all-electric car, a PHEV can be fully charged at home or at work using a portable EV charger which plugs into a domestic socket or using a dedicated home or workplace EV charging station. 
Examples of current PHEVs on the market include the Mitsubishi Outlander, Volvo XC90, BMW X5e and the BMW330e.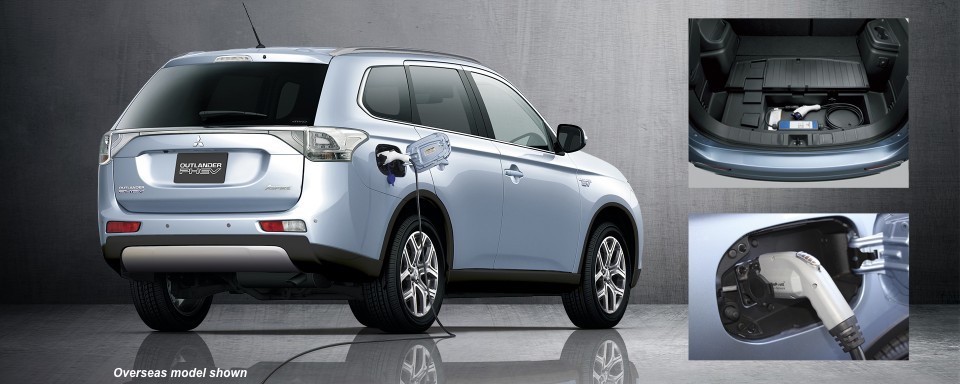 A Mitsubishi Outlander PHEV can be charged up at home or on the go using a dedicated EV charger or portable EV charger
What are the advantages of electric vehicles?
There are numerous advantages of electric cars such as lower costs to run, more environmentally friendly, quieter and cleaner, and way more fun to drive with instantaneous torque.
What are the disadvantages of electric vehicles?
Currently, the key disadvantages for electric cars are the upfront cost, range anxiety and lack of public EV charging infrastructure. The good news is that with the release of newer models such as Hyundai Ioniq, Renault Zoe, Tesla Model 3 and Nissan Leaf the price of mid ranged EVs will begin to drop, with the addition of good real-world ranges of 300km+.
When can you expect to see more electric vehicles charging up on Australian roads?
In actual fact, there are already close to 7000 electric vehicles on Australia's roads, so its very likely you drive past one each day. Conservative estimates predict that by 2030 at least 15% of all vehicles purchased will be electric, which is significant growth from today's numbers.
The expert team at EVSE will be able to help you started from supply, installation and on-going support of all of your EV charging needs with Australia's largest range of EV chargers, cables and accessories backed by global brands.