Cameron Craig, EVSE

As we enter our 6th year of EVSE Australia, we want to embrace the growth and dynamism that the EV market is experiencing right now, so we've come out with a fresh new logo to carry us into our next chapter.
It's a future-proof design that we really connected with and think you will too!
Our Inspiration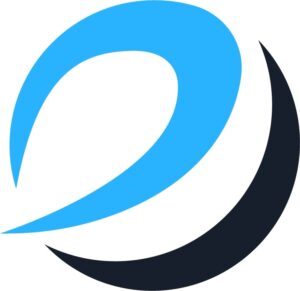 Our stylised "e" marque accompanying our lettering really communicates the journey we've been through and the journey we've yet to experience. We make sure our process is one of consistent and never-ending improvement, much like we're seeing in the modern EV industry today. We know that not everything is a simple linear process, EV related or not, so we focus our energy on ensuring we continue to be a market-leading brand in a rapidly changing industry. That's how we came to a conclusion that our "e" had to be one that was flowing, natural, and dynamic. On top of that, we (obviously) love all things renewable, which we think is captured perfectly here.
Colouring
The blue hues in our marque represent our vision of having an intelligent touch from our product lines to our ongoing services and business relationships. Our blue also aligns us more closely with many of our corporate and government clients, including BMW, NSW Government, IKEA, and more!
On top of that, we've always connected with the idea of a blue ocean strategy within the EV and EV Charging market. The wide open waters of exploration to come and gaps to be filled within our growing market present opportunities and challenges plenty that we've always thrived on taking full advantage of (take the innovation of the EO Genius and the new EO Mini Pro for example!).
Learn more about Blue Ocean Strategy here.
We've transitioned towards sleek, black lettering in our logo to represent our premium expert knowledge in the industry that we've built up since we started 5 years ago.

While we'll always hold a place in our heart for our previous logo, we felt that we've grown so much and developed as a brand in a way that wasn't truly represented accurately anymore.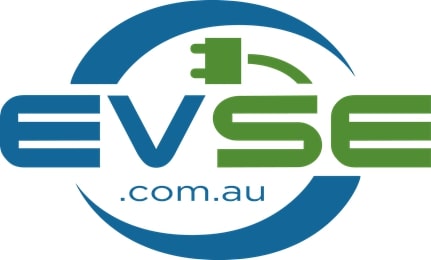 The same could be said for the wider EV market as a whole – which was once filled with "toy cars" and golf carts (we've charged them all!). On top of that, we couldn't help modernising ourselves to match what our customers are driving – sleek and suave electric vehicles!
So whether you're seeing our fresh look now or way down the track, we want you to remember who we are. EVSE Australia – the largest range, so you don't need to compromise.
If you're looking for more information on all things EV Charging across all brands, we've still got you covered.
Share your thoughts on our new look by connecting us via email or our social media!